Smartphones have revolutionized the way we travel. From staying in touch with folks back home to apps of all sorts, our phones play a big role in 21st-century travel... but they also can be really expensive.
But they don't have to be. These nine hacks will save you money and improve your mobile travel experience.
1. Unlock your smart phone and purchase an international SIM card.
Many major U.S. wireless carriers will now "unlock" your phone for you. This allows you to use a SIM card from any carrier in any country, which gets rid of those pesky roaming charges. You can purchase a prepaid SIM card when you arrive at your destination or, if you plan ahead, you can buy one in advance from a service like Keepgo or Telestial.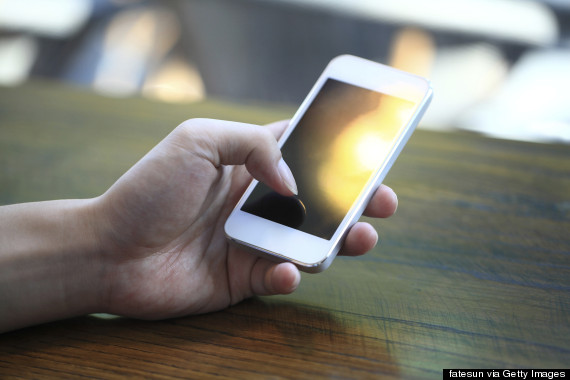 2. If you want a more traditional phone plan, try T-Mobile's "Simple Choice" plan.
T-Mobile's plan costs $50 per month with no annual service contract. The plan includes unlimited texting and data in over 120 countries -- so if one of those countries is on your list of destinations, you're all set. International voice calls are a flat rate of 20 cents per minute, and there are no roaming charges for data or texting. 3. Regardless of your phone plan, use Wi-Fi as much as possible.
Apps like Free Wi-Fi Finder use your phone's GPS to find free Wi-Fi in your area.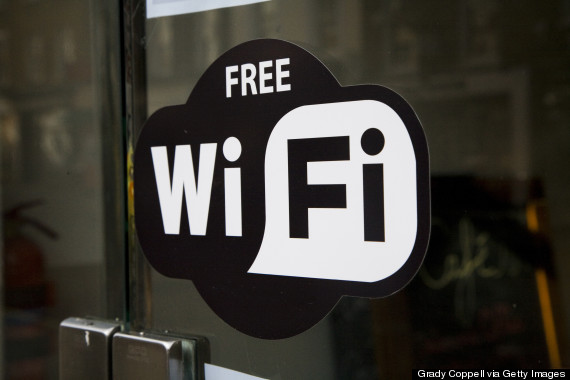 4. Offline maps will save your life... and your data.
Download offline apps like City Maps 2Go and OsmAnd, or cache your own offline maps in Google Maps. Cacheing a map is actually very simple -- just zoom in on the area you want to save, type "OK Maps" into the search bar, and press the "search" icon.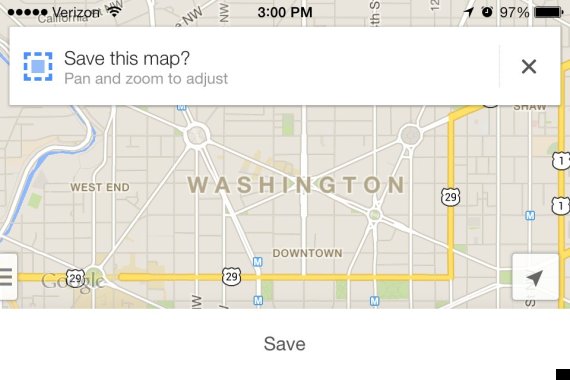 5. Save data and battery by turning data roaming off or putting your phone in airplane mode.
Turning off your data will ensure that, when you're not on Wi-Fi, apps don't eat up all your data or make you exceed the data limit you have. You can still send and receive calls or texts while your data roaming is off. Keeping your phone in airplane mode will save your battery in a pinch. Disabling "push notifications" and manually loading your email will help save data as well.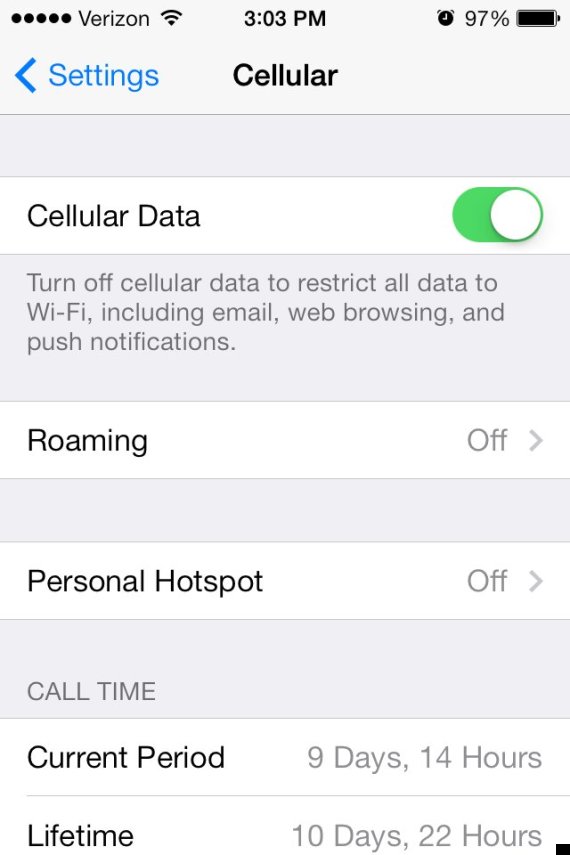 6. Save money on international calls and texts with call and text Wi-Fi apps.
Google Voice, WhatsApp, Skype, FaceTime and Facebook Messenger are your friends. They're also free. #winning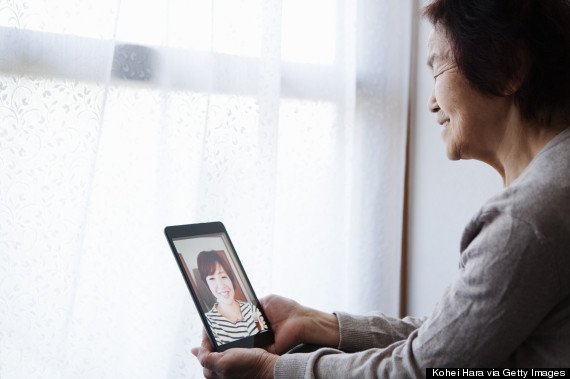 7. Keep all your travel information in a note (or take screenshots), so if you need to check a flight time or hotel address you can do without using data.
You won't always have Wi-Fi, and at some point you'll probably need to access information regarding your flights or reservations while you're on the go. Saving all that information in a note on your phone -- or taking screenshots of emails containing that information -- means you won't need to log into your email and use up that precious data. Apps like TripIt also help by keeping all your info in one nice, tidy place. 8. Monitor your data usage.
If you have a limited amount of data available, you can monitor your usage on most phones. This ensures you don't go over the data limit you have and incur hefty overage fees.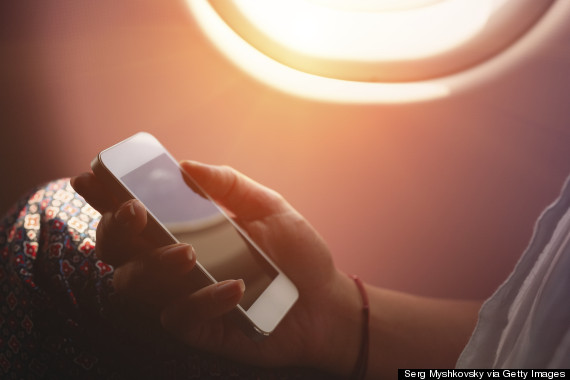 9. Download any and all apps you need for your travels before you get on the airplane.
You won't want to rely on Wi-Fi abroad to download apps you may need while traveling. There are tons of apps out there for travelers, but a few staples include Google Translate, Evernote, Yelp, local map apps and TripIt.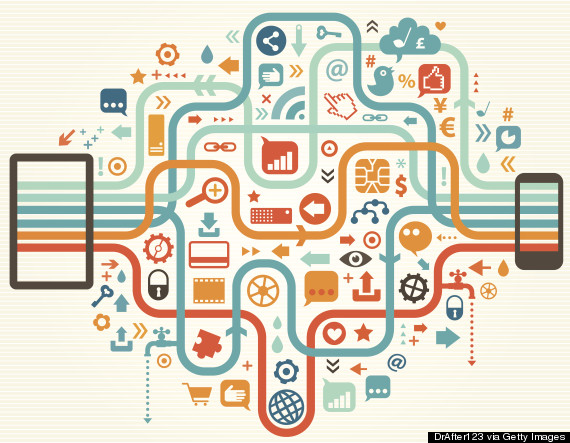 Related
Before You Go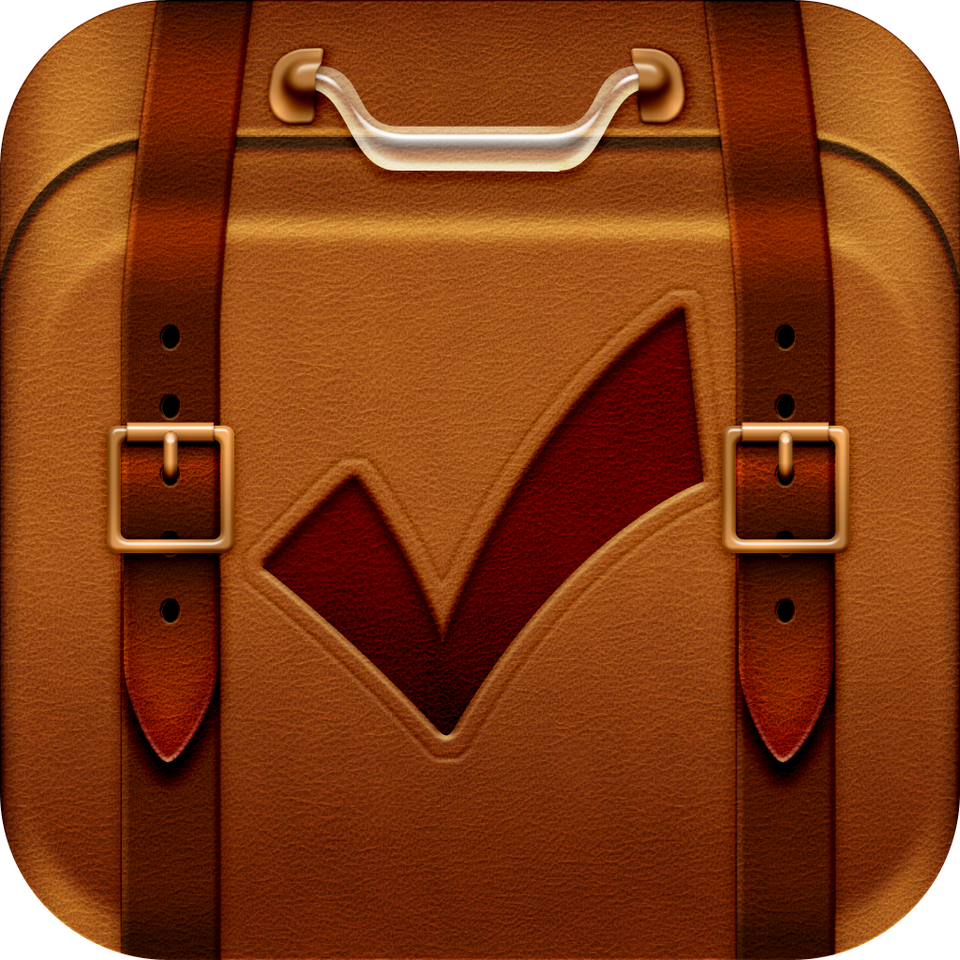 7 Useful Travel Apps To Download Before Your Vacation