Although it is one of the most expensive countries in the world, it is totally possible to visit Iceland on a budget. Instead of swearing it off forever, there are more than a few ways that you can save money on a trip to this far-flung arctic island.
Visit during the off-season
This is crucial! Every destination on earth is more expensive in the summer and Iceland is no different. The off-season in Iceland is perfectly magical and totally worth the trip! Depending on when you travel, you may even be able to see the northern lights! If you are a photography lover, visiting during the colder months will lend a unique perspective to your photos that not many others capture.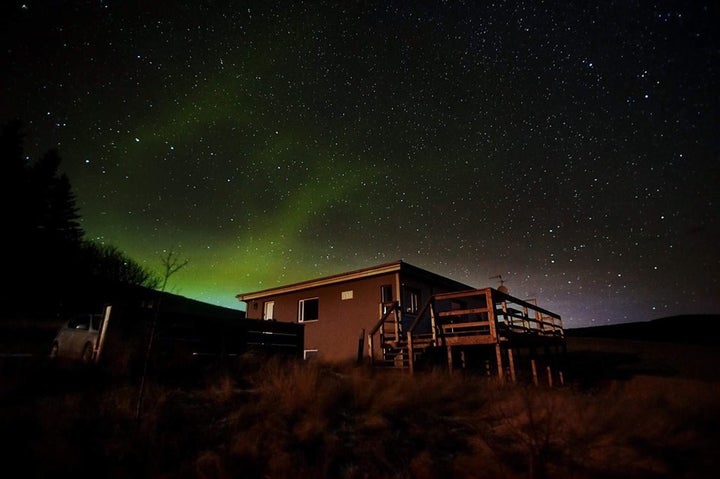 Budget airlines are the number one way to save money on flights to, well, anywhere! When flying to Iceland, check out WOW Air. Never heard of it? I hadn't either until I started getting down and dirty with my research and found out that WOW is a budget [but safe!] Icelandic airline. In all honestly, I've been to Iceland twice in the past 8 months because the fares are so affordable! [I'm talking, $99 one way!].
Something to note: WOW Air only flies out of select U.S. cities such as LA, NYC, Baltimore, Boston and more. If you are like me and aren't lucky enough to live in a gateway city, don't fret! Simply choose a budget airline to fly in conjunction with your international budget airline and enjoy the savings! To reach my flight to Iceland, I chose the ultra-budget Spirit Airlines and got to Baltimore for just $40. I love flying Spirit because I only pay for what i want with their 'bare fare,' and they run incredible specials which adds even more to my savings. Budget airlines are always the best choice for savings when traveling!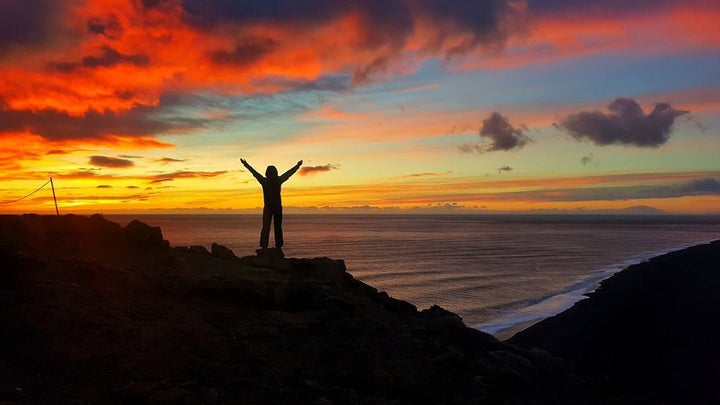 Don't even think about going out to eat
You can count out drinking too. There is NO REASON you need to go out to eat in Iceland. I have visited twice, once for 8 and once for 10 days, and didn't go out to eat at all. Icelandic grocery stores are affordable to Americans and Bonus is my favorite. When in Iceland, just look for the big pink pig and gather your essentials here. Just to put things in perspective, a veggie burger at a corner store rang in at $27USD. I obviously decided against this purchase.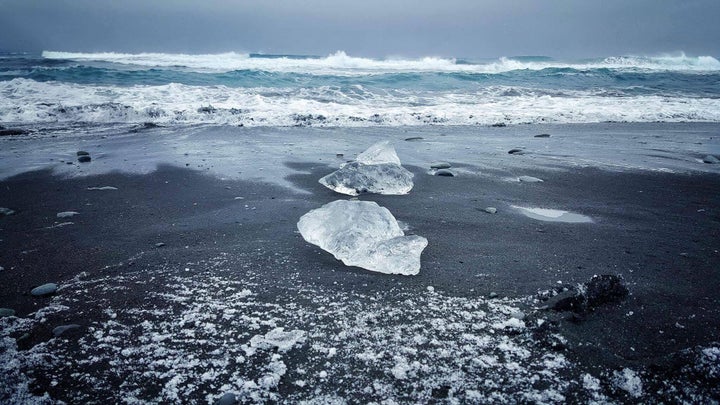 If you can, rent a manual car
When visiting Iceland, it is best to rent a car and go on an epic road trip! Rental cars are reasonably priced, but manual/stick shift cars are a whole lot cheaper than automatics. If you know how to drive a manual, rent one in Iceland and save big bucks! I will look at you longingly from my more expensive automatic car until someone volunteers to teach me stick shift.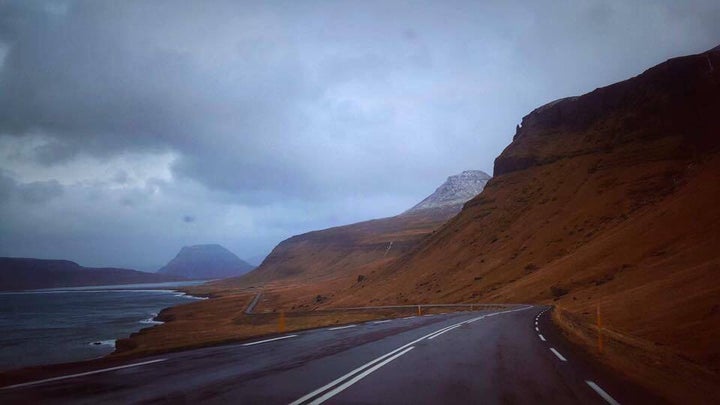 Icelandic water is totally safe for Americans to drink so take advantage by bringing your own water bottle. Instead of buying a ton of water bottles for your trip, save money and refill a reusable bottle you bring. Plus, disposable stuff is ew! Saving the earth is where it's at.
Don't drive the entire Ring Road
Some may hate me for this, but I'm going to say it anyway! You can save big bucks and still see much of what Iceland has to offer by NOT driving the whole Ring Road. Here's the thing, gas is expensive as hell in Iceland. Like, $5-$7 a gallon expensive. If you are trying to save money, ease off on the driving and stick to areas near the capital. The south and lower southeast are my favorite parts of Iceland, are only 2 hours from Reykjavik, and offer tons of epic sights such as black sand beaches, glaciers, waterfalls, and even an airplane wreck!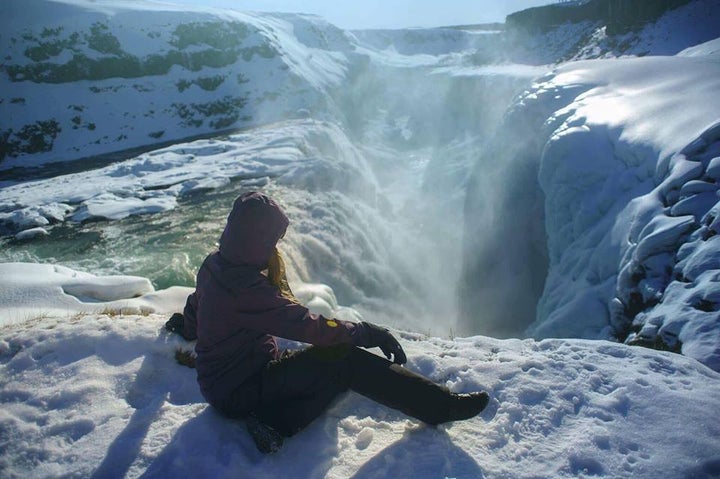 What is your favorite tip for visiting Iceland on a budget? Do you agree with mine? Let's chat in the comments!
Related
Popular in the Community