Major League Baseball players have reported to camps in Florida and Arizona, and this weekend marks the official start of the Spring Training schedule. In 2011, more than 3 million fans traveled to games in the Grapefruit and Cactus Leagues, as the East Coast and West Coast versions are known, and baseball is only one of the draws during the pre-season.
While Spring Training provides the opportunity to catch a game and get close looks at your favorite players, value is another huge draw according to Orbitz.com Senior Editor Jeanenne Tornatore.
"It is a fraction of the cost you'd pay at major league baseball stadiums nowadays. You can get tickets from $8 at a lot of these Spring Training facilities," Tornatore says. "People like to get up close and personal with the teams. This gives fans and families a really affordable opportunity to see their favorite teams and their favorite players."
In Arizona, games cluster around the Phoenix/Scottsdale area, making it very easy for visitors to watch a variety of teams and explore a number of different training facilities in what locals call The Valley.
"The stadiums here in The Valley are all pretty close to each other," says Orbitz market manager Janet Bazan, who lives in the Phoenix area. "You can catch a game in Mesa and then catch a game in Tempe. There are stadiums across The Valley versus across the state. It really makes it easy."
Spring Training is less convenient in Florida, where parks are a bit more spread out. Most teams dot the Gulf Coast from Dunedin to Fort Myers, with a few exceptions in Orlando and on the Atlantic shore. Despite the geographic spread, a majority are no more than an hour or two apart.
In both states, a rental car is a necessity for visitors.
Of course, a trip to Spring Training doesn't have to be all about baseball. In Florida, beaches, golf and Orlando-area theme parks offer alternatives to games. Arizona has plentiful golf courses as well, not to mention hiking, biking and other outdoor pursuits. A fantastic range of hotel options -- both luxurious and budget-friendly -- are another upside to both destinations.
"They do present some really good deals across The Valley," Bazan adds, "Whatever stadium you may want to watch a game at, there are properties located close by that are offering great deals."
There's one final benefit to a Spring Training trip, which Tornatore says not to underestimate at this time of year.
"You're not going to run into a ton of college spring break kids out partying."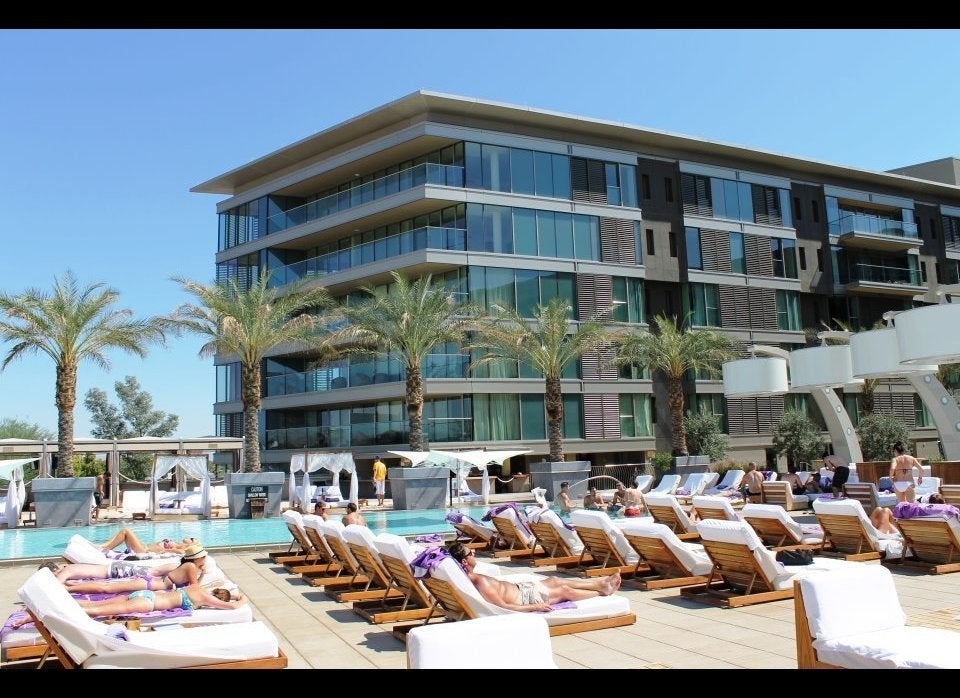 Spring Training Hotel Deals