We've taught you how to make your heels more comfortable, but what if you're not quite there yet? As in, you still haven't nailed even the walking-in-them-regardless part? Don't fret. We've got four simple tips for not teetering like a newborn deer.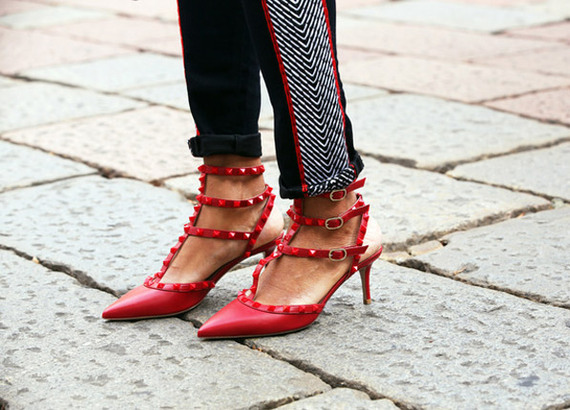 Break them in. How to do it.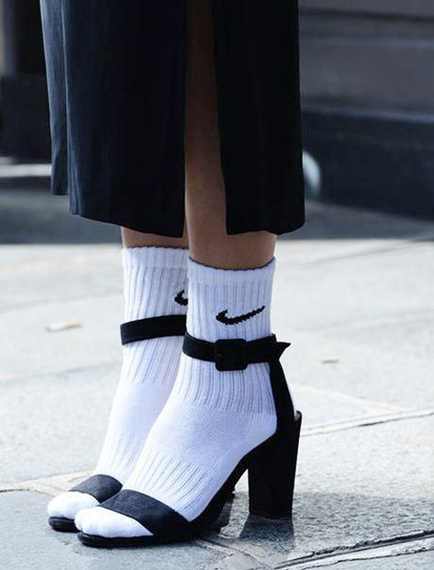 Shorten your stride. How to do it.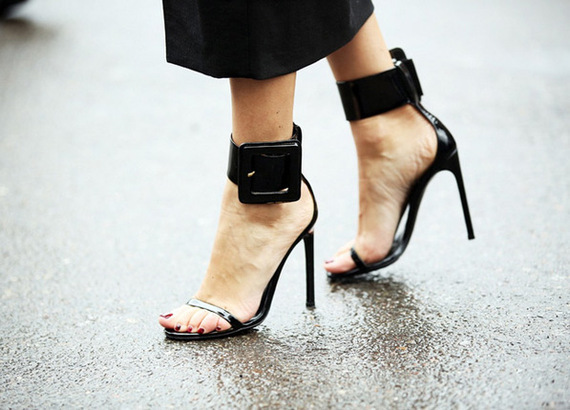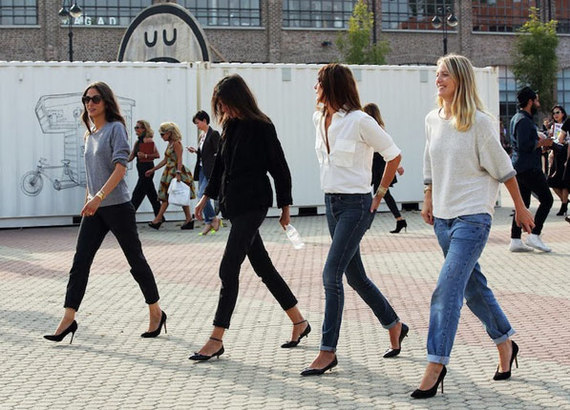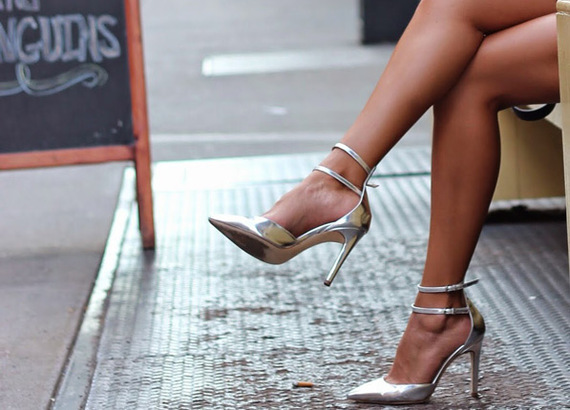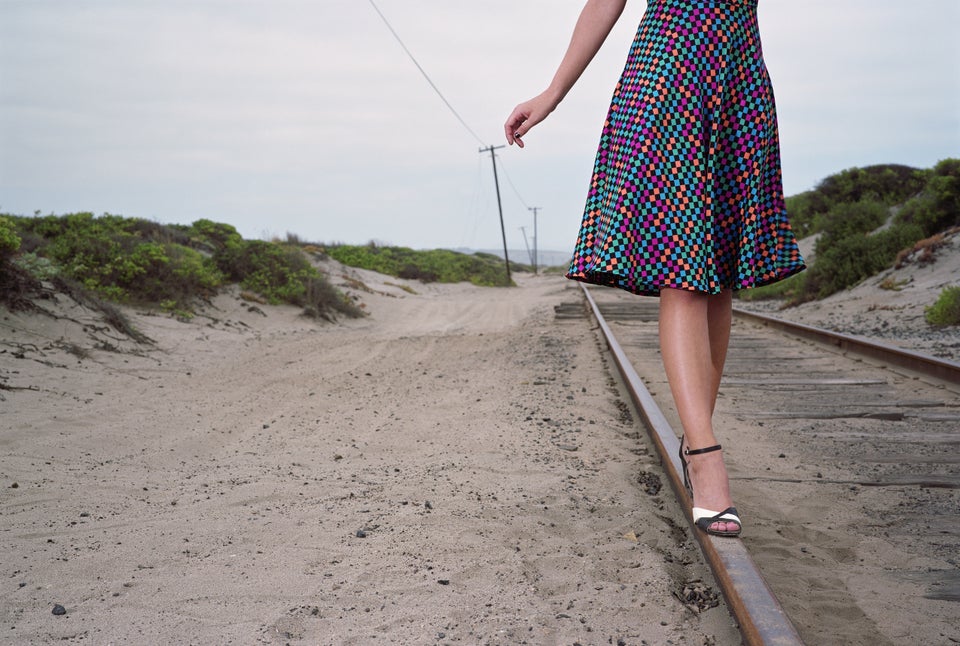 Walk Gracefully in Heels and 7 More Things You Can Do Better