Washing your face seems like a pretty straightforward practice, right?
While a quick splash of water and some soap might be all you need, there are some subtle things you may be doing that could be the cause of excessive drying, oily skin or even those dreaded breakouts.
Fear not -- a few simple tweaks can make your skin healthier. Because we've committed to taking better care of ourselves as part of our Look Good, Feel Good Challenge, we felt it was time to get this simple cleansing practice down right -- once and for all.
1. Keep it simple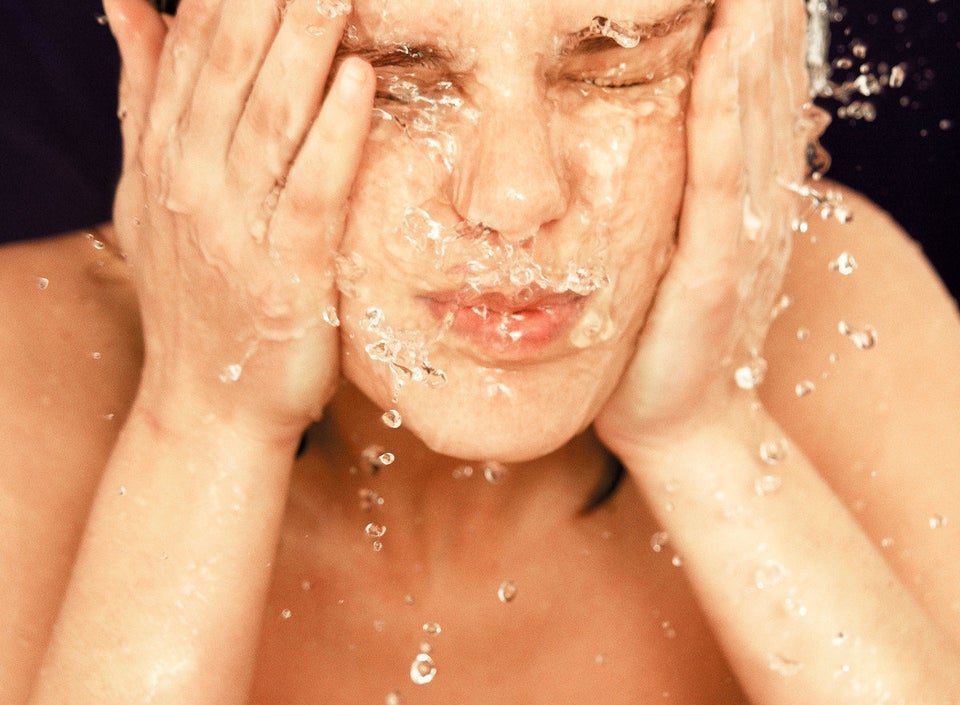 2. Don't obsess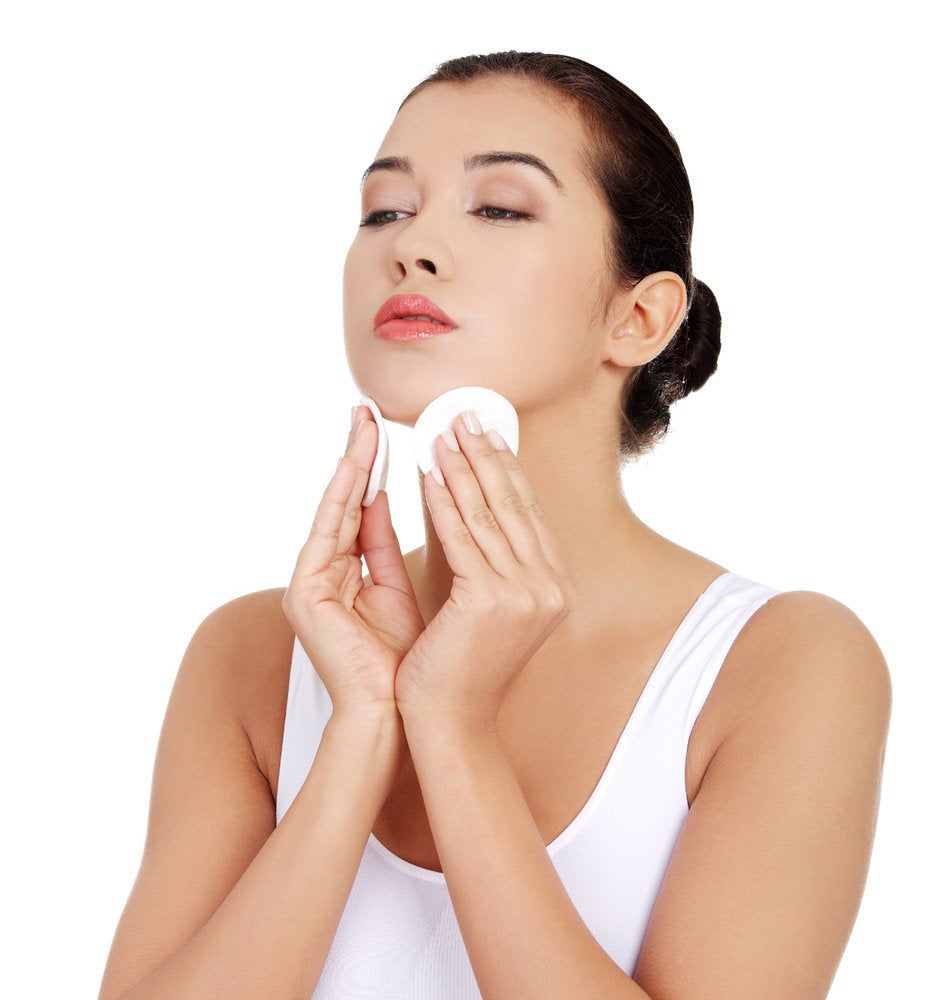 3. Cool it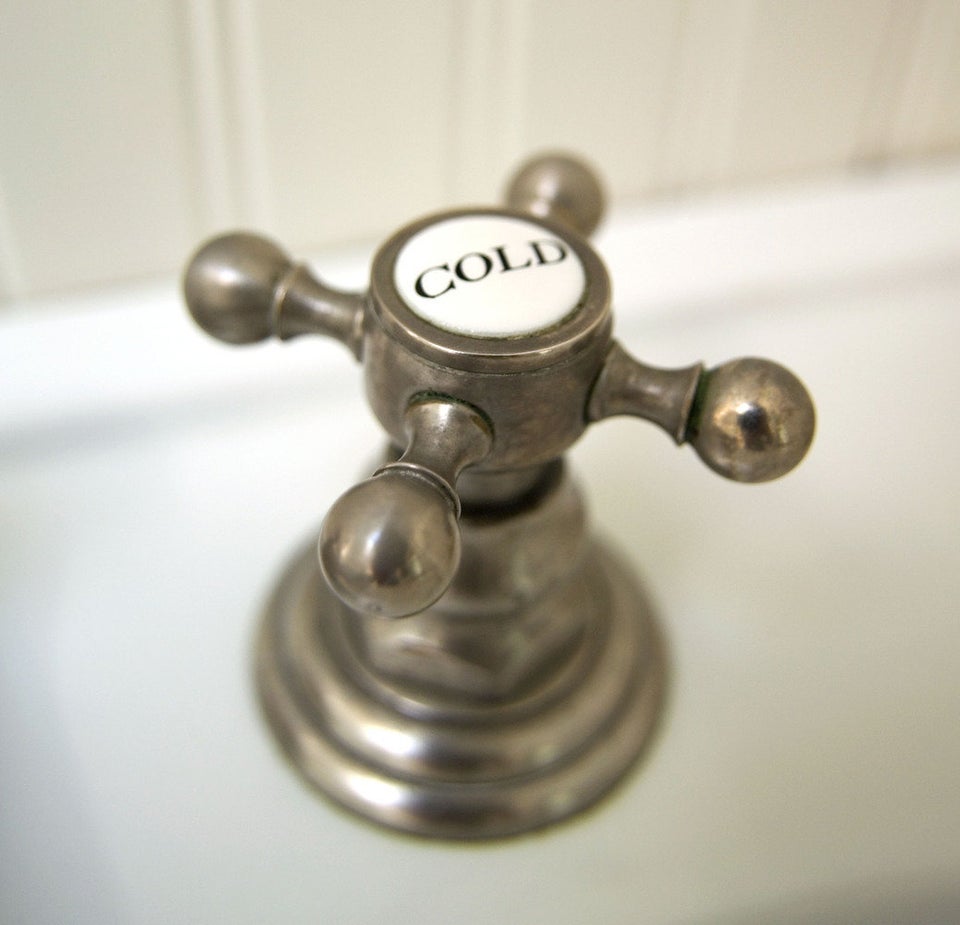 4. Exfoliate sparingly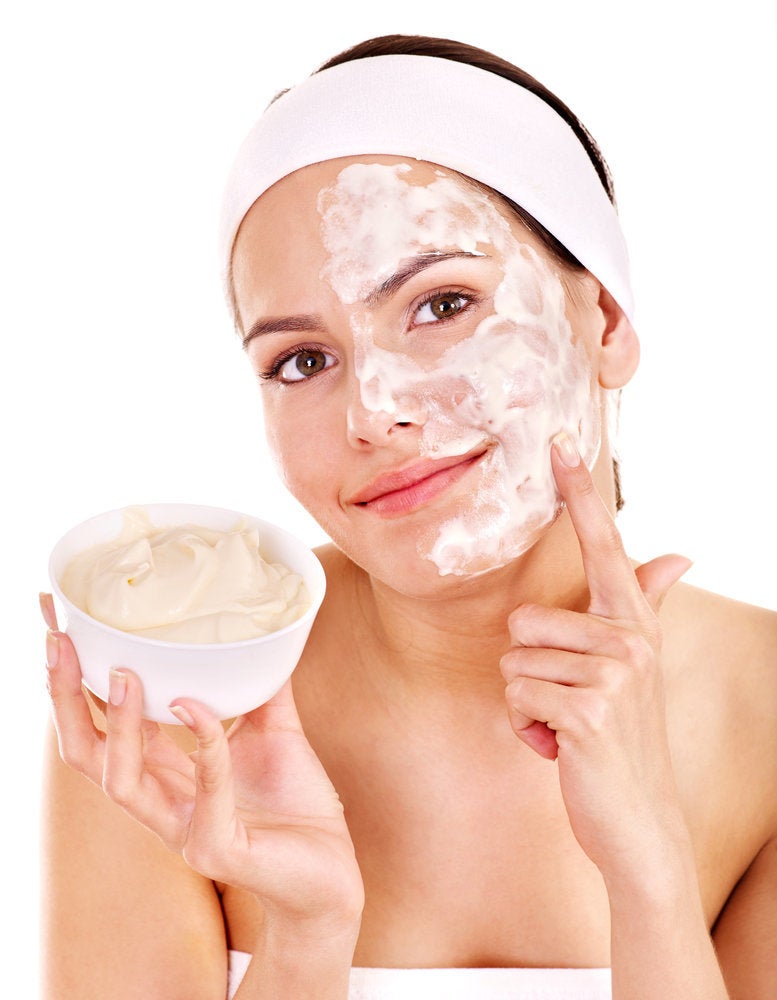 5. Pat your face dry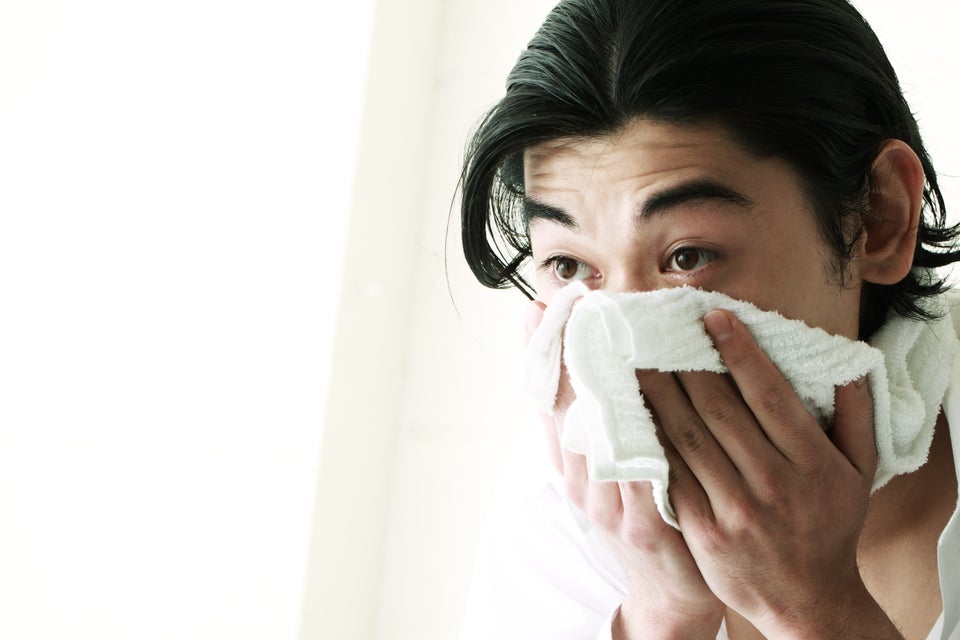 RunPhoto via Getty Images
6. Winterize your regimen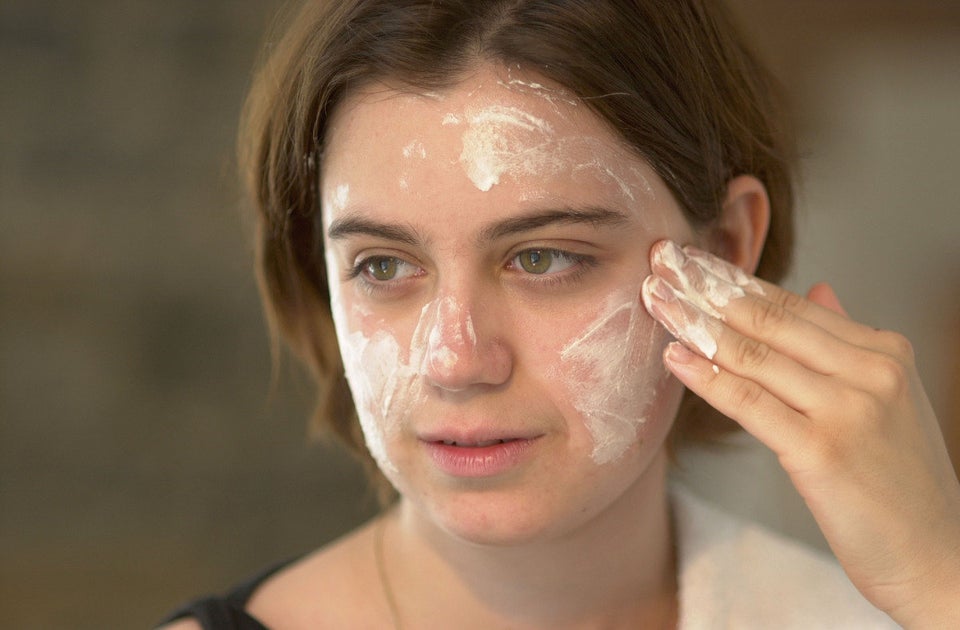 7. Watch your eyes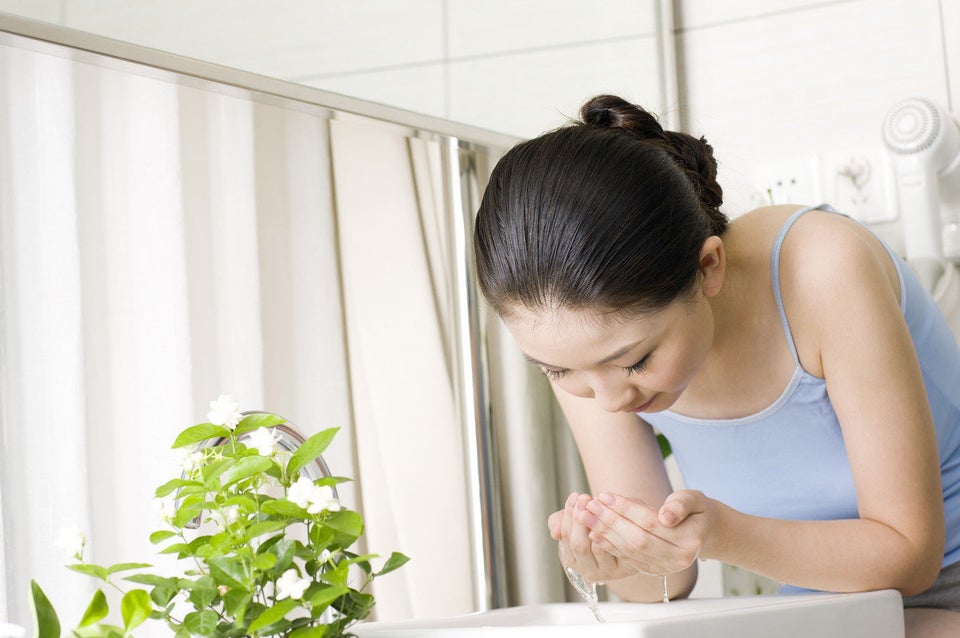 This piece was originally published on November 16, 2012.
Are you ready to start taking better care of yourself? Sign up for our newsletter and join our Look Good, Feel Good challenge to supercharge your beauty and grooming routine and develop healthy habits. We'll deliver tips, challenges and advice to your inbox every day.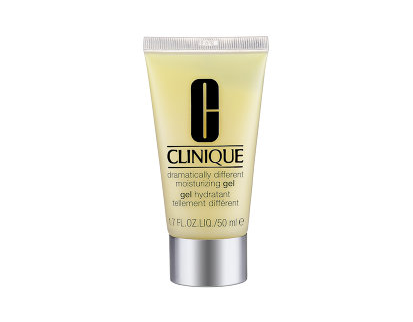 The Best Facial Moisturizers Under $30