Let's take a moment to consider the bodysuit. You know, the snap-crotched clothing item that gained popularity in the '60s, had a high fashion moment in the '80s thanks to Donna Karan and Norma Kamali, and then a decade later became a tween style craze that could be purchased at your local mall.
Well, the fashion-meets-function garment is making quite the stylish comeback and we're actually contemplating buying one. You should too.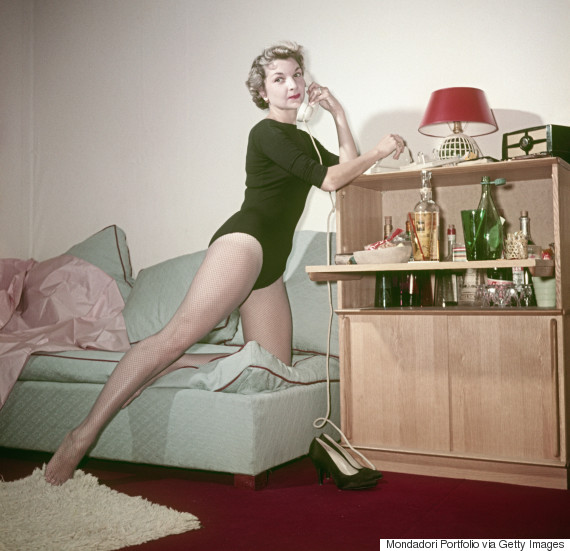 Although the Wall Street Journal once called the leotard-like creations "a sartorial oddity only slightly less icky and strange than the dickie," we're convinced that they're now cool enough for a spot in our closets. That conviction is thanks to Alix, a line of simple and chic bodysuits designed by Alexandra Alvarez. The New York-based designer believes that bodysuits should be considered wardrobe staples like a great white t-shirt, denim and a blazer.
"The most compelling thing about the bodysuit is its versatility," Alvarez told The Huffington Post. "Each style can be effortlessly integrated into so many looks, from day to night.
But how should one wear a bodysuit without looking like a middle school girl from the '90s?
"Right now, my favorite outfit is any bodysuit with my high-waisted, flared Victoria Beckham jeans. It's very '70s and I love how the suits seamlessly tuck for a polished look" Alvarez said, adding, "With so many weddings coming up, I'm definitely planning on wearing a bodysuit with a skirt and statement necklace to at least one of them. The possibilities are endless."
Here's a look at our favorite pieces from the Spring/Summer 2015 Alix collection, which ranges in price from $98 to $295. And make sure to check out the slideshow below to shop the chicest bodysuits in the market right now.