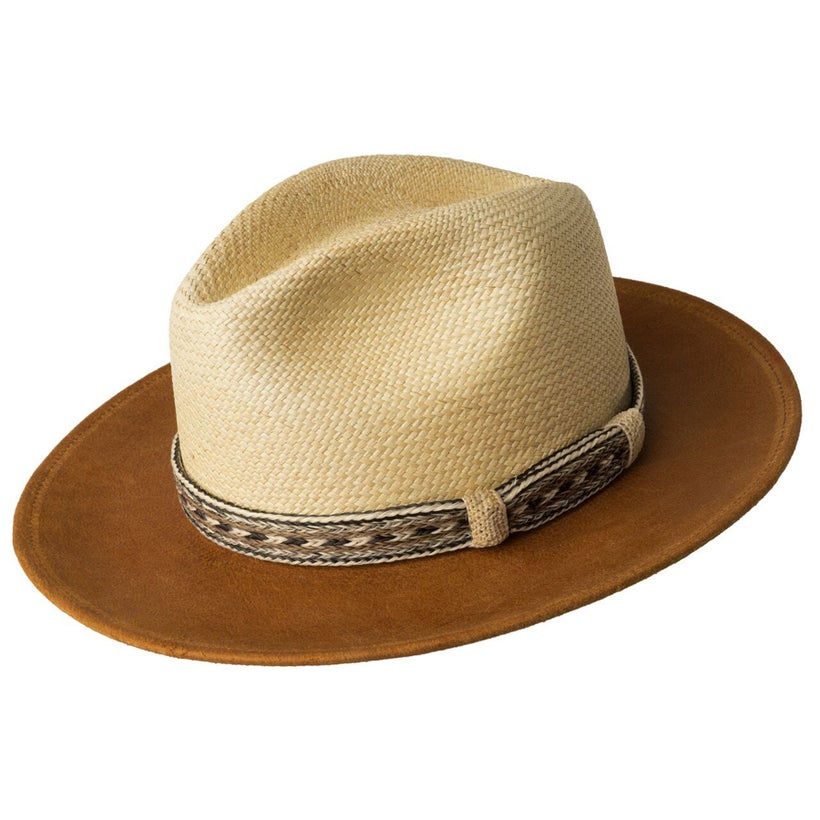 So Men's Fashion Week is once again upon us and soon the city will be overwhelmed with even more people trying to peacock in front of cameras than it normally is. Whether it be for shows or street style, everyone is trying to get noticed. The thing about being noticed, however, is that it's not always for the right reasons. In the past, one of the biggest fashion faux pas I've seen are people in hats. Whether the hat is ill fitting or the style doesn't suit the person's face, wearing a hat can be a risky endeavor. It's with this in mind that I set out to get some answers and thanks to the good people of Bailey Hats, I was able to get some. I recently sat down with their creative director, Paula, to discuss the do's and don'ts to wearing a wide-brimmed hat.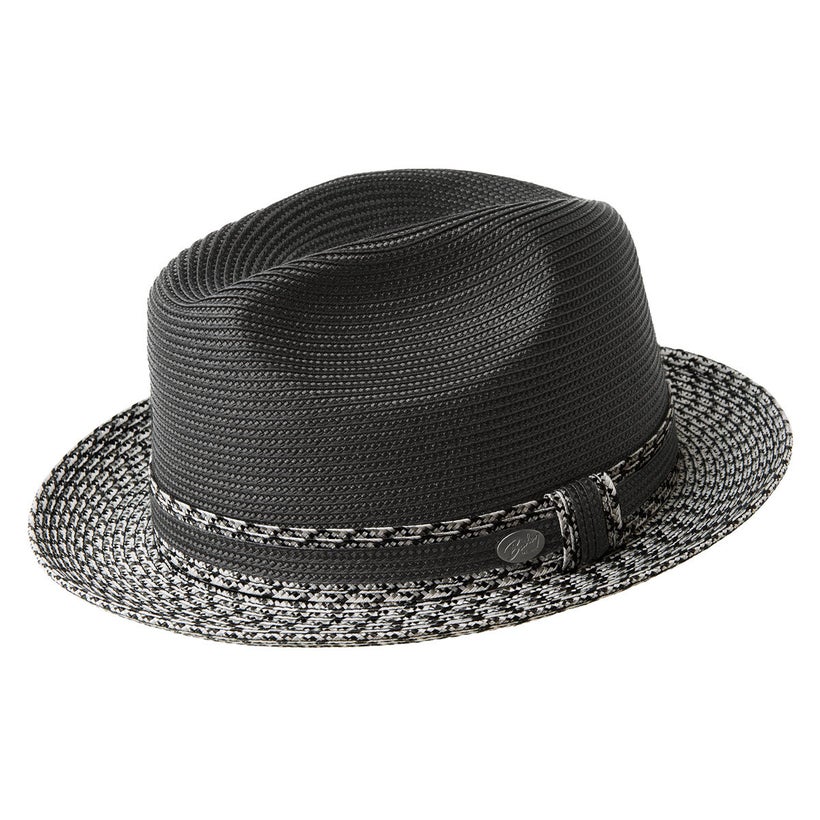 1) Trends vs. Classic ― which is the way to go when it comes to wide brimmed hats.

If you are new to hats and looking to make your first purchase, or if you are not sure which hat will suit you, the best bet is to stick to the classics.  More often than not, classics have crown heights and brim lengths that are familiar and have been popular with hat wearers over the years.  That is how they have become classic!  They often tend to flatter most faces and are the most approachable.  A great classic shape in Bailey is the Tino.  Every man looks good in it.  Also, it is recommended that you think about what you would like to wear your hat with.  Is it with a jacket or blazer?  Is it to wear to a special event like a wedding?  Is it to go out in the evening and make a statement?  Consider sticking with classic colors like black, navy, camel or brown will get you more wear out of your hat.  Once you feel more confident in it, you will be inspired to experiment with other shapes and styles.   


2) What's the best way to pick a hat that fits your face? 

Medium brims (2-2 5/6") are always complimentary to most face types.  If you tend to have a smaller face frame, smaller brims will suit.  Smaller face frames should avoid very wide brims as the hat will appear to swallow the head.  Longer or more oval face shapes suit medium to wider brims.   


3) What is the most common mistake people commit when getting a hat? 

The most common mistake is when men have the notion that 'they don't look good in hats' or 'there are no hats that suit my big head/little head/hair etc.'  There is a hat for everyone, and in the end, a man always looks more put together when wearing a hat.  It shows men have made the effort.  There is nothing nicer than when a man finds the perfect hat for himself and he instantly feels more confident, cool and stylish.  Suddenly they start to plan outfits around their hat.   

Another mistake is that men don't often think about sun protection the way women do.  There is nothing like a beautiful medium to wide-brimmed panama to carry you through summer while also protecting you from UV/UB rays.  Panamas can be comfortably priced, and look great at the beach, golfing, sightseeing, at events, or even just when mowing your lawn.   One of our best panama sellers is the Brooks.  That hat just looks great on everyone.  Plus it comes in  a few colors other than natural for those that want to extend their hat wardrobe. 

4) What should you be looking for in the fit for when you get a hat? 

The hat should fit comfortably on your head.  Usually when men try on a hat, I check to see how much space there is between the hat and the head by putting a finger in between, right at side of the face, in front of the ear.  The side is the best place to check as heads are not round, but more oval in circumference.  If I can move or wiggle my finger, he needs to go a size smaller.  A hat should fit snuggly but not tight.  You don't want your hat to blow away at the first gust of wind.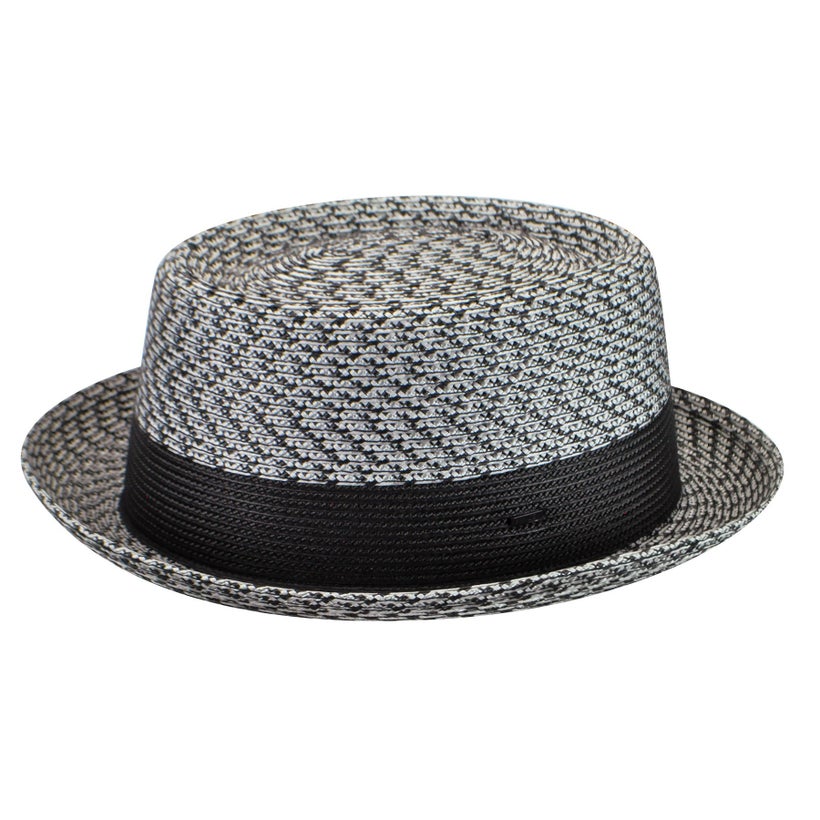 There you have it guys, an insiders guide into hat shopping. Keep an eye out for any trends and accessories you see out this week because if anything, Mens fashion week makes for amazing people watching. Also make sure to follow along as I'll be covering some shows and sharing grooming tips straight from the designers themselves to help shape your fall style.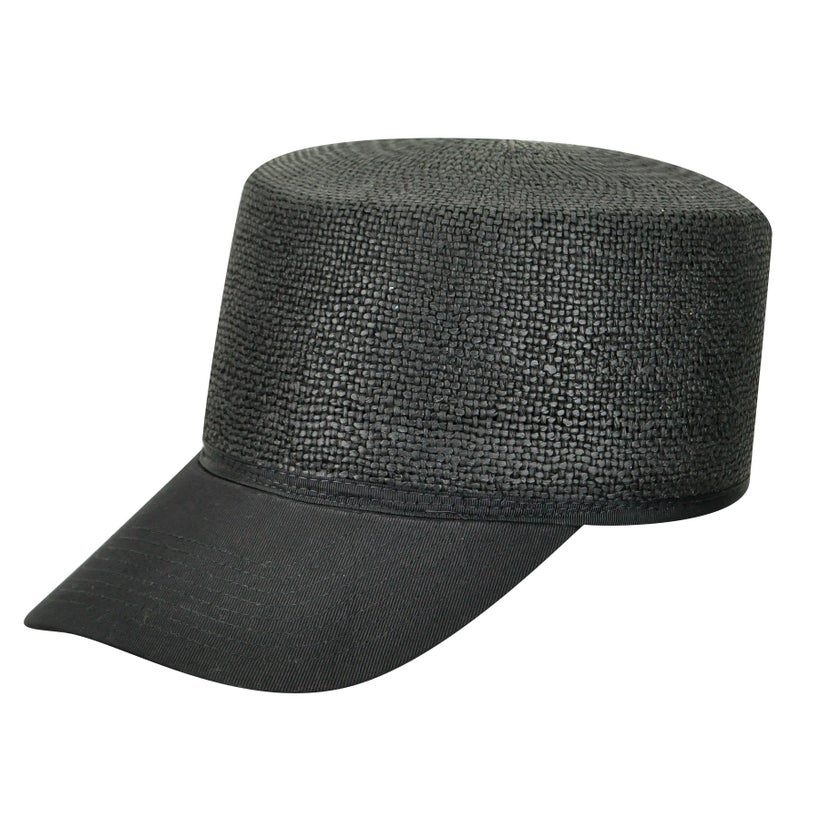 Calling all HuffPost superfans!
Sign up for membership to become a founding member and help shape HuffPost's next chapter
This post was published on the now-closed HuffPost Contributor platform. Contributors control their own work and posted freely to our site. If you need to flag this entry as abusive,
send us an email
.