Celebrities such as Jon Hamm, Harrison Ford, Rob Lowe and Rami Malek have all trusted the stylist's instincts, but you don't have to be an A-list celebrity to benefit from her knowledge: She shares it to guys everywhere on her website and newsletter, and has published a series of "fit guides" with advice on how to wear everything from chinos and polos to sweaters and shoes.
Just in time for warmer, more casual weather, Weston's most recent lesson is all about T-shirts -- how the neck should fit, how the sleeves should wrap around your arms and how many inches of fabric you should be able to pinch around your love handles.
Basically, the perfect T-shirt is classic, not too tight or shiny or emblazoned with logos, and if it's a v-neck, the bottom tip of that V shouldn't go past the top part of your armpits.
Related
Before You Go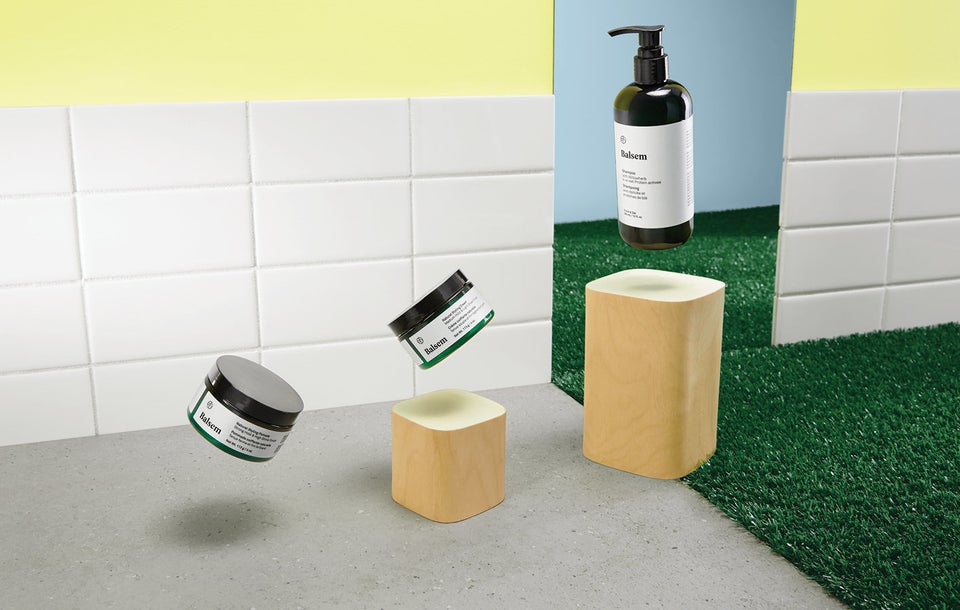 Best Men's Grooming Products 2016