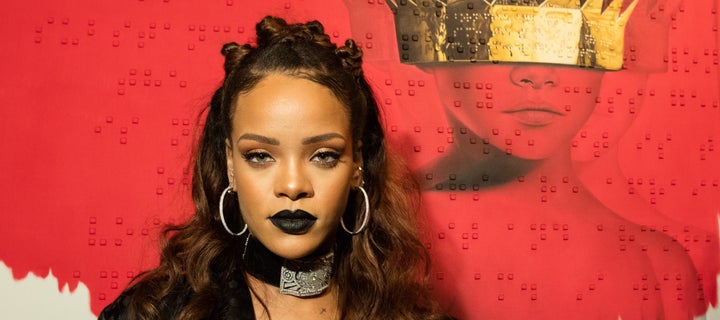 Celebrities like Rihanna and Gigi Hadid have proven that black is one of the best accessories for a night out, while photos on Pinterest are constantly inspiring us to incorporate the shocking shade into our beauty routines. With its long history, namely Egyptian women reportedly rocking the shade as far back as 4000 BC, the color is well, kind of classic.
So do you think you're ready to rock the darkest hue out there? We interviewed HuffPost Live makeup artist Kari Bauce for tips on getting the perfect black lip look, no matter the occasion. And if you're skeptical about black lipstick, we've got you covered with some alternative shades and finishes that'll give off the same goth glam vibes.
Outline your lips with a clear liner to keep your lipstick in place.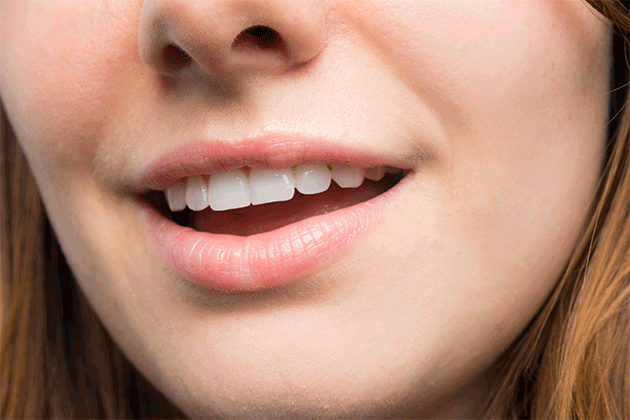 With most lipstick application, the use of a lip liner necessary to make your color stay put. But black lip liners aren't widely available on the market. Instead of reaching for a dark eyeliner, Bauce suggests using a mattifying lip liner. "It's just a clear matte liner that you can draw around your mouth so that nothing bleeds out," said Bauce.
If you don't wear a black lip often, the matte liner will still work for you. "It's useful when applying any really bright or dark colors -- anything to stop it from feathering," explained Bauce.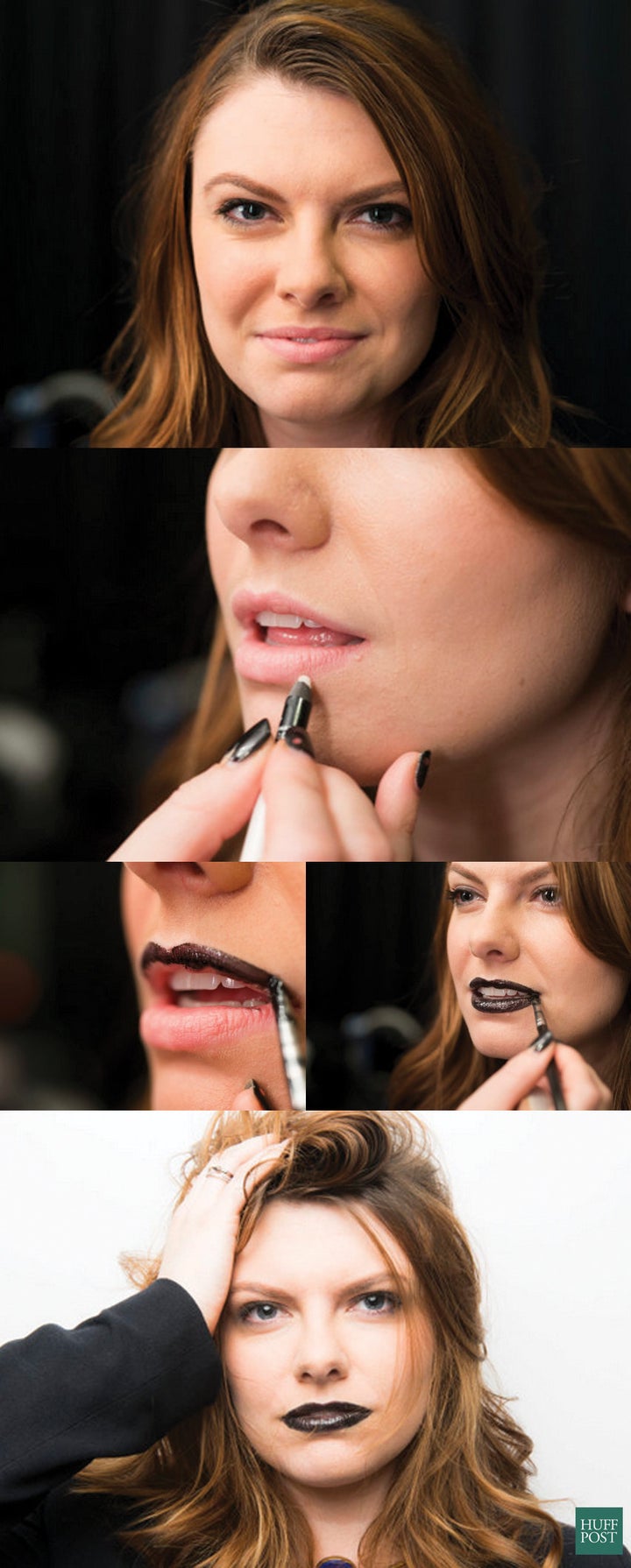 Avoid wearing any other bold makeup -- your lips are the focal point.
Honestly, when it comes to your own beauty look, you can do whatever you want. But Bauce recommends laying off the heavy makeup when rocking black lipstick. That way, your appearance looks less like it's part of a Halloween costume. She prefers pairing the dark hue with a little blush and a swipe of eyeliner and mascara, if needed.
Your skin tone doesn't really matter, as it looks good on everyone.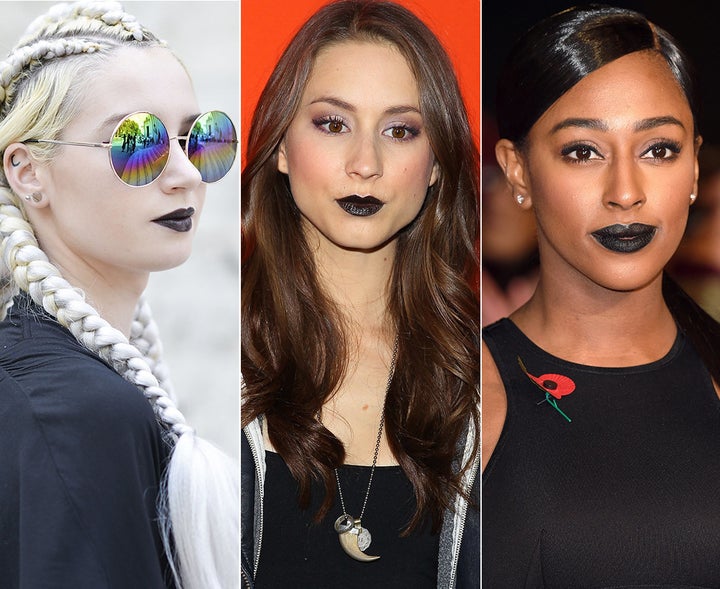 "Straight up jet black, if you're going to do this, works on any skin tone. That's just the way it is," Bauce said. Although, she does have a few black lipstick pointers for anyone with lighter complexions. "The fairer you are, the more you might want to blot it down so it's not terrifically severe," she said. "With any very dark or extraordinarily bright color, it's going to be far more shocking on someone fair skinned than someone dark skinned."
Choose a lipstick finish that matches your desires.
"If you're going for something that's really the full effect, I would just go with a flat, jet black," said Bauce. But gloss and frosted options are great, too. Just keep in mind that they do require some maintenance. Bauce highly recommends keeping a tube of black lipgloss on hand, as your lip color will fade or come off completely from eating or drinking.
Yes, you can fake it with a lip color that's just as unexpected.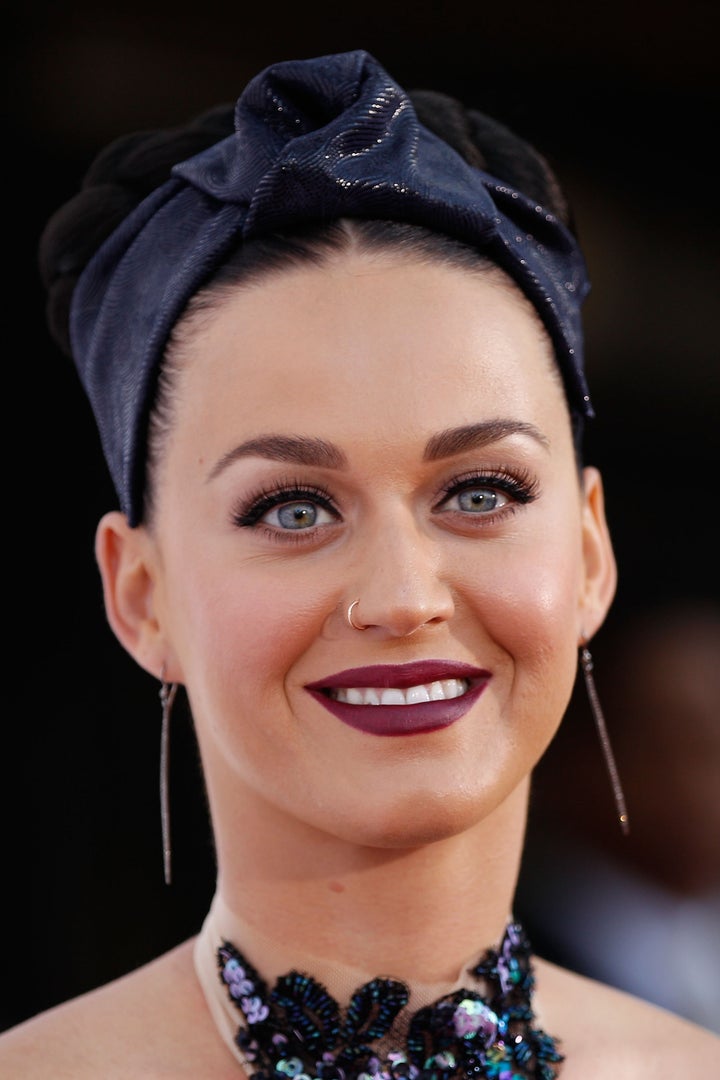 We do understand that it can take a lot of confidence to wear black lipstick in public. If you want a similar vampy look but aren't quite ready for black, try purple. "Purple is a good gateway lipstick," Bauce said. "I would start with a sheer plum and then work your way into an opaque plum, then go a little darker into something in the oxblood family and then you might be ready for some black."
For those who've already taken the plunge, there are ways to soften it up. "You can always swipe a little bit of different colored glosses over it or add a little bit of a lipstick in there," said Bauce. It will change the intensity of the black, making it more dynamic and less flat. Playing with the color and texture also gives you the opportunity to customize the look you want.
All photos and GIF by Damon Dahlen; Model: Lifestyle Fellow Lexi Tollefsen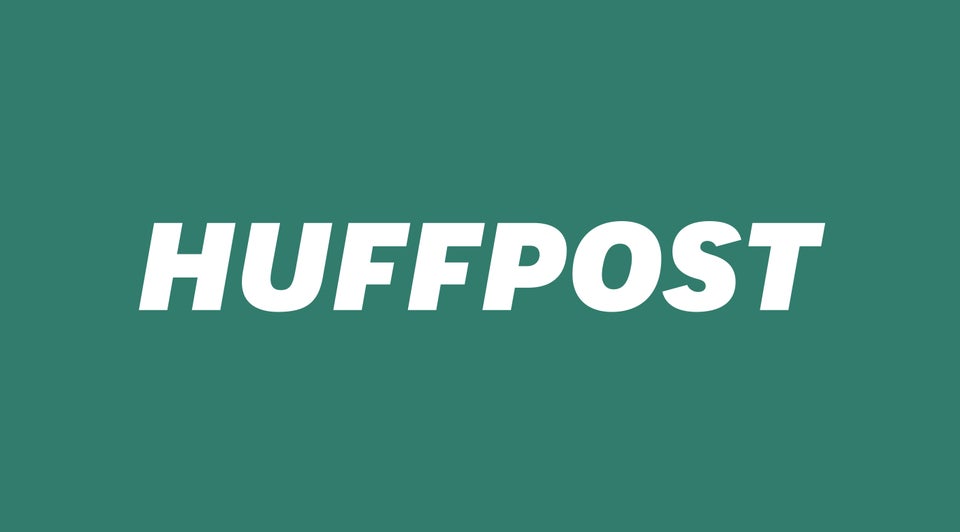 Black Lipstick Inspiration From Pinterest