By Andrea Ducharme, Makeup Artist
Mineral-based foundations are everywhere. We've all seen the bareMinerals infomercials that make everyone's skin look so amazing that we want to call and order right then, even if it is 3am. Mineral-based foundations do it all, they give buildable coverage, look natural, offer natural SPF and are perfect for sensitive skins. But can those of us with drier complexions still get the same glow as our normal-to-oily skinned friends?
I am happy to say -- absolutely yes, with a little extra work and the payoff is worth the effort.
I always apply a moisturizing foundation primer OVER my client's regular moisturizer and eye cream, letting the creams settle into skin for at least 1 minute before buffing in the mineral powder. (I love Paula Dorf Perfect Primer for Normal to Dry Skin.)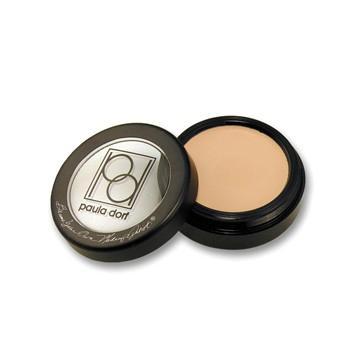 When applying the mineral powder use a dense brush (try bareMinerals Heavenly Brush) and buff the powder in a circular motion. Be careful to apply lightly over areas with deeper lines.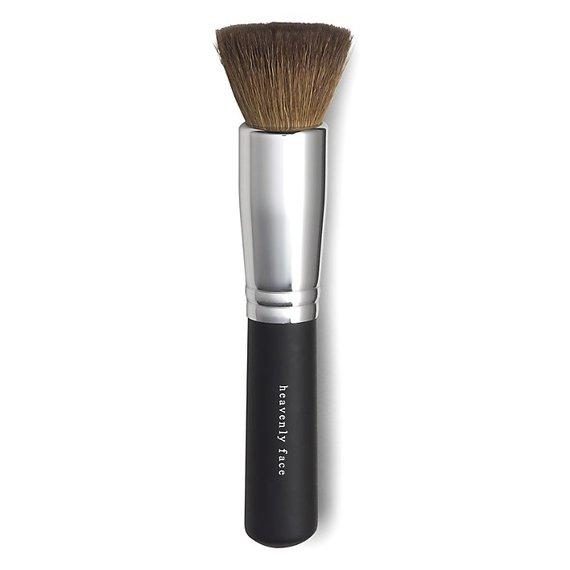 A facial mist is simply a MUST to set mineral makeup for everyone, but is absolutely CRITICAL for dry skin. Just hold the spray about 12 inches away from face and mist 2-3 times, this will set the minerals and give your complexion the signature glow only minerals can provide. (MAC's Fix+ is in every makeup artist's kit). To refresh the makeup later in the day, just mist again.