Nothing makes us feel sexier than wearing red lipstick. It's amazing how something that's packaged in a tiny tube can bring about a sense of grandeur. Plus, it's way more affordable than a pair of red-bottom Christian Louboutin heels.
Since the 1940s, red lipstick was one of the key symbols of feminine glamour, according to Lipstick Queen creator Poppy King. "Red lipstick and finger-curled hair was a woman's crowing glory in the '40s and served as a symbol of power and ability. During the war, there was even a term ('Rosie the Riveter') for the power woman had with their hair and red lipstick in place to do any job or task that was needed, regardless of difficulty," said King.
When we think of red lipstick, famous faces such as Marilyn Monroe, Dita Von Teese and Gwen Stefani come to mind. And we can't help but try to recreate their glossy, matte and satin red lip looks. But King believes that the ideal of red lipstick has changed over the years, transforming from a must-have standard for women into a niche product that many women are reluctant to wear.
She explained, "It is a very misunderstood product in that women assume you need confidence to wear red lipstick when actually red lipstick gives you confidence, but you need to get past the mental block."
"Many women also feel that when you red lipstick you need to wear a full face of makeup like in the '80s when you wore red lipstick with technicolor eyeshadow, big hair and shoulder pads. Ever since the '90s, we have been emancipated from this overdone look and the fear is to go back. Yet, red lipstick worn in the 21st century version of glamour is worn with minimal makeup so that the look is relaxed glamour that makes it chic rather than retro," said King.
King's advice for finding the perfect shade of lipstick? Try as many as possible. "You will realize which ones complement your hair, skin and eyes. The right shades make it look as though your whole face has lit up. If they don't have that effect, then that red isn't the best for you," she said. "And do your eye makeup after putting on the red lipstick -- less eye makeup looks better while wearing red lipstick."
Check out some of the most iconic red lipstick looks over the years below.
Rita Hayworth, 1944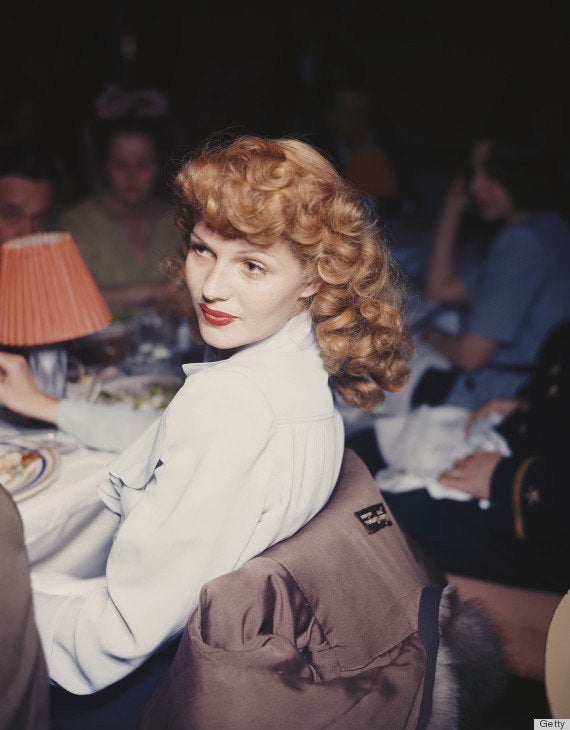 Lucille Ball, 1947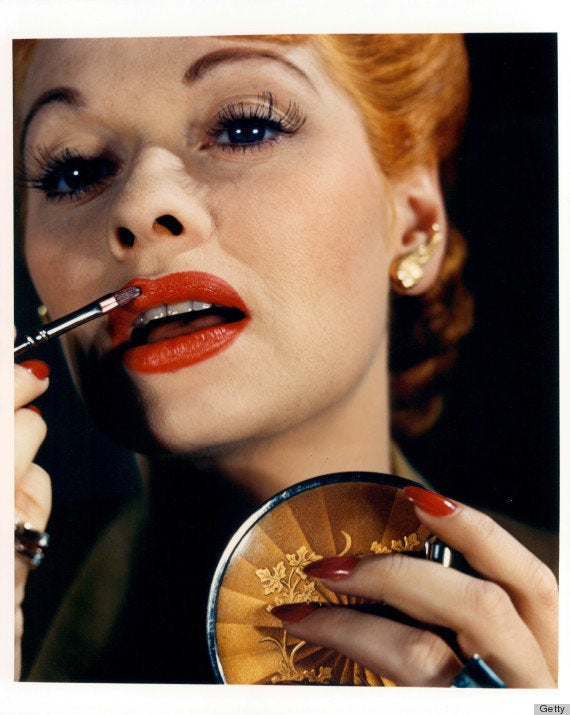 Elizabeth Taylor, 1960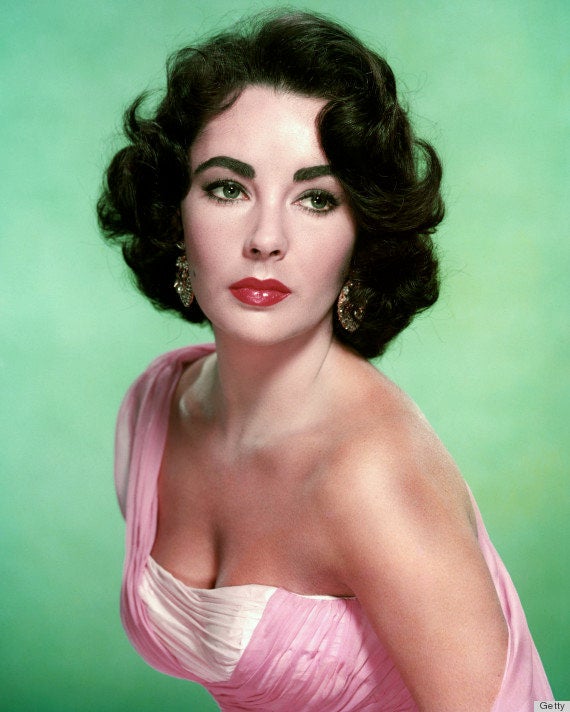 Marilyn Monroe, 1952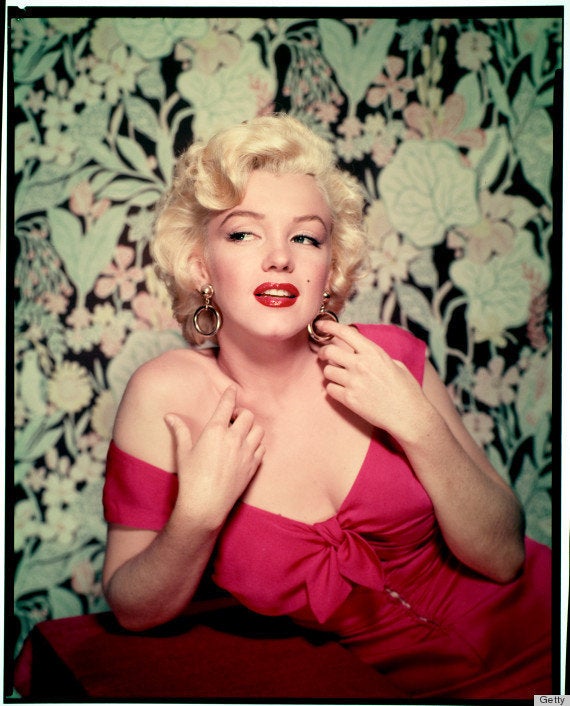 Madonna, 1985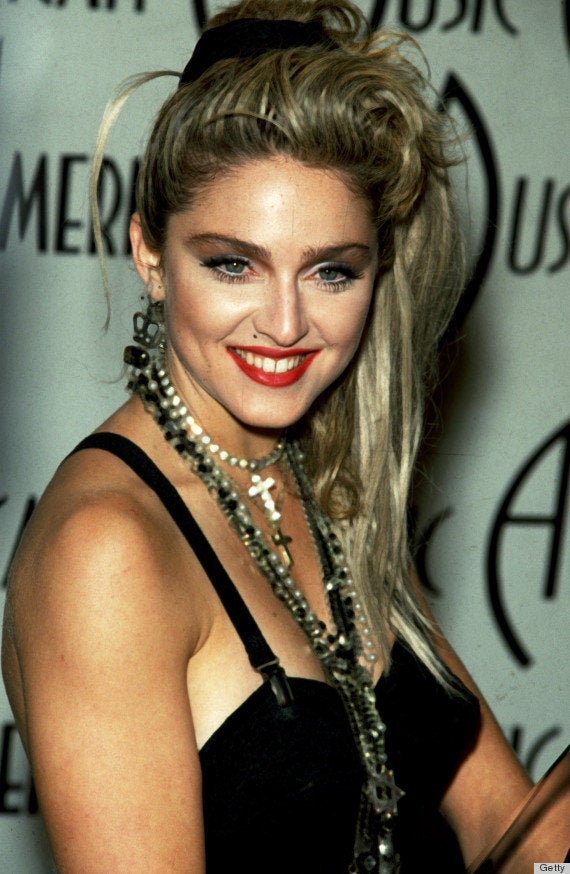 Selena, 1994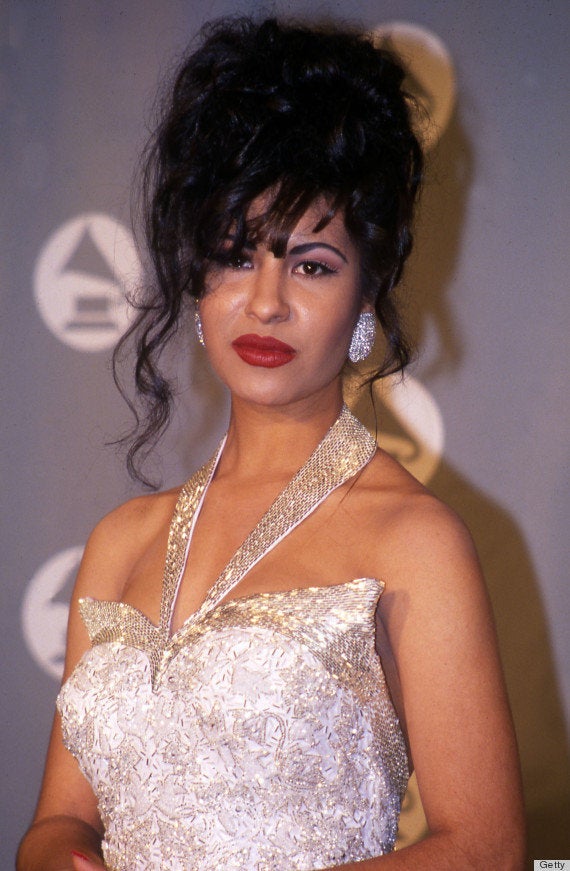 Carolyn Bessette, 1998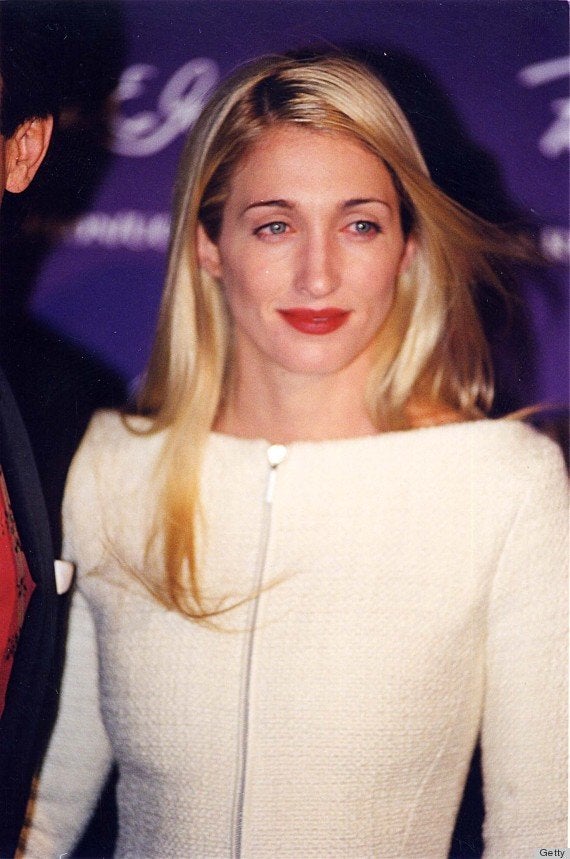 Penelope Cruz, 2007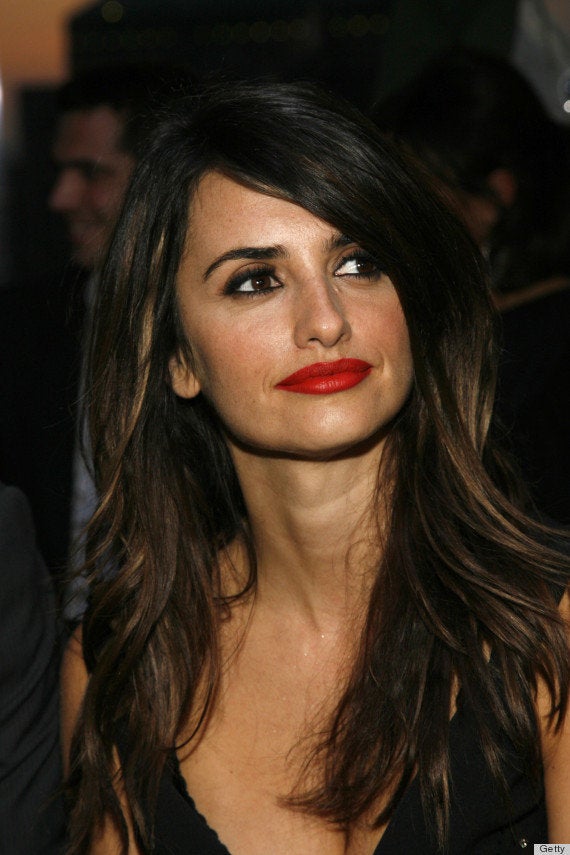 Zhang Ziyi, 2011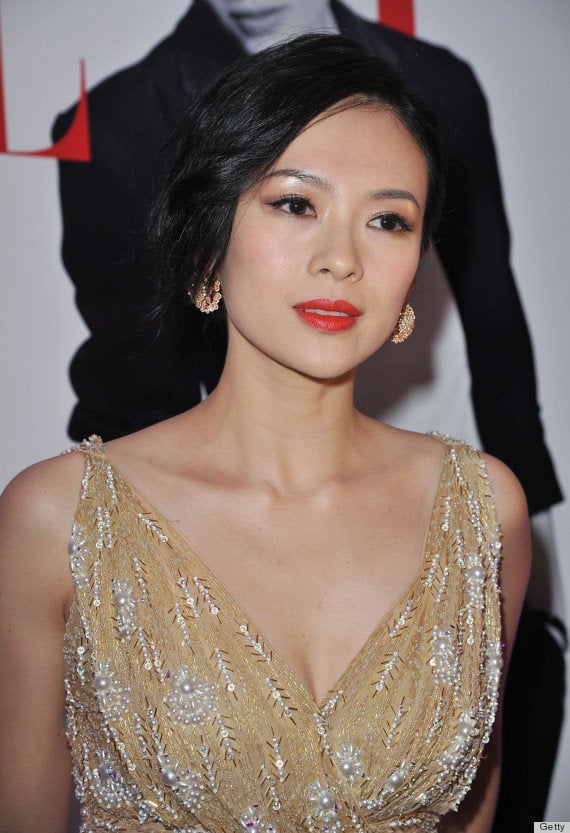 Jennifer Lopez, 2011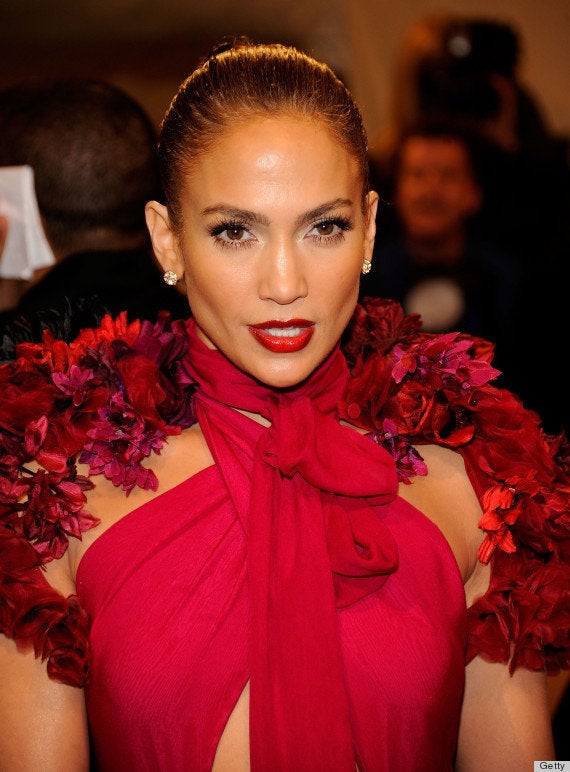 Emma Stone, 2012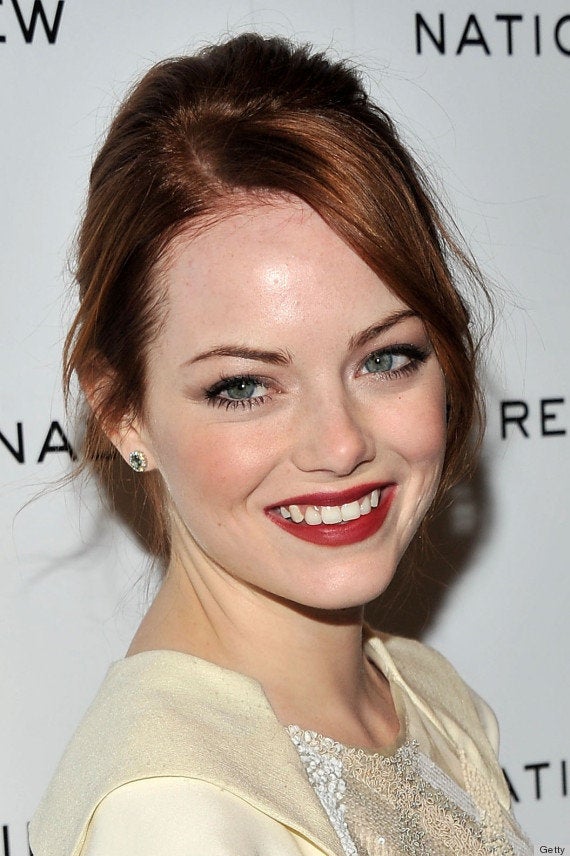 Solange Knowles, 2012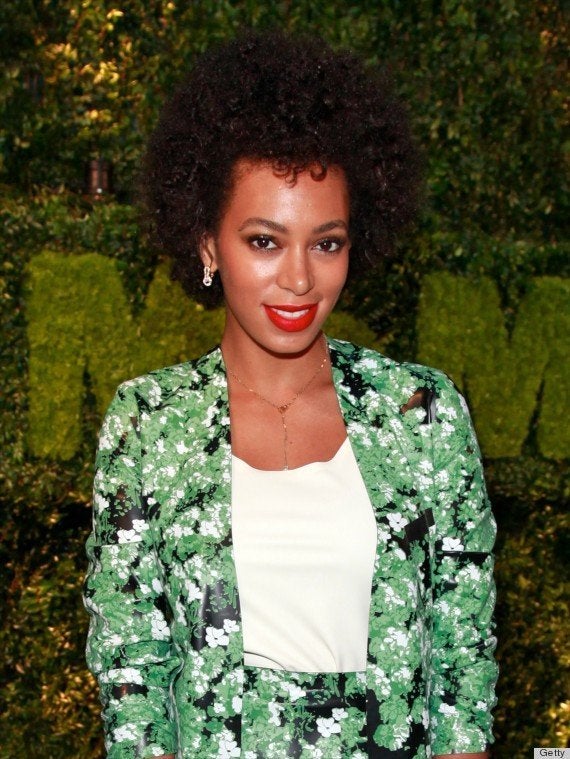 Taylor Swift, 2012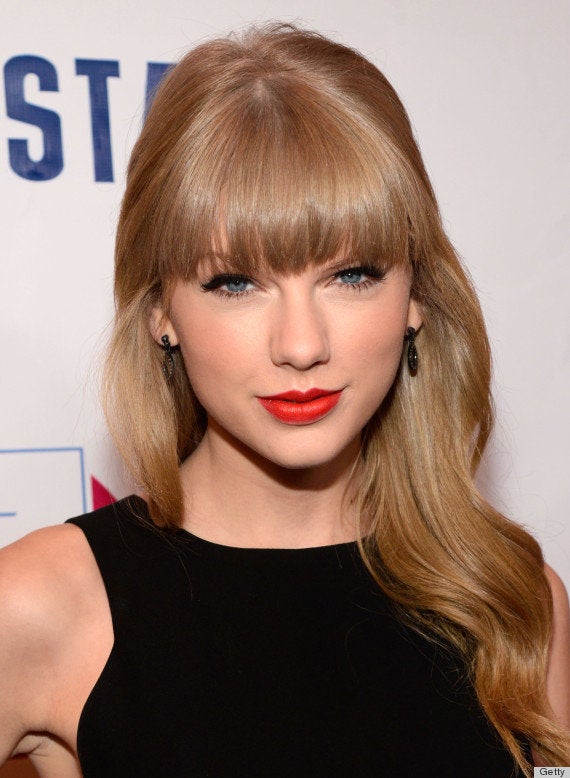 Rihanna, 2013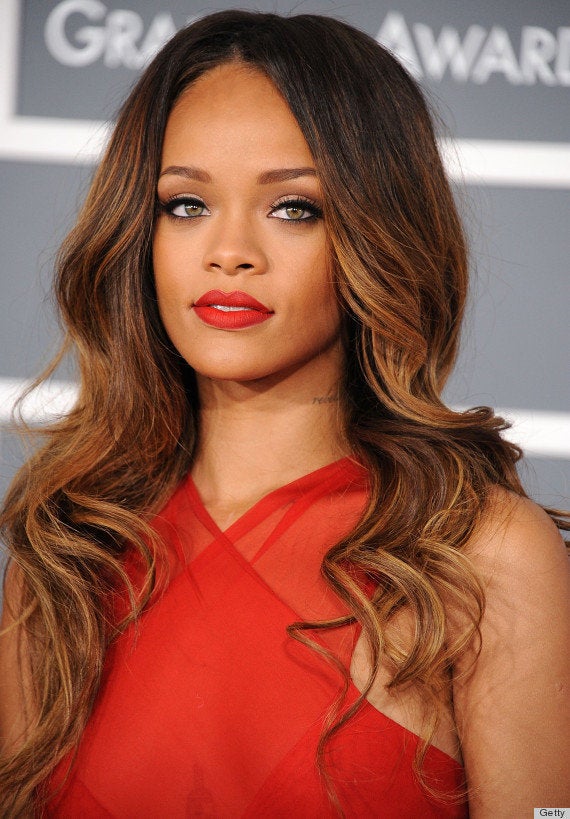 Dita Von Teese, 2013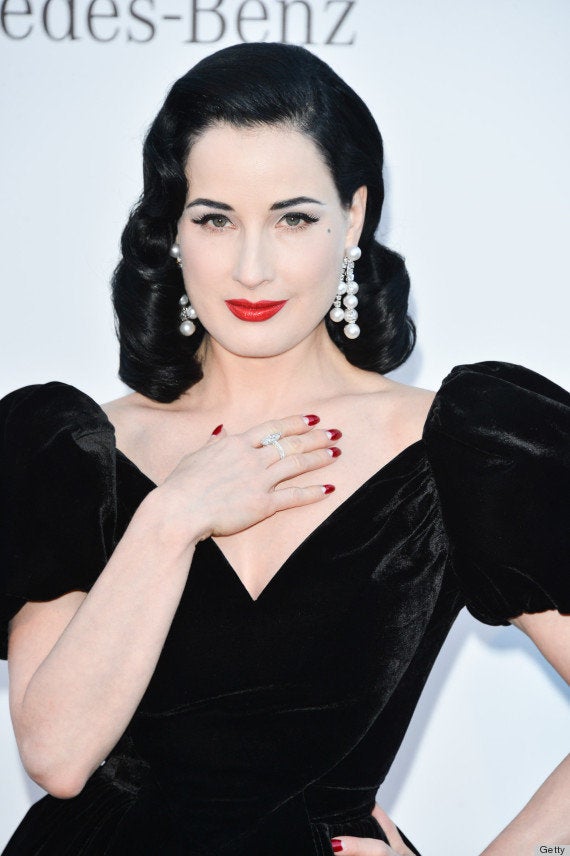 Scarlett Johansson, 2013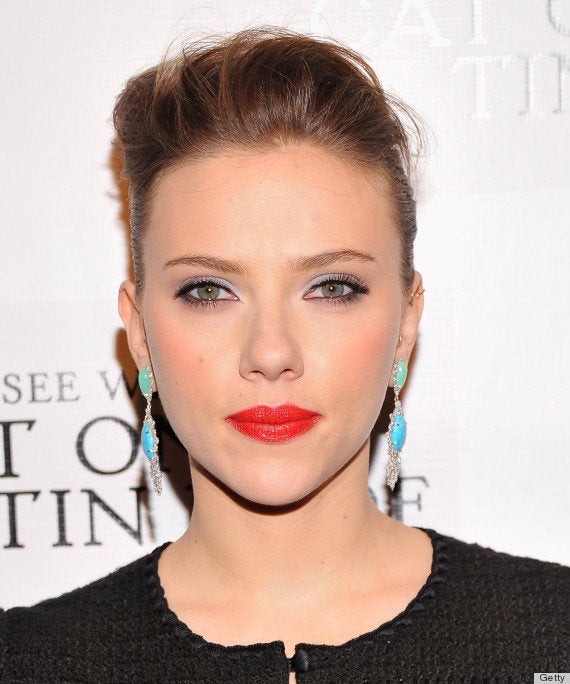 Gwen Stefani, 2013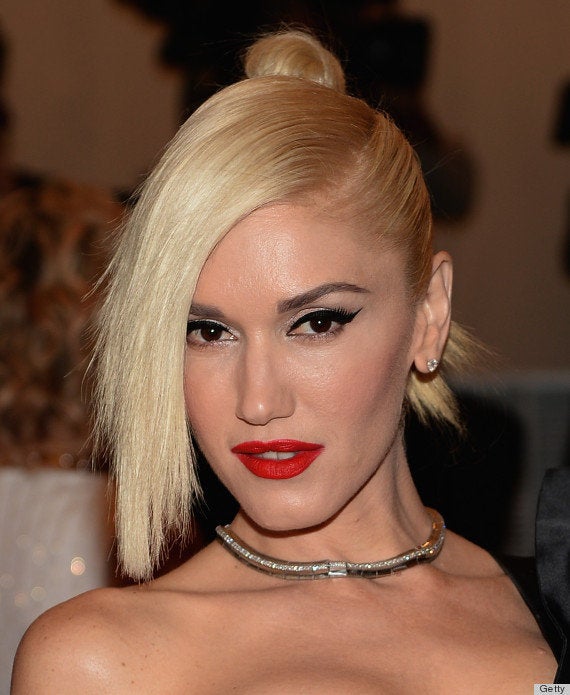 Rita Ora, 2014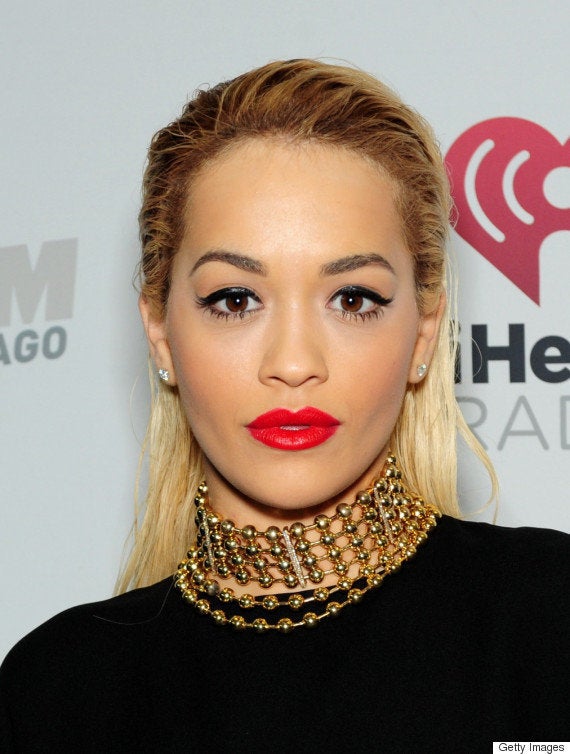 Lupita Nyong'o, 2015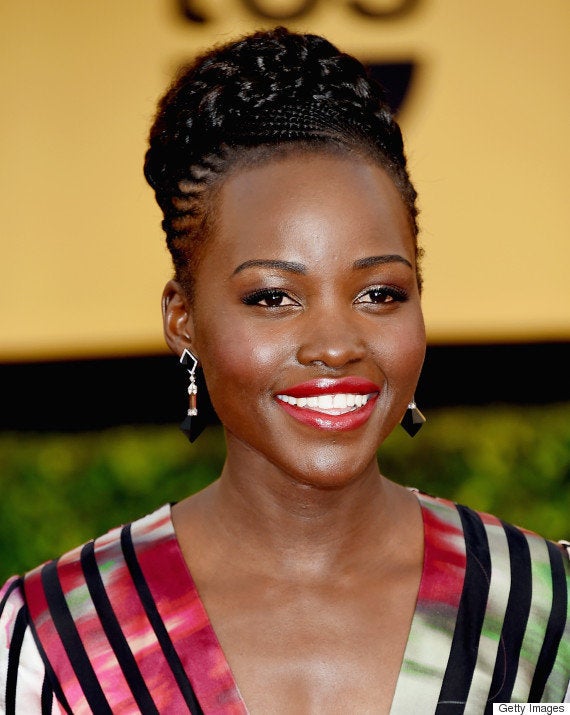 Margot Robbie, 2015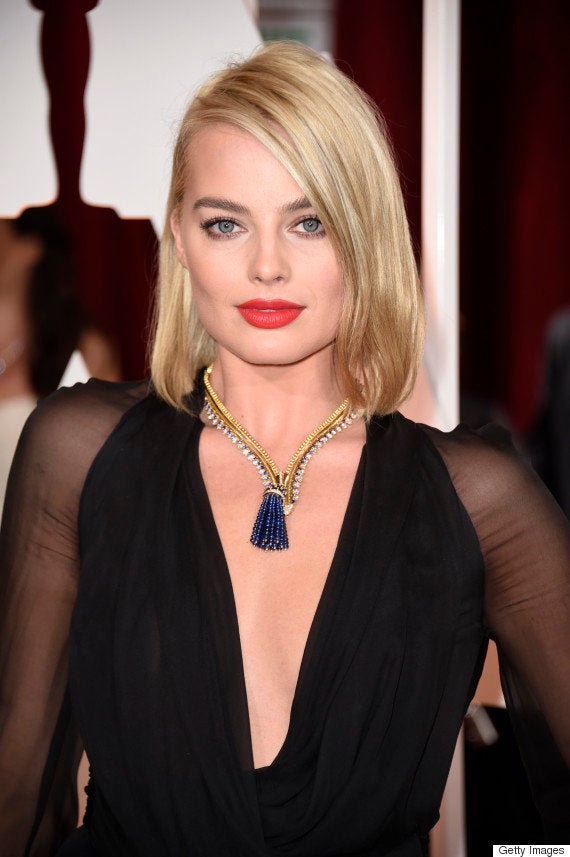 Kerry Washington, 2015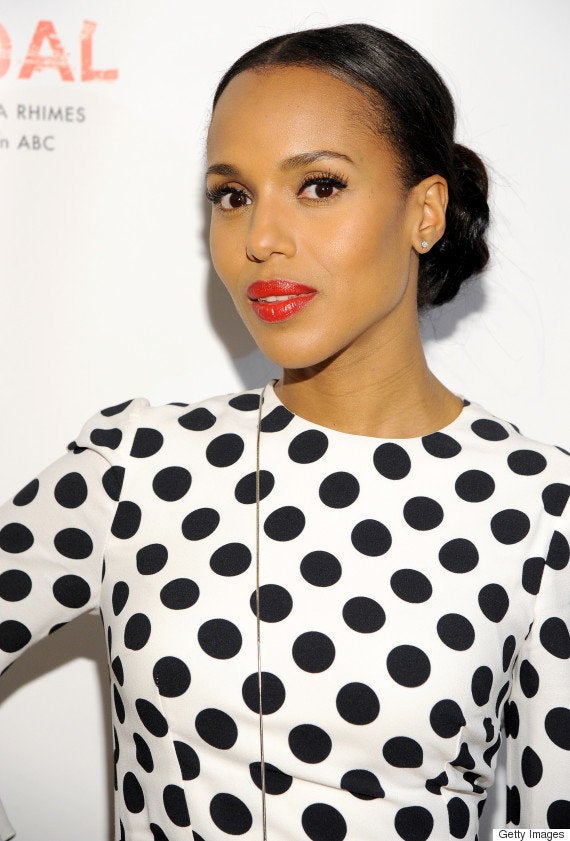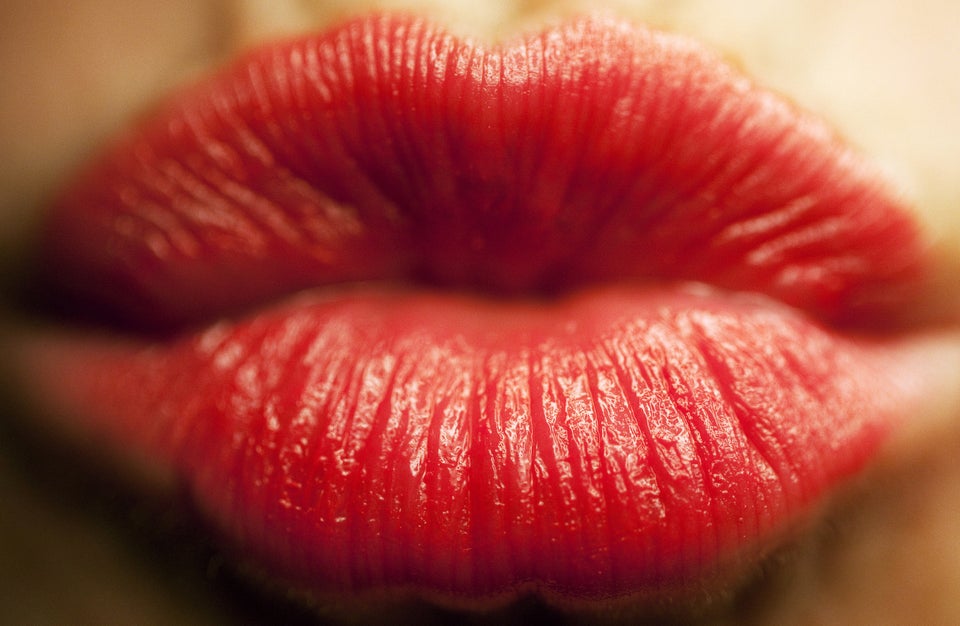 Nine Things You Didn't Know About Lipstick