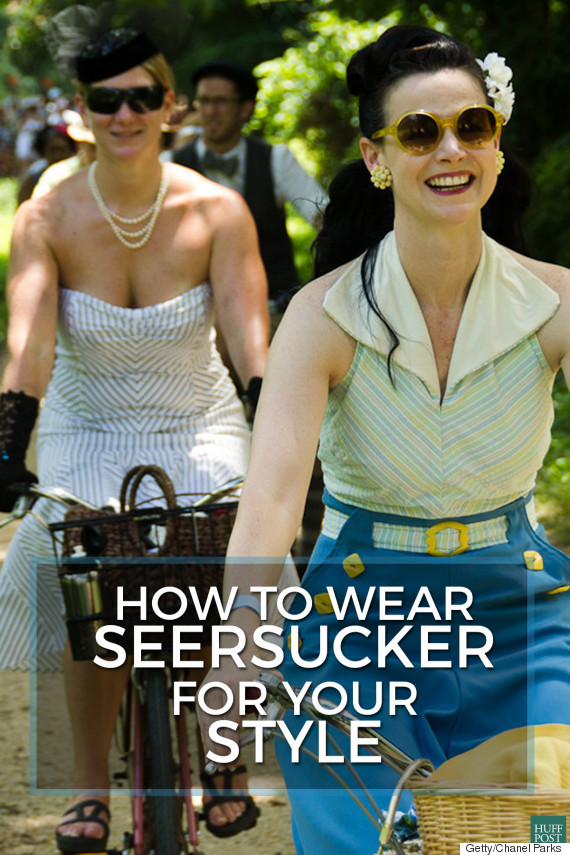 Seersucker has a very specific reputation. The lightweight cotton fabric, which is most commonly striped or checked, is synonymous with preppy style. The Kentucky Derby, country clubs and adorable kiddos in rompers (like Prince George!) come to mind.
Nevertheless, it's possible to bring the fabric back down to earth, and even make it trendy. And you can absolutely wear seersucker even if you're not a Southern belle -- or Trent Lott. We've pulled together a spectrum of looks -- ranging from "I love seersucker" to "I think I hate seersucker" -- to illustrate that just about anyone can rock the iconic textile.
Check out the looks and let us know how you plan to wear seersucker this season in the comments section below.
If you're already a major seersucker fan: Go big.
Wearing the fabric from head-to-toe is the way to go. Mix-and-match colors and sizes of the seersucker stripes to add some dimension and edge.
If you're feeling a little iffy about seersucker: Try it in small doses.
Seersucker is super versatile and looks great on swimsuits; it can easily be worn at brunch or at the beach. Add some Southern charm on your next trip to the shore in this look.
If you're only ready to dip your toe in the seersucker pool: Try a twist with a more graphic seersucker.
Opt for a more modern spin on the classic seersucker stripe. This graphic black-and-white blouse will do trick. And we also love the subtle and sporty addition of seersucker stripes on these sneakers.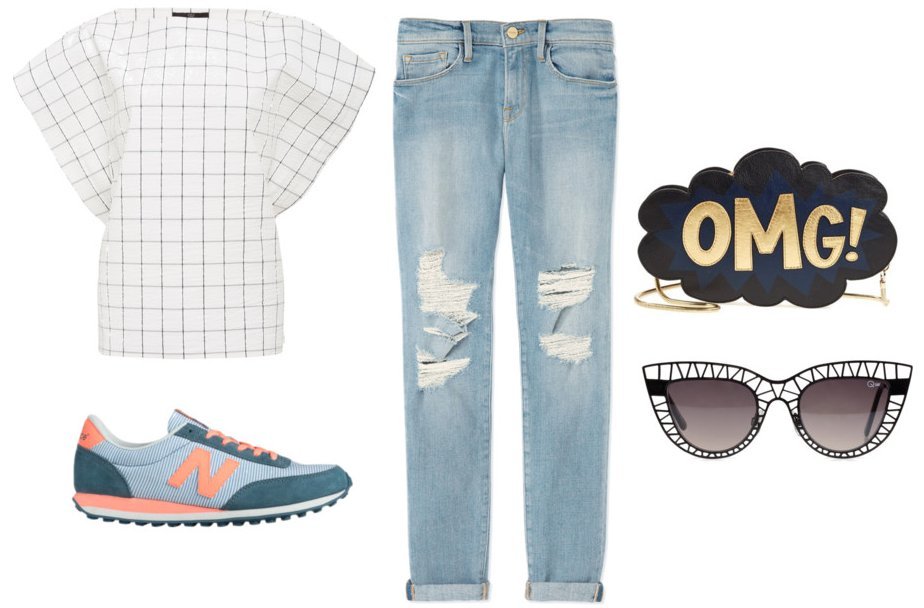 And if you're just totally not on Team Seersucker: Try solid seersucker.
Skip the stripes for a solid colored seersucker item if the traditional print is too preppy for your taste. You'd never believe this navy bomber was seersucker.
Related
Before You Go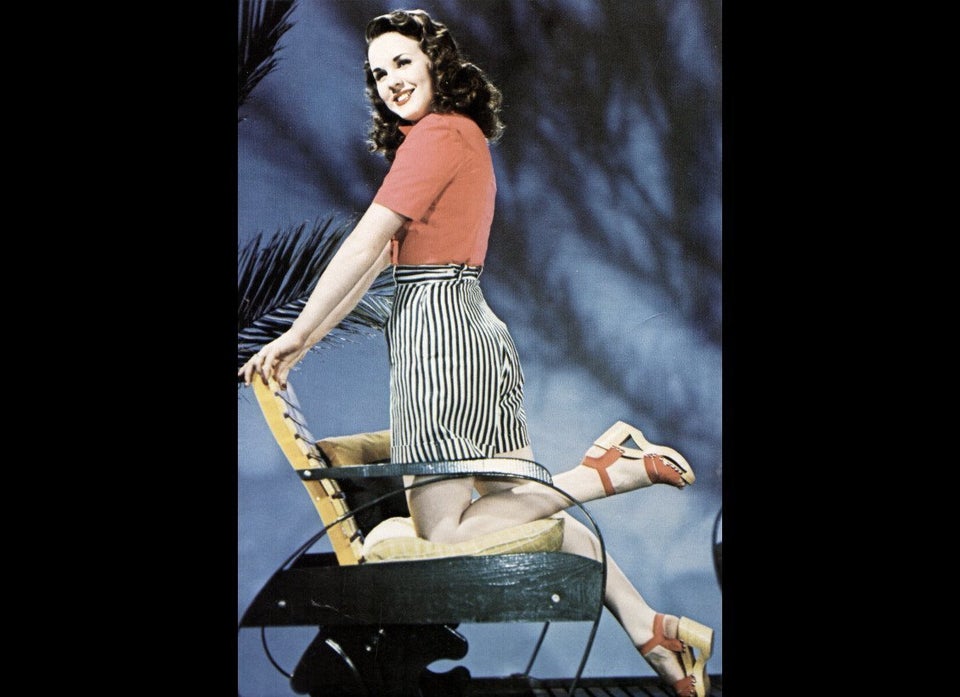 Vintage Fashion Moments