Cargos, linen, khaki, cutoffs and jorts.
The people have spoken and they're cool if men wear shorts.
While Fran Lebowitz says grown-up, mature, adult men are "repulsive, [and look] ridiculous, like children" in shorts (and many HuffPost editors agree), 1,757 people who took a poll on Twitter say otherwise: Gentlemen, 80 percent of the responders want you to show your legs.
So here's what that means. You should wear shorts. There is a range of lengths, cuts and styles -- and of course some shorts are better for the office (if your office's code of conduct or culture allows you to wear them, anyway), while others are best for weekends.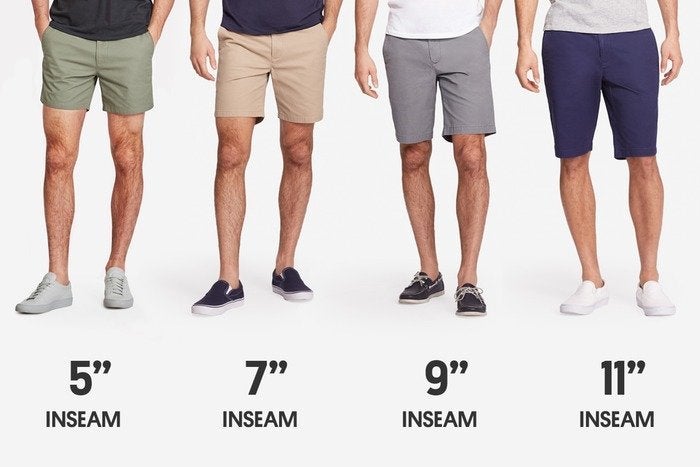 To help break it down, we talked to two of the Internet's biggest style advisors: Ashley Weston, a menswear stylist for many celebrities, and Megan Collins, the founding editor of Style Girlfriend.
Collins told HuffPost she supports the "free the knee" movement -- there was even a TED talk on this given by a man in a skirt earlier this year -- encouraging guys to wear shorts more often, even at the office. "Women get to cool off in skirts and dresses when temperatures rise, so it feels only fair here at SG HQ [in New York City]," Collins told HuffPost.
"That said, we also understand this kind of sartorial shift isn't going to be feasible for every type of workplace. If your shorts drawer remains strictly weekend-wear, consider taking them up in length this year. A quad-baring 7-inch length may feel too short when you first pull them on, but try to wait out the awkward phase (it helps when the compliments start rolling in, and they will)."
You might not get a compliment from Weston, however, unless you're wearing shorts "in a very hot, tropical climate, or if they're near the beach, on a boat, etc. ... To wear shorts outside of these contexts will make you look like a college kid or the stereotypical dad who wears clothing two sizes too big and is the last thing you'd think of as a well-dressed gentleman," Weston told HuffPost.
She recommends you wear chinos instead. But if you want to go the shorts route, "the sweet spot is about an inch above the knee. Anything past that and you're venturing into little kid/European tourist land."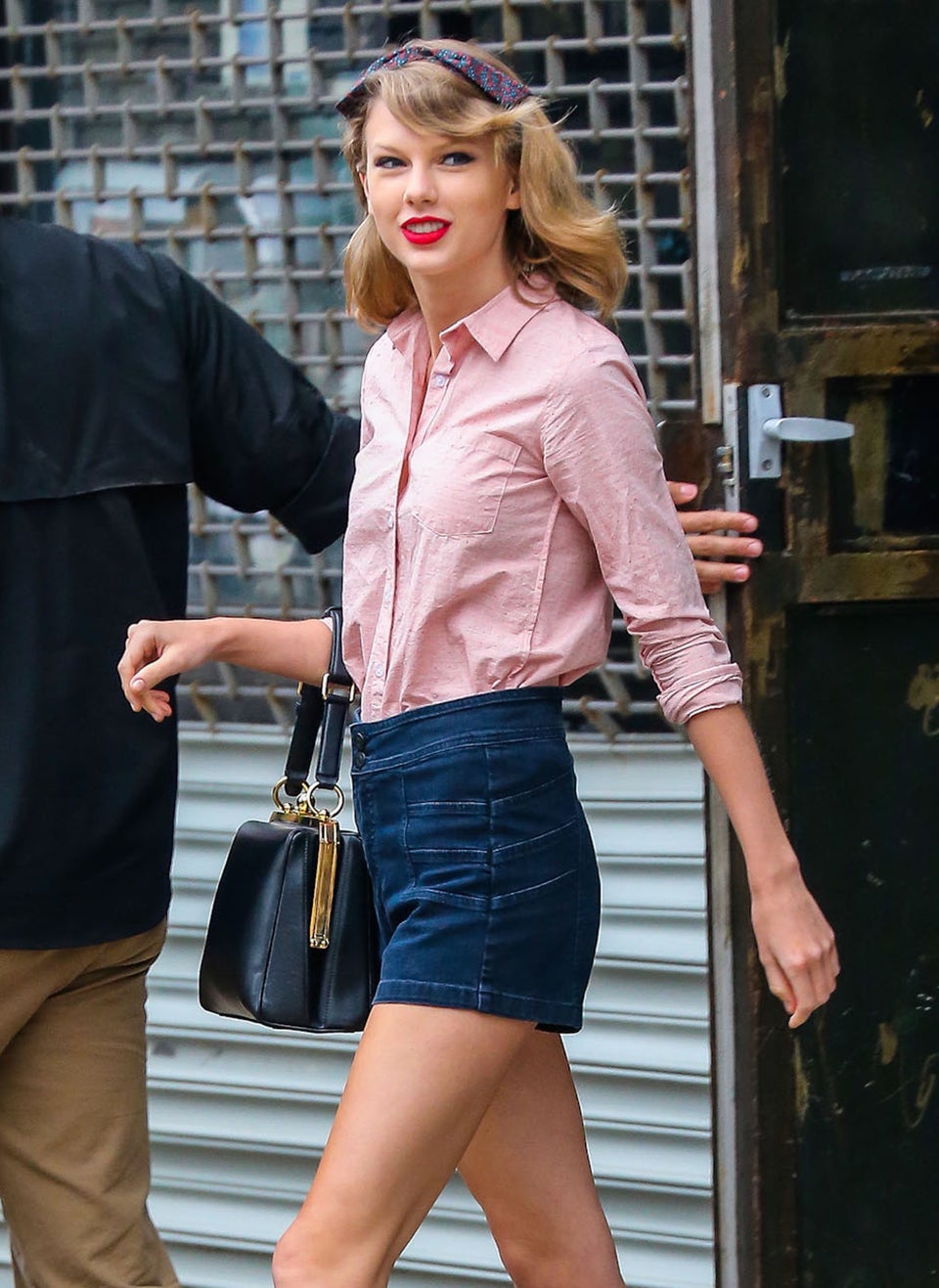 It's Short Shorts Season ...