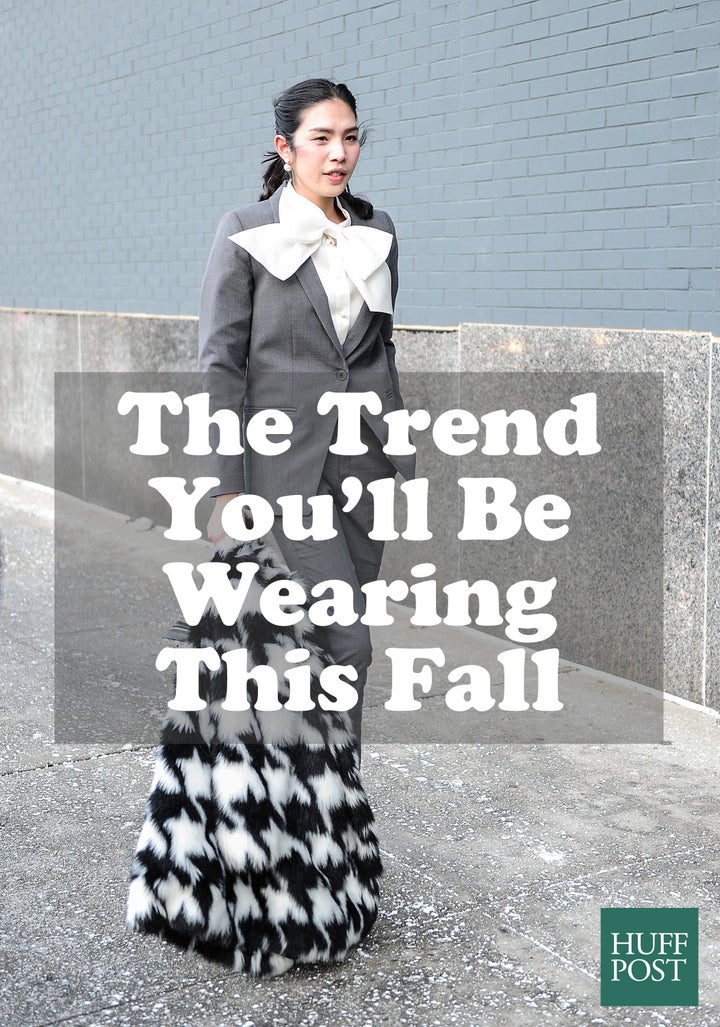 If you've been paying any attention to fashion the last couple of months, you know that the '70s are IN. Between the flared denim, patchwork prints, lace-up tops and suede everything, the decade is ruling the runways and the streets in a major way.
This '70s reign isn't about to end anytime soon: one of the biggest trends this fall is tie neck blouses.
Before you go running in the other direction, let us break it down for you, as this fad is actually quite easy to wear: First, when wearing a tie neck blouse, keep the rest of your outfit simple, so it doesn't look like you're wearing a costume (the blouse makes a statement on its own). If you want to play it safe, buy a tie that you can add to a blouse instead of getting a blouse with a tie built in. A cream blouse with a black neck tie is a classic, but if you want to really take a risk, go for a paisley or floral pattern -- they go perfectly with most denim bottoms.
To show you how it's done, we turned to our favorite place for fashion inspiration, Instagram. Check out how these stylish ladies rocked the trend below, then shop some of our favorite styles further down the page.
Shop some of our favorites: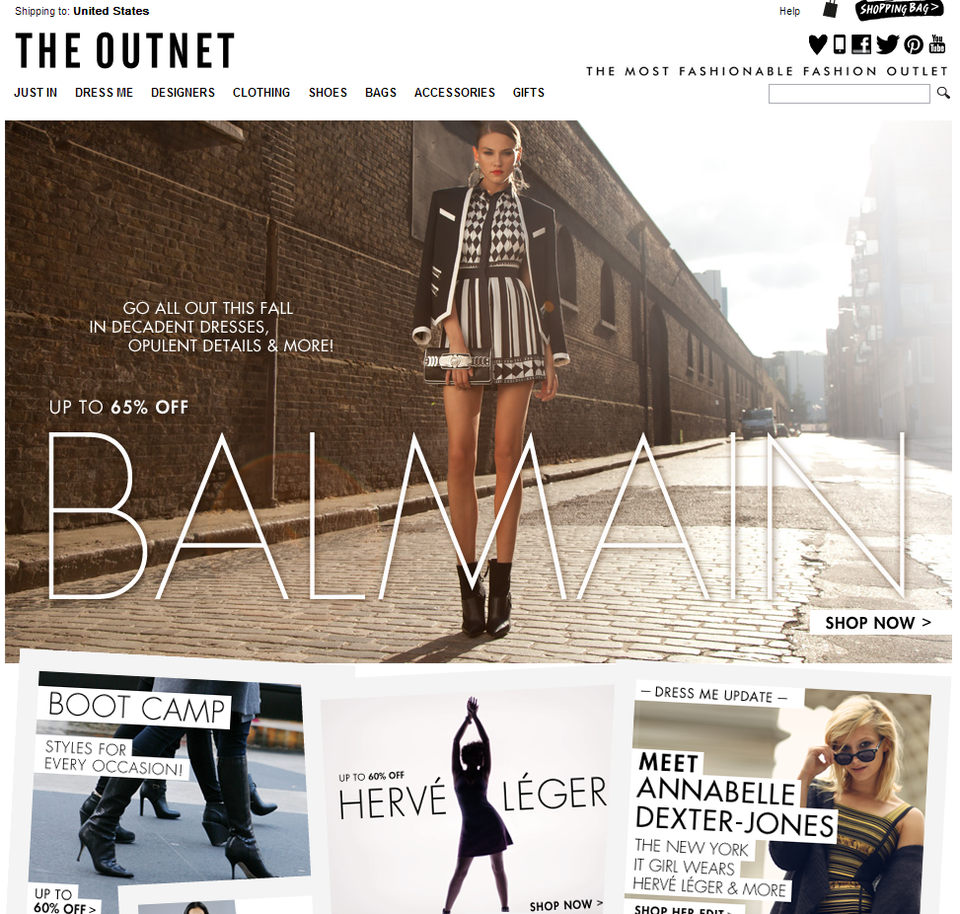 Our Favorite Online Shopping Sites
Related