Tights are one of the best things about winter fashion. Not only do they keep your legs cozy and warm in freezing temps, they also give you the power to extend the wear of your summer staples a few more months. Who doesn't love to see their closet expand without shelling out the cash?
But for all their good qualities, tights can still be challenging to style in a chic, grownup way. We've all seen stockings that look more like a Halloween costume accessory than a fashionable wardrobe basic. Check out our tips below to ensure your tights game is on point this winter.
Experiment with styling.
Tights can be worn under basically anything, so the styling possibilities are truly endless. Stick 'em under a dress, skirt or even a pair of shorts from last season. They're also great for wearing underneath a dress that's a little too short to wear with bare legs, so don't be quick to give up on that frock that you accidentally shrunk in the dryer.
Get creative with texture.
Take your tights to the next level with textures that make a statement. Style your stockings with furry outerwear, a skirt in denim or leather, or a dress with a lightweight fabrication. These details will add interest to an otherwise straightforward ensemble, and keep you from falling into a winter wardrobe rut.
Be smart with colors and patterns.
Yes, you can wear tights that aren't black, but you should do so with caution. While hosiery with bold hues and daring designs look fun, they can sometimes overpower your outfit. Tights that are too busy tend to look costumey and should be saved for Halloween.
The shoes can make or break the look.
When wearing tights, choose shoes that will elongate your legs and keep things nice and polished. Boots -- flat, heeled, over-the-knee -- are always a safe option, but you can also spice things up with a sneaker or a chunky open-toed heel.
When in doubt, keep it simple.
This rule of thumb applies to nearly any sartorial situation, and tights are no exception. If you're feeling uninspired by your wardrobe, there's nothing wrong with building an outfit entirely out of easy basics. Throw on a simple black dress and moto jacket over your tights and you'll be out the door in minutes.
Ready to step out in your own pair of stockings? Shop our favorite pairs below: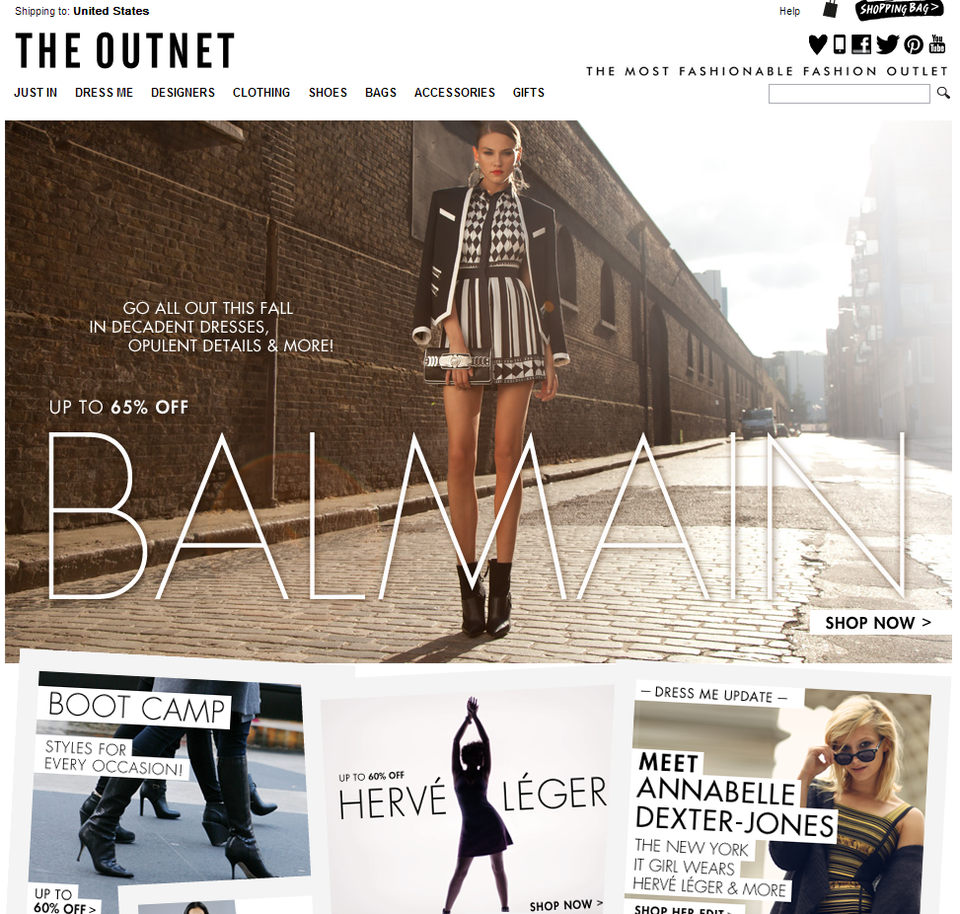 Our Favorite Online Shopping Sites