Picking a nail polish color can get pretty stressful. However, we sometimes regret our decision once the first coat is applied and it dries down to an unflattering hue. Then, we're too ashamed to ask the manicurist to remove it.
According to celebrity nail stylist Gracie J, the key to finding the perfect color is first understanding that there is a wide array of colors, shades and hues to pick from. She explains, "Whether you are beautifully fair or beautifully chocolate, you will need to figure out if you're warm, cool or neutral toned."
An easy trick Gracie J uses to determine the "undertones" of her clients is by looking closely at the veins colors in their forearm. Blue veins equals cool tone, while green veins translate to a warmer tone.
To paint a clearer picture of what exactly works for those with warm versus cool undertones, we put together this helpful guide to nail polish colors you may believe are "ugly." You won't be so quick to give the side-eye to that bottle of green lacquer after reading this.
Blue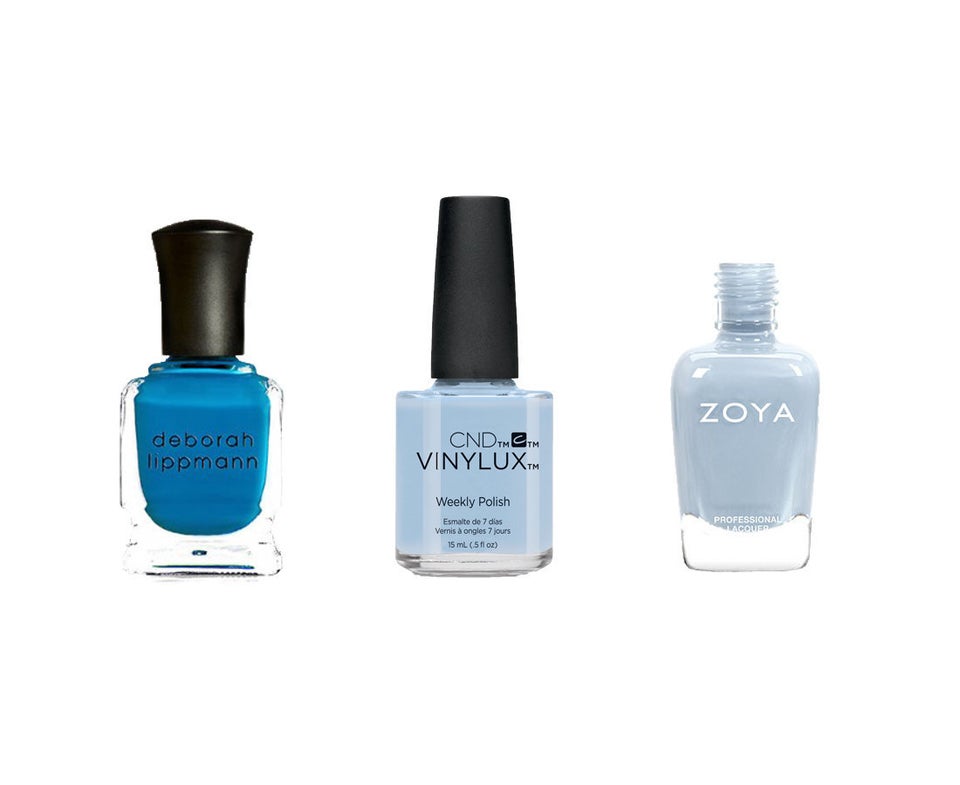 Deborah Lippmann | CND | Zoya
Yellow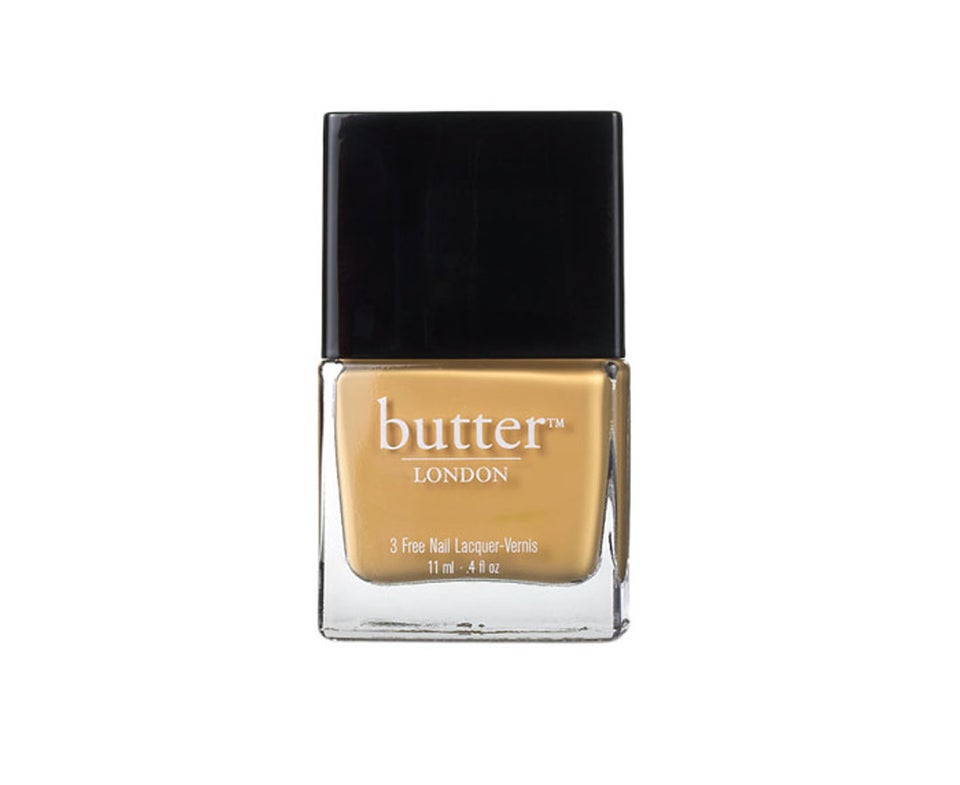 Green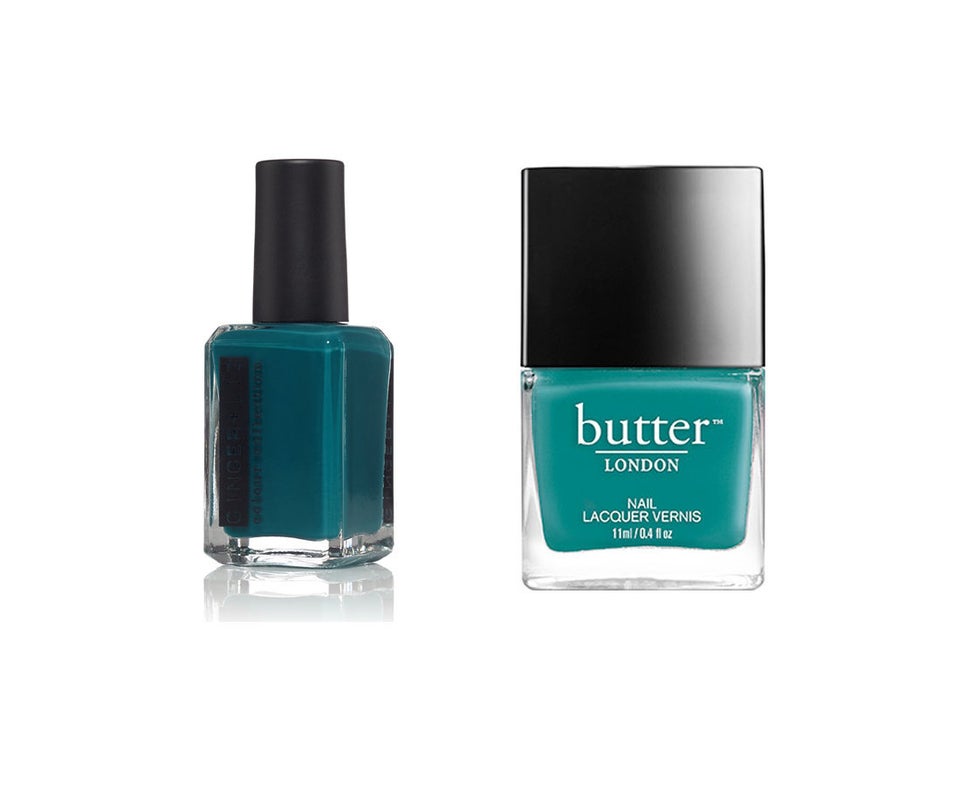 Ginger + Liz | Butter London
Red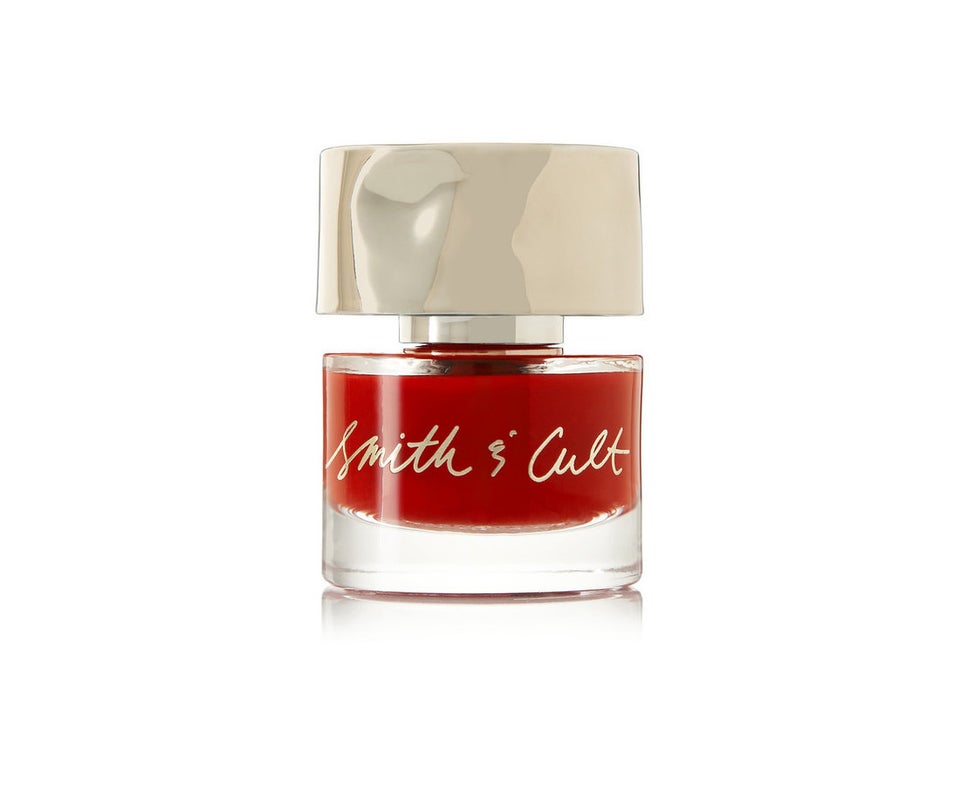 Neutral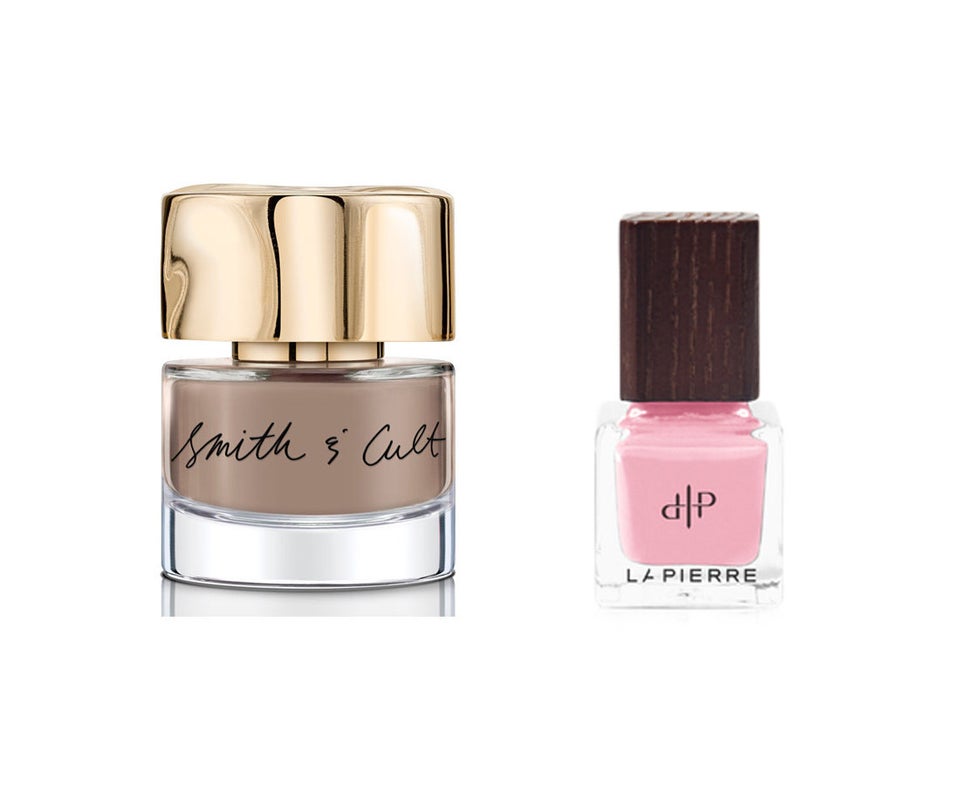 Smith & Cult | La Pierre Cosmetics
Are you as happy as you could be? Sign up for our newsletter and join our 30-day happiness challenge to become a happier, healthier version of yourself. We'll deliver tips, challenges and advice to your inbox every day.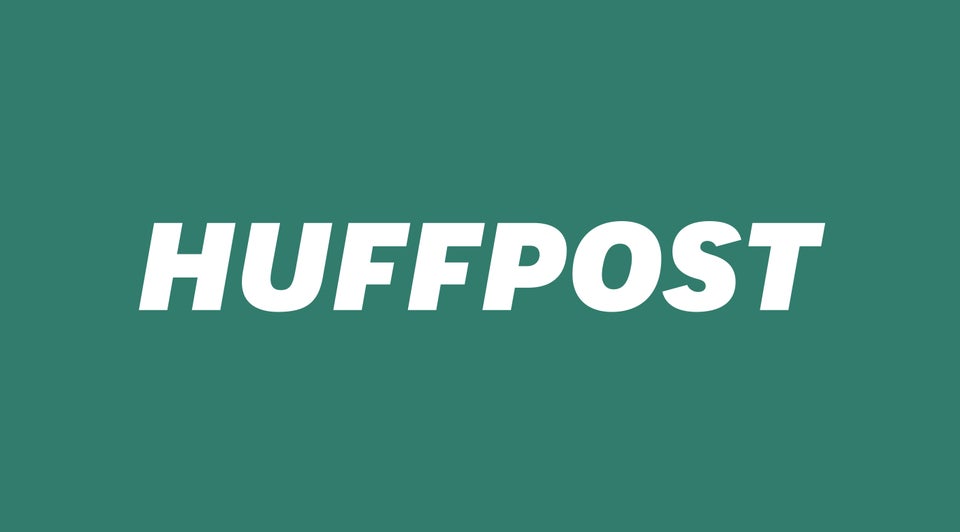 28 Days Of Dope Manicures