The rules of wedding etiquette are constantly changing, making it difficult for modern brides, grooms and guests to find up-to-date and correct information. That's why we launched #MannersMondays, a series in which we ask our followers on Twitter and Facebook to submit their most burning etiquette-related questions. Then, with the help of our team of etiquette experts, we get you the right answers to your biggest Big Day dilemmas. Check out this week's question below!
"How do you word a wedding invitation when the father of the bride is deceased?" - Barbara P. via Facebook
Anna Post -- great-great-granddaughter of etiquette guru Emily Post and author of Emily Post's Wedding Etiquette -- is here to help us answer this week's question. Find out what she had to say below:
Generally, deceased parents aren't included on wedding invitations, as that is a place for the hosts and the couple. The invitation would simply read:

Mrs. Carol June Smith

requests the honor of your presence

at the marriage of her daughter

Sarah Anne

to

Mr. Craig Thomas Duffy

[etc.]

If the bride and her family very much want to include her father's name, it's important not to use language that suggests he is hosting the event. The following wording and line spacing is used, regardless of who is technically hosting (read: paying for) the wedding:

Sarah Anne Smith

daughter of Carol June Smith

and the late Samuel James Smith

and

Craig Thomas Duffy

son of Mr. and Mrs. William David Duffy

request the honor of your presence

at their marriage

[etc.]

Alternative ways to honor a deceased parent include using his or her photo and a short message on the ceremony program, having a candle lit in their memory during the ceremony, and in mention during the toasts.
You can submit your wedding etiquette questions via Facebook or tweet them to us @HuffPostWedding with the hashtag #MannersMondays.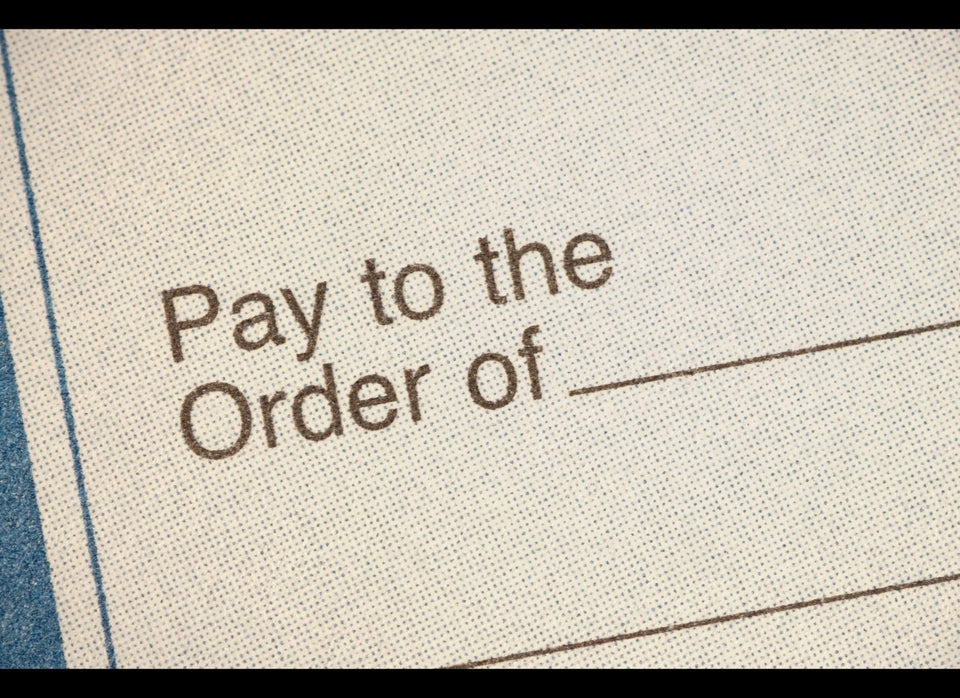 Wedding Etiquette Rules You Can Break