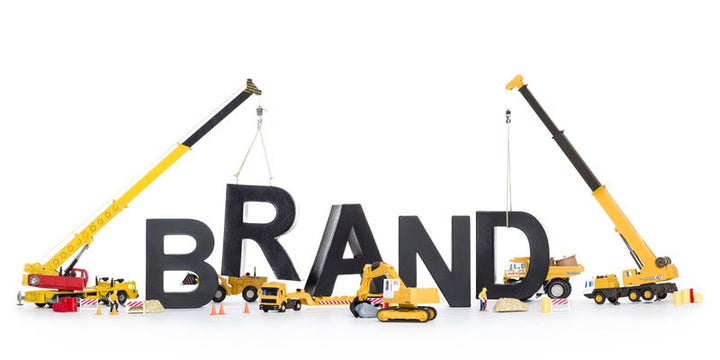 Think of any business, and its slogan would most probably be the first thing that comes to your mind. These days, people want brands and not solutions. Products sell based on how powerful a brand is or how great is the recall value.
Just Do It - Nike
Because You're Worth It - L'Oréal
I'm Lovin' It - McDonald's
These slogans are so famous, you'll instantly think of the brand when you hear them. Over the years, some of them have received a cult status and are used in general conversation as well.
So how do companies create such memorable slogans? While there are no rules etched in stone, there are a few factors to keep in mind when creating a slogan.
Keep Your Product and Target Audience in Mind
Your slogan must be made with your target audience in mind. Additionally, it must be very relevant to what you have to offer. You cannot afford to have a misleading slogan. A misleading slogan is like a misleading headline, it fools and ends up damaging your reputation.
For example, if you are providing business solutions, your slogan must be very professional. On the other hand, if you're offering toys for kids you can take a little liberty and come up with more humorous slogans.
However, remember how slogans have changed over the years. Once upon a time, they used to be just descriptive, but now slogans are much more creative and aspirational.
Your tagline is not meant to introduce your business but to make your business more popular by giving it an image. It's a part of your branding process, and must be paid special attention to.
If your slogan is too hard to remember it will not be able to strike a chord with your target audience. Hence, shy away from using difficult vocabulary. Instead, use simple words that are used on a regular basis.
Look at some famous slogans and you will see how simple they are. Plus, slogans are generally short. Do not come up with full sentences, but make sure the slogan makes sense grammatically.
This might be surprising, but music can help make a slogan more remember. Now how does it work when slogan is nothing but sentences or words? Think of a famous slogan, and a specific tune or voice would come to your mind.
The truth is that we remember more of what we hear than what we read. Since your slogan is going to be used everywhere, you'll have to turn it into a jingle.
It is common for companies to get a little carried away when thinking of a slogan. As a result, they end up with slogans that have very little to do with their business.
You must make sure to stick to a plan. Do not deviate from your business just to create an attractive slogan. It doesn't matter how great your slogan is, if it is not relevant to your business it would not do much for you.
Look around and take inspiration. You may also try one of several online slogan generators to come up with ideas. However, slogans generated using such tools may not always be the best.
In addition to this, there are many professionals out there who can do the job for you. They will ask to you about your business, your target audience and other such details to come up with a number of options. You can then pick one that meets your needs the best.
A slogan is something every business needs to be successful. Contrary to the popular belief, slogans are important not just for big businesses, but for small businesses as well.
A slogan is one of the few things you should think about before you start a business. While it is normal for businesses to change their slogan or tagline later in life, it would be a wiser decision to come up with a remarkable slogan at the start of your business.
So think creatively and come up with a solution that has a value attached to it. You should also test its effectiveness before you finalize an option.
Related
Popular in the Community