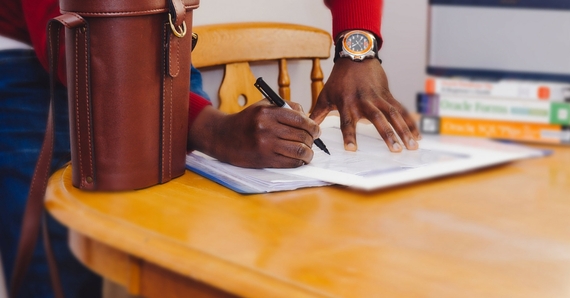 You can have a ridiculously expensive camera, great talent, a big budget, etc but if your story [or script] sucks your video is gonna suck and nobody is going to watch/like/share it.
Just because you are a business doesn't mean you have to be completely serious or boring. And I mean this in the best of ways.
Even poo-pourri made a hilarious and engaging explainer video that went viral. They did a great job educating their audience while entertaining them. I mean, our goal here is not to go viral anyway, but at least engage your viewers that did arrive to your website and keep them interested, understand more about your product and hopefully become customers.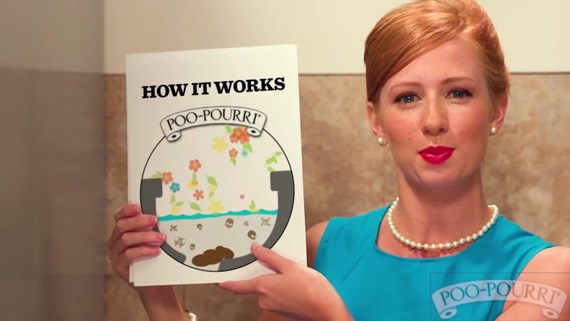 I'm gonna lay out the basic formula for a good business story that could apply to pretty much any marketing video. But let me say that the more authentic and real you are the better is going to be. Of course you don't want to be an over-sharer but they key in all of these to create an emotional connection.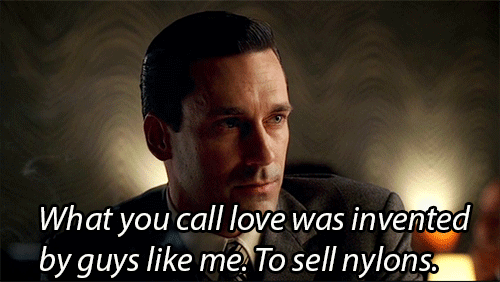 Ingredients of a Good Story
1) Introduce yourself, the hero or whoever is doing the narrative. Remember that the first 5 seconds are your 1st impression. If they don't know why they are watching your video by the 8th second, they are most likely to stop watching. So if there's anything fancy about the character or hero or the person narrating the video, you should move along quickly while making it clear "who are you." And the main intention of your video.
2) Story: Conflict or obstacles: what is your product trying to fix, help, solve?
3) What makes you standout from the rest of your competitors? What makes you unique? This is your chance to share a heartfelt story about how you went through the same challenges your viewer might have gone through. Sounds cliché but works.
4) Main point: How does you service or product help your viewer to have a better life? This is your time to shine bright!
5) What is your call to action? What would be a small step your viewer could do after watching your video.
Bottom line: Storytelling is an art. Needs to be practiced to nail it. Have fun with it and get creative!
Check out our client Nina Beckhradt's documentary style video. She is able to share the story of her work, what makes her unique in her craft and how she worked on this specific gig.
Love, Lucia [Video Maker @Tinylicious.co, a Los Angeles-based video making company. Passionate about creative people, changemakers and beautiful minds that want to create awesome video content and give their brand a voice]
Follow us on Instagram <3
Calling all HuffPost superfans!
Sign up for membership to become a founding member and help shape HuffPost's next chapter