The "rant" blog post has been around since the first blogs were published in the 1990s. They do well for some and not so well for others. At its most basic, the rant post allows an author to express disagreement or anger over something or someone in an aggressive way. Personal blogs publish rants all of the time. However, doing this on a brand's blog can be risky if not done with extra care and due diligence.
Potential costs of ranting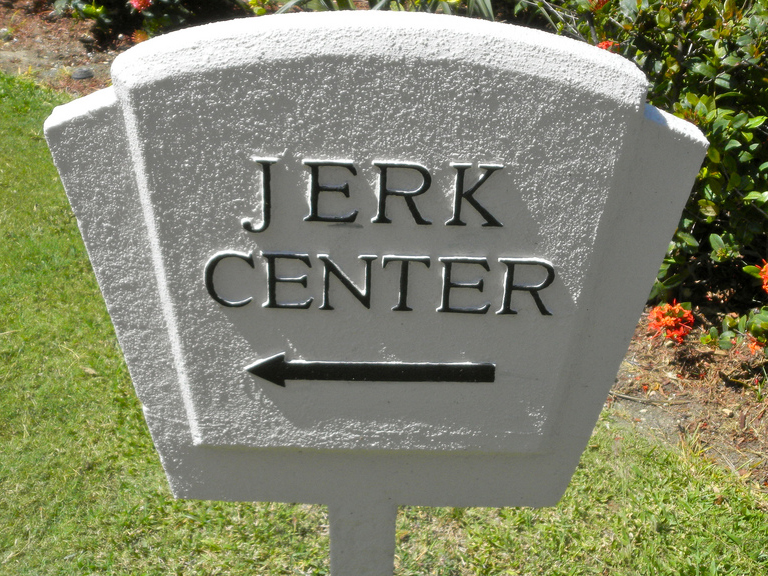 A published rant has the potential to burn past, current and future bridges. They can also agitate competitors, the marketplace, customers and even subscribers. Rants can make authors look like a bully, jerk or troll while coming across as pretentious.
It's for these reasons publishing rant posts are risky for any author and brand. The exception is if an author and brand wishes to appear as a bully, jerk or troll. It's hard to imagine why any brand would want to come across this way, but some do--especially in politics.
Potential benefits of ranting
When rant blog posts are well-written and received, they can make the author or brand appear to be a bold thought leader by questioning groupthink and common belief systems. They can also organically attract lots of traffic, links and attention from other websites and blogs. It's common to see lots of comments and conversation around them as well. If executed properly, they can make a brand stand out from the crowd.
It's these benefits that make the rant blog post so attractive to publish. However, to gain the benefits and avoid the potential costs, the post should adhere to the below checklist.
The Content Marketing Rant Checklist
Put yourself in the shoes of the rantee (industry, system, belief) before writing
Get all of the facts - do research
Give plenty of context - provide the backstory
Never use absolutes unless they can be proven
Don't come across angry - be positive
Avoid pointing the rant at an individual or brand
Offer a solution - don't just complain
It drove 21 comments as well -- many of which were from industry thought leaders, authors and business owners. It spread virally across many social media outlets (the social share buttons don't bear this out because the post was moved to a new domain this spring).
Sometimes it just feels good to get something off the proverbial chest, and a good clean rant is an outlet for this. It's surprising how many readers communicate they felt the same way and that the post was an outlet for them, too. Posts like this can go a long way in building trust with readers.
Support HuffPost
The Stakes Have Never Been Higher
Related
Popular in the Community