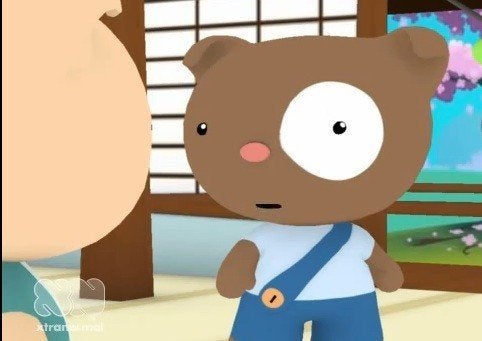 "I'm going to write a novel."
"For the love of all that is holy, why?"
"Because I'm going to be a writer."

And so begins the newest YouTube video satire from David Kazzie about the woes of the publishing industry.
Two digitally animated bears -- or, er, maybe they're pigs or puppies -- in a cabin engage in a debate because one of them says he is "going to write a novel." When asked by the other about the last book he read, he replies, "I saw all of the Harry Potter movies."
Some other gems from the 4.5 minute clip include:
"Most agents are just losers who couldn't get book deals."
"Do you think they'll let me direct the movie version of my book?"
"It's science fiction crossed with chicklit crossed with literary fiction..."
WATCH: