The three-minute video looks back at some of the most notable moments of 2016, and illustrates how toxic masculinity unchecked can have truly dire consequences.
Jennifer Siebel Newsom, filmmaker and founder of The Representation Project, explained to The Huffington Post how these rigid gender roles reinforce violent behavior:
Whether because of the high-profile campus sexual assault cases, mass shootings, police violence or the harmful language used by the President-elect, these are all a result of a culture that reinforces hyper-masculine traits like dominance, aggression, and control over empathy, care, and collaboration... Whether bullying others, demeaning or degrading women, or valuing money and power above all else, this status quo is dangerous and needs to be addressed at the dinner table, in our local communities, and on the national stage.
As the video points out, toxic masculinity was particularly potent throughout the presidential campaign. President-elect Donald Trump's self-described "locker room talk" and terrifying use of gaslighting, are just two examples of the misogyny that was on full display over the past year.
"Toxic masculinity starts with words," the video notes at the end. "And when unchecked, emboldens hate."
Let this be our reminder:
Before You Go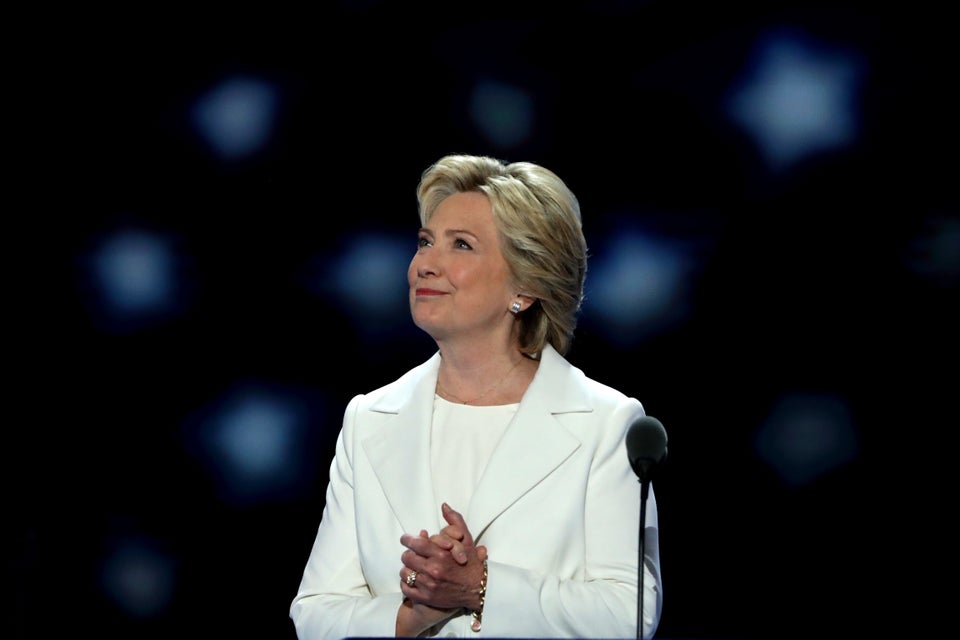 18 Feminist Bright Spots In The Hellscape Of 2016
Popular in the Community