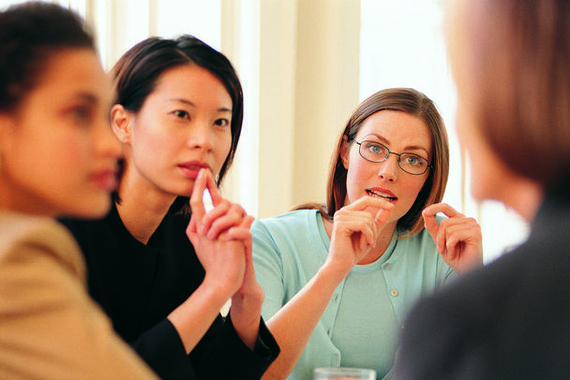 In their comprehensive CEO business study KMPG cited that among 400 CEO's their highest concerns were:
Potential of losing customers to competitors
Whether their products and services will be relevant three years from now
New entrants disrupting business model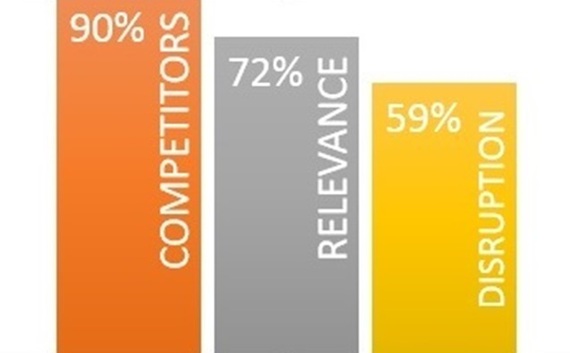 Drilling down to the hospitality/spa industry, these concerns are well-founded.
Competition is fierce. Boutique spas delivering bespoke treatments from cannabis therapies to "uber" style mobile spas are opening every week. Mega beauty emporiums and online retail outlets, leaping ahead of the "traditional" marketing schedules are capturing the hearts and spending dollars of millennials.
With positive customer experience and retail selling listed as key factors in retaining spa customers, it makes sense for resorts and hotels with a strong survival instinct to employ a strategy to maximize both.
We are coming into the most robust travel and retail time of the year; holiday season. From late November to January 5 is ripe with opportunity for selling. And yet if most CEO's ask their V.P. of Spa what steps have been put in place to ensure customer retention and boost market share, they would probably receive a blank stare. The thought of anything beyond having the spa manager order a few more candles or boxed gift sets was never on their radar.
But if you are a CEO just imagine doing something different this year. Imagine issuing an edict that training your spa team to engage and sell is part of a new company-wide proactive approach to a retail revenue management strategy. Because truth be told the strongest competitive advantage your organization may have is its reputation and the potential ability to provide a superb personalized customer experience.

Right now there are exactly 11 weeks before the holiday season begins, 1,848 hours to be exact. Many stores began marketing their products at the end of August. Don't believe the hype about consumers being turned off by the commercialism. According to CreditCards.com 32 million Americans began holiday shopping over Labor Day weekend.
You have just enough time to approve a program which will propel your team ahead of your considerable competition.

Studies have shown:
If a client buys 2 products there's a 60% chance they will revisit your spa
If a client buys 1 product, there is a 30% chance they will revisit
If a client buys no products there is a 10% chance they will revisit
The holidays are not a surprise, they come every year. Putting a targeted strategic plan in place will benefit your organization, not only for now but in 2016 and beyond.

And just think, that will be one concern that you can cross off your list.
Calling all HuffPost superfans!
Sign up for membership to become a founding member and help shape HuffPost's next chapter