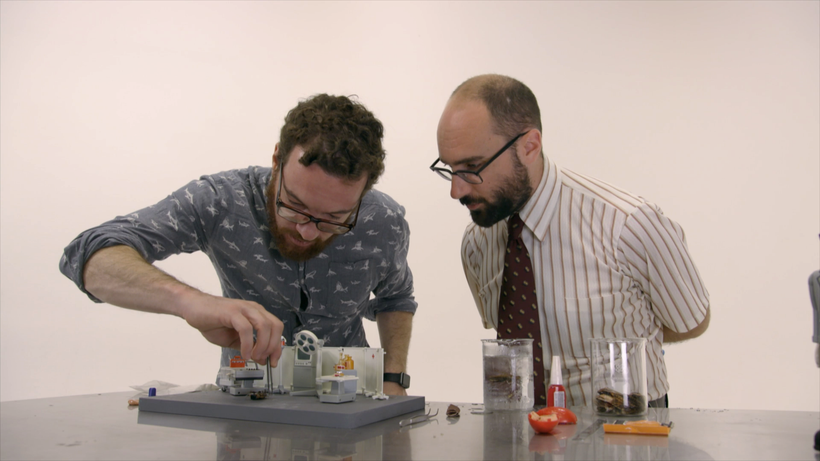 Michael Stevens, the popular science YouTuber, now has more than 10 million subscribers on YouTube. It might be interesting for video makers who want a YouTube Red career to see how an idea that Stevens unsuccessfully pitched to Hollywood later led him to success. I asked Michael how Mind Field, his YouTube Red original that is now in its second season, changed his way of creating content and why you should follow his path.
1. Create Your Own YouTube Red Show
If we look closer, YouTube is still a platform where authentic content does better than perfectly edited videos. Maybe this is also a reason why the audience is still mindful of the content of YouTube Red.
"I think a lot of audiences are just getting used to the fact that there are original shows on YouTube. When they see something that is premium, they think that this is supposed to be somewhere else," says Stevens. He refers to the success of Carpool Karaoke as premium content, and why its appearance is better than Netflix.
The answer is simple, Stevens says: "I am still on my YouTube channel, which has to work with my audience, not what Netflix thinks my audience is."
2. What is Your Method for Content Creation?
It's worth finding out what works best for you and how often you can post to be able to also maintain the quality of your videos and your creativity: not everyone will create content every day or every week, which is absolutely fine.
"I think it's not good once you start worrying and posting videos just for the sake of posting, not for the sake of you," says Stevens. "It's called YOUtube. It needs to be authentic, it needs to be what you want [it to be]."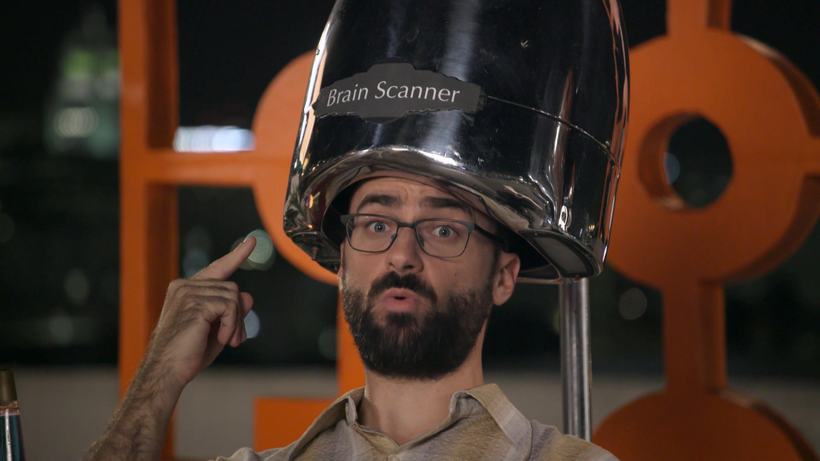 3. Do Your Research
You can see the tendency that many video makers from Netflix or YouTube Red have to post fewer videos, and it's not unusual to see comments by the fans about this either.
"I could put out videos along with Mind Field every week," says Stevens. "I don't upload less frequently because I am busy with YouTube Red--I upload less frequently because I want my episodes to be the best they can be."
He used to upload 7-minute videos on the video-sharing platform, and now they are 30 minutes long. "The topics I take on are always things I have no idea about, so I am forced to learn from the ground up," he says.
4. Create Your Own Opportunity
Let's assume you don't have a request from YouTube Red to create content, but you still want to produce your own program. After all, if you have a community, why wouldn't you do it? Think about the following: what would your topic be? With whom would you work? How would it differ from the content you already have? These questions are worth considering.
"This season what it came down to us reaching out to research institutions, saying: hey, we have resources, we want to take a look at new cutting-edge ideas. Is there anything you are working on that we can help you with?" says Stevens.
Why am I writing about creating your own show? Because the story of Mind Field started this way as well. It's not YouTube Red that approached Michael--it was the other way around.
"It's been a long journey. I've always wanted to do something like that," Stevens said. "I pitched it to many television networks and it was rejected, then YouTube was interested in original programming." It's not a surprise that YouTube had interest in him, as it worked with the base Michael already had and understands exactly what content his audience likes.
In sum, if you want to build a sustainable personal brand, you may want to let go of the pressure from outside and try something new. For example, try putting a show together with monthly videos on topics that you deeply care about and you'll have more energy to put into it. You could show the process of creation on your social media platforms, and thus generating buzz around your content. Think about how many YouTubers have burnt out because they forced themselves to create content daily or weekly. Does that sound appealing, or would you prefer enjoying the creative process?
Nora Oravecz is a self-made social media personality, best-selling author, and speaker on a mission to help the next generation of influencers and entrepreneurs by exploring and sharing the stories of some of the world's most successful people. Learn more: noraoravecz.co
Calling all HuffPost superfans!
Sign up for membership to become a founding member and help shape HuffPost's next chapter
This post was published on the now-closed HuffPost Contributor platform. Contributors control their own work and posted freely to our site. If you need to flag this entry as abusive,
send us an email
.