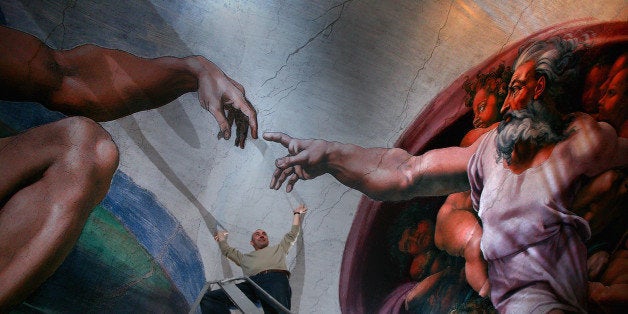 A recent report from Pew revealed that Americans affiliating with Christianity declined at roughly one percent each year over the last eight years.
The news sent shockwaves through America's churches, as pastors and lay people struggled to comprehend what it all might mean for the future of faith.
One person who was not shocked was theologian and author Diana Butler Bass, whose book "Christianity After Religion: The End of Church and the Birth of a New Spiritual Awakening" predicted much of the data. For Bass, the religious news is a wake up call -- but not to a retrenchment of past practices; but a radical reassessment of the way we understand and talk about God.
On this week's ALL TOGETHER podcast I speak with Diana Butler Bass, who has a new book coming out in October called "Grounded: Finding God in the World, a Spiritual Revolution." Diana and I talk about her new book, her evangelical past, the internet, where she feels the church will be in fifty years and, of course, God.
This week's All Together was produced by Katelyn Boguki and edited by Jorge Corrona
Also On HuffPost Religion's All Together:
Popular in the Community