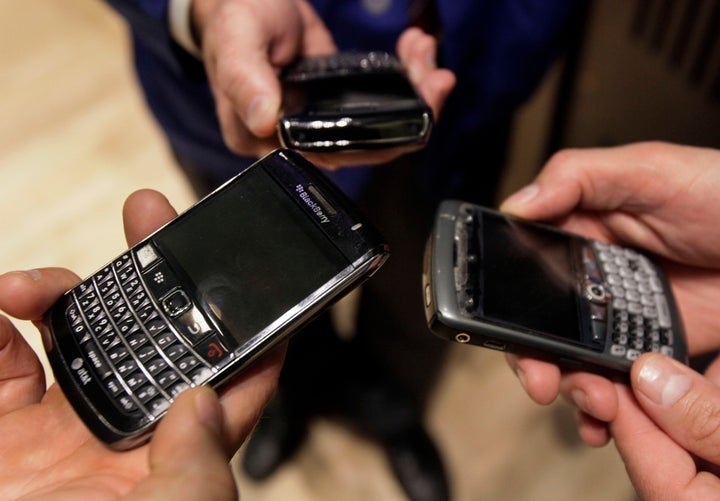 Wendr is a smart way to plan your night and see what your friends are doing. Recently, I caught up with founder Sam Zises to talk about Wendr and his new venture [L]earned Media. When Sam noticed that lots of brands wanted to work with Wendr, he evolved the company into an agency that deals with branded content for mobile and social media.
How did you come up with Wendr?
I had the idea for Wendr when I was in college. There was never an app to see what your friends were doing that night. People may text and post on Facebook but there is no centralized way to see what people are doing tonight. Before I started Wendr, I worked at Big Fuel. My partner is Nick Kaye and we met at Big Fuel. We opened the office in August and it took about six months to build it and really refine it. We launched the app in early February at the onset of Social Media Week. In April Ad Age put an article out that said Budweiser wants your startup pitch. So 300 companies applied and six were chosen to go on stage and pitch at the event. We were one of the six and we won. While we were working with Budweiser we also got a call from Blackberry. They are working on a campaign in Latin America that is all about culture and nightlife. Blackberry asked us if they could license the app so we are working on that now. It's going to be Wendr powered by Blackberry. While all these branded deals have been going on the industry has changed. When we thought of the idea for Wendr there were only a handful of competitors but today there are 50. There are 50 startup apps that all focus on social planning. We decided that we could keep on doing Wendr and bootstrapping it or we could focus on branded content for the companies that are paying us. We basically evolved into a social media and branded content agency. One of our first clients was David Blaine. We designed and developed his website and are working with him.
What do you know now that you wish you knew when you started Wendr?
Before I built Wendr I had a presentation ready for Budweiser. You should be thinking about brand partnerships as you are designing your product.
What advice do you have for startups?
Unless you work for a startup you really have no idea what it takes. For a startup to be successful you need product, traction and revenue. Very few startups get to all three very fast.
What's going on with Wendr?
Wendr is really becoming more of a product that we sell. Companies are licensing the app so the next step is to see where those partnerships go. An app like Wendr needs organic growth. You need to love it and tell all your friends about it. The main demographic is college kids and it's not easy to infiltrate that demographic when there are thousands of other apps.
Do you think startups are going to head in this direction because the field is so crowded?
Yes, one of my predictions is that Madison Avenue is going to act more like venture capitalists. Brands are all going to act like venture capitalists because that is where startups get all their money. Startups are going to have to learn to work with brands. Also, lots of tech startups are so focused on their product that they can be close-minded. Some of the feedback we have received from our partners is that they love how open and receptive we are to working with them.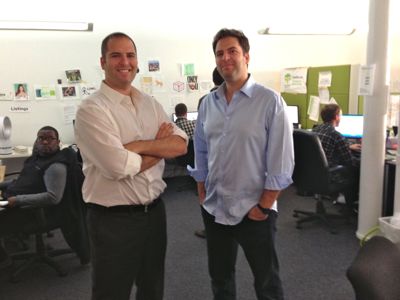 Ben Zises and his twin brother Sam Zises. Ben is the founder of Retail MLS which is a database for all retail listings. Sam is the founder of [L]earned Media
Related
Popular in the Community