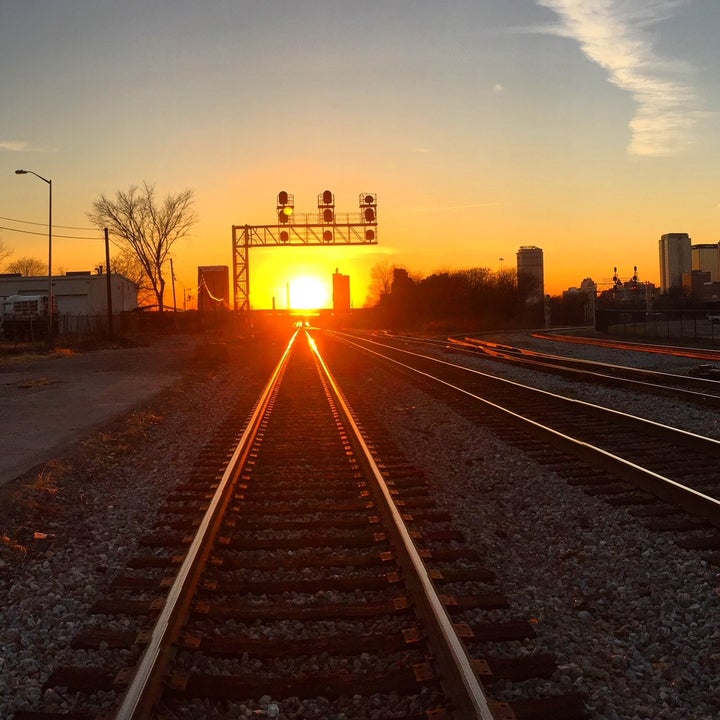 Alabama Gov. Kay Ivey said Friday November 17 she plans to vote for Roy Moore in the Dec. 12 election for the U.S. Senate despite allegations of Moore's sexual encounters with teenage girls.
AL.COM reported that Ivey, answering questions from reporters after the traditional Thanksgiving turkey pardon event at the governor's mansion in Montgomery, said protecting the Republican majority in the Senate was a major factor.
I grew up outside Birmingham and have many friends and family members in the state. My roots and pride in the state run deep. And when the conservative Republican Kay Ivey ascended to the scandal ridden governor's office, I did a little research and came to the conclusion she was ethically solid—despite my own solidly left and liberal leanings. She struck me as an independent leader rooted in ethics, fairness, and a somewhat authentic moral compass.
Now, I'm feeling shame sprinkled with confusion after Ivey "stated" she plans to vote for Roy Moore, despite the fact she "believes" the women who called out his predatory ways, his obvious pedophilic predispositions. Her public pronouncement implies too, that she is supporting this man despite his extreme views of Alabama's gay people and the state's muslims and his bizarre calls for a taliban-like theocracy—his overall defiance of the nation's constitution.
Besides the tide of embarrassment, the governor knows all Roy Moore has done for the people is make a name for himself through showy self serving antics, padding his pockets through his foundation, costing the state thousands of dollars in legal fees with court challenges over a fetishsized model of the ten commandments and ordering county judges to break the law. He's a coward who won't even debate his opponent.
But just like that, after pardoning a Turkey, the governor endorsed Roy Moore's hypocrisy laden barnyard antics—and that leaves a bleak cloud hanging over the state of politics and society in general throughout Alabama. Part of me doesn't believe she will actually cast her vote for Moore. Some friends in the state tell me Ivey said what she did in public, because she's been told that's her only path to a political future in the state. But what sort of example is she setting?
There are moments in history when a leader's public pronouncements call for careful soul searching. This was one of them. Governor Kay Ivey, how will you explain your vote for Roy Moore—a man you believe to have preyed upon a fourteen year old—to Alabama's little girls?
REAL LIFE. REAL NEWS. REAL VOICES.
Help us tell more of the stories that matter from voices that too often remain unheard.