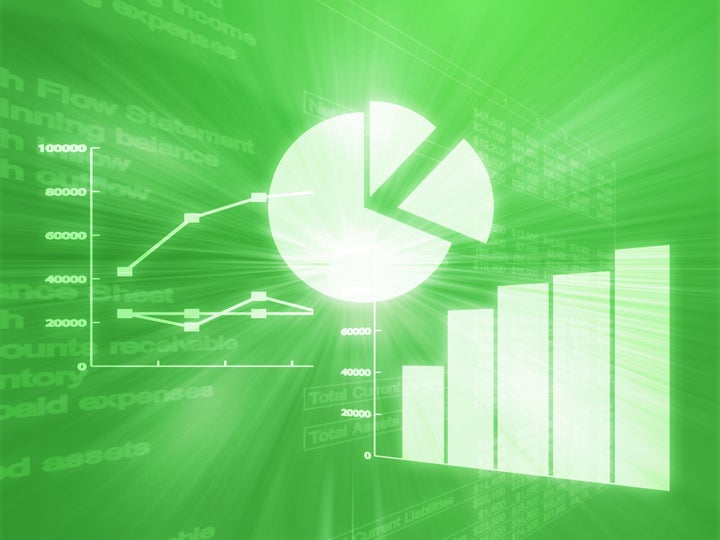 Virtual reality technology will enable potential customers to experience knowledge-based and services-based businesses, thereby enabling those businesses to better market their value.
As a knowledge-based worker, my product samples are certainly not as intriguing as trial packages of tea or bottles of cold-pressed fresh juice (both things I've been handed in meetings). Knowledge-based and services-based businesses rely on word-of-mouth or written case studies, but imagine if prospective customers could actually experience an interaction before buying. Virtual reality would make such interactions replicable and scalable for the service-provider.
We'll have an automation technology to capture those case studies in real-time.
We'll be saying, "there's a bot for that." (We are already starting to.) Automation will move beyond chat, workflow, and scheduling to recording processes and experiences. So instead of having to document a case study after the fact, there will be automation technology to record your stories, processes, and experiences as they happen. Plug that into your VR technology and you've got great marketing content!
We will be wearing our values on our sleeve.
Marketing includes communicating our values. Marketing will move beyond brand and go deep into values. We won't just be stating our values in words and visual imagery, we will be wearing our values on our sleeve. Technology will enable us to source exactly the clothing, products, and goods that are important to us and align with our values, such that everything we wear, use, and surround ourselves with will be a representation our values. It will be product placement amplified and live.
Physical samples of products at our fingertips thanks to holograms and 3D printing.
The 3D printer will be ubiquitous. The delivery of samples (and then actual goods) using wide-scale 3D printing technology solves the logistics and distribution challenges of shipping things from place to place. I wrote an unpublished novel that featured mini hologram projectors in people's homes, so they could view physical products in three-dimensions. This is the next natural evolution after web-based commerce and home-printing dispensed with the need for physically printed and mailed catalogs.
Technology over the last ten years has enabled almost anyone to be a broadcaster, enabled more ways to discover new things, helped people be more targeted with their marketing, and helped people receive inbound inquiries. Technology has amplified and scaled storytelling, be it with words and numbers. We are constantly trying to improve the ways we convey value and values.
Evidence of traditional and pure forms of marketing still exist. Just visit Columbia Road in East London on a Sunday. Around 2pm, an hour before the flower market packs up is a particularly great time to hear the flower hawkers shout out their bargains and deals on plants and flowers. Walking down Columbia Road is an act of discovery and search. The flower hawkers shouting is broadcast. The man selling lilies doesn't know if you're looking for lilies unless you're shouting back or wearing a sign saying you're in the market for lilies. Will technology help us announce what we're looking for? Will it pry that information from our minds and hearts whether we like it or not? Or maybe it's not a problem for technology to solve and that keeps life and the marketplace interesting.
Hawkers, keep on shoutin'.
This question originally appeared on Quora - the place to gain and share knowledge, empowering people to learn from others and better understand the world. You can follow Quora on Twitter, Facebook, and Google+. More questions:
Related
Popular in the Community