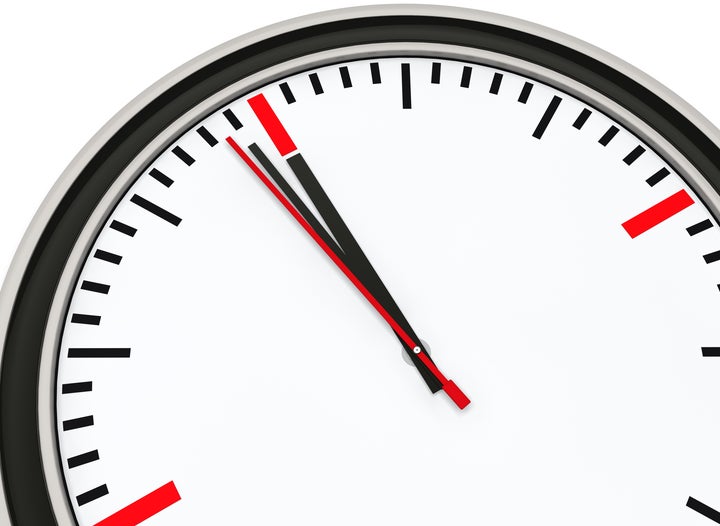 We started 2016 and some of us had new year resolutions that we may not have met until today. How do you plan to spend the last 5 days in 2016? What do you plan to do differently? What are some of the goals you need to meet? What are some of the changes you plan to himself? Do you plan on getting over the heart break, divorce or find love again before the year ends? Do you plan on stopping repeated cycles before the new year emerges?
Have you created a vision or do you have a plan for the new year (2017)? Like yesterday, we started 2016 and it is now coming to an end…5 days to go. Making great use of the remaining days can significantly set the pace for the way you step into and begin 2017.
I strongly encourage you to take a rain check (I am doing the same) and evaluate where you are, figure out what you need to do and choose not to be your own show stopper. Always remember, doing the work leads to getting the results and no one can do the work except we begin to work diligently on ourselves.
Do you plan on creating a vision for your life and relationship but don't know where to start? Like your comments below.