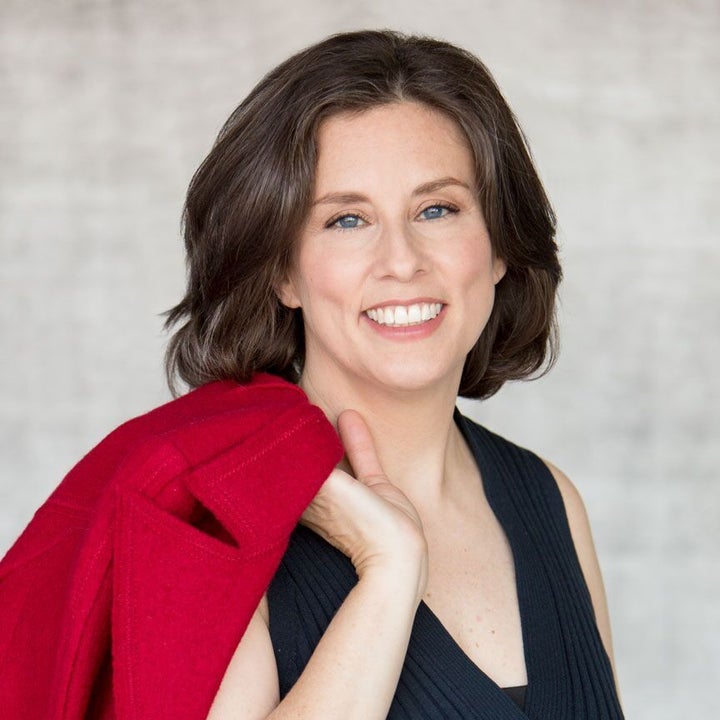 A recent venture capital study by Pitchbook found that in 2016, men got more than 97% of all venture capital funding. Couple that with tales of inappropriate behavior by Silicon Valley investors operating within a rampant bro-culture, and it's no surprise that women — as well as members of other under-represented groups — are loath to seek outside funding for their businesses.
The problem is that trying to grow without outside funding leads far too many women to what I call the "bootstrap trap." They max out their own credit cards and deplete their personal savings. There's no faster way to burn out and possibly kill your business: it's almost impossible to have a successful business when you don't have the resources to get the help you need, quit your day job, and pay yourself a salary.
What many entrepreneurs — especially women — may not realize is that there are far more options for raising capital than you might think. Those venture capital funds (and other funding sources that use a similar model and show similar bias) are just one sliver of a huge pie. They make up only 0.3% of the population of all the investors in the United States. Which means there is ample funding for small businesses — regardless of industry, stage, geographical location, or the founders' race or gender. It is entirely possible to raise the funding you need without subjecting yourself to funders that are not a good fit.
If you're a woman entrepreneur looking for the right funding, follow these six steps to find investors for your business:
1: Get clear on your goals and values
Your goals and values are the foundation for your capital raising plan. Ask yourself:
Am I willing to give up any control?
How fast and how big do I want my business to grow?
Do I plan to sell my company in the next 5-10 years, or do I want to keep running it for the foreseeable future?
Are there certain non-negotiables in my business that reflect my values? For example, am I only willing to deal with suppliers that use fair trade practices?
Be honest, and hold fast to what's important to you. And don't try to raise money from someone who doesn't see things the same way.
2: Identify the right investors for you
Investors are incredibly diverse. More than 50% of the adult population of the U.S. is an investor and each one has his or her own goals, values, interests, and worries. The key to raising money in a way that allows you to stay true to what you care about is to find investors that share your goals and values, and are excited to support your business. That requires you to expand your definition of an investor — as well as who might be right for you. Then you'll have a far larger pool to choose from.
Step 3: Design your offer
There are countless kinds of investment opportunities you can offer to investors, so be creative. You can customize what you offer to fit your goals and values and to appeal to your ideal investors. Remember: whatever promises you make to your investors, they will affect you for years to come. So never use an off-the-shelf investment agreement! Work with someone who is knowledgeable about all of the options and take your time choosing the best one for you.
Step 4: Choose your legal compliance strategy
In the early twentieth century, the states and Congress passed a series of regulations, known as securities laws, to protect people from investing naively. Offering an investment opportunity is a highly regulated activity and the legal strategy you choose will affect who can invest, how much you can raise, and how you can get the word out. Before making an offering to any potential investor, it is essential to choose your legal compliance strategy. There are many options available, so make sure you understand them before you choose one.
Once you know what you're offering, who you're offering it to, and how you're going to reach investors, it's time to work on your enrollment skills. There is no one-size-fits-all way to communicate with investors. Some investors will expect you to prepare large amounts of "due diligence" materials, such as financials, projections, analysis of competitors, etc. Others will invest just based on their instinct about your level of passion and commitment. Don't be intimidated by talking to potential investors. When you find someone who is a good fit, he or she will easily see the value of what you're offering, and be excited to say yes.
Step 6: Address obstacles head on
Many entrepreneurs overlook this step, but preparing your mental game is critical. No matter how amazing your business is or how great your offering, unaddressed mindset obstacles can make raising money almost impossible. Work on preparing yourself by challenging any limiting beliefs that may be lurking in your mind so you can stay on track during your capital raising journey. The more you know about the many options and the best tools for raising capital, the more confident you can be that you will find the right investors.
Keep in mind that the vast majority of investors are satisfied with a financial return that is far less ambitious than what angels and venture capitalists demand. They also consider a lot more than financial return when making investment decisions. Your unique combination of values, vision, and purpose will be attractive to your ideal investors. If you follow these steps and encourage others to do the same, we will close the investment gender gap.
Pioneers for Change is a seed-bed for innovative thought. An activator of personal potential. A catalyst for collective energy. A community to drive social change. Pioneers for Change is an initiative of Adessy Associates.
Adessy Associates believes social and business objectives are mutually reinforcing. We equip organisations with sustainability / social responsibility strategy, management and communications. We focus on benefit for people, planet and profit, with bespoke services that harness sustainability, innovation, consciousness and purpose. We are proudly B Corp certified.
Do you have a story of positive change or social impact to share? Email us at info@pioneers-for-change.com to discuss being featured on the blog.
Jenny Kassan has been an attorney for social enterprises for 22 years, and is a certified transformational coach, social entrepreneur, investor and finance innovator. Her formula for mission-aligned capital raising has helped diverse entrepreneurs raise millions of dollars on their own terms. She runs her own firm and is president of Community Ventures, a nonprofit dedicated to community economic and social development. Her new book is Raise Capital on Your Own Terms: How to Fund Your Business Without Selling Your Soul, a guide to finding investors aligned with your business goals and personal values.
Popular in the Community