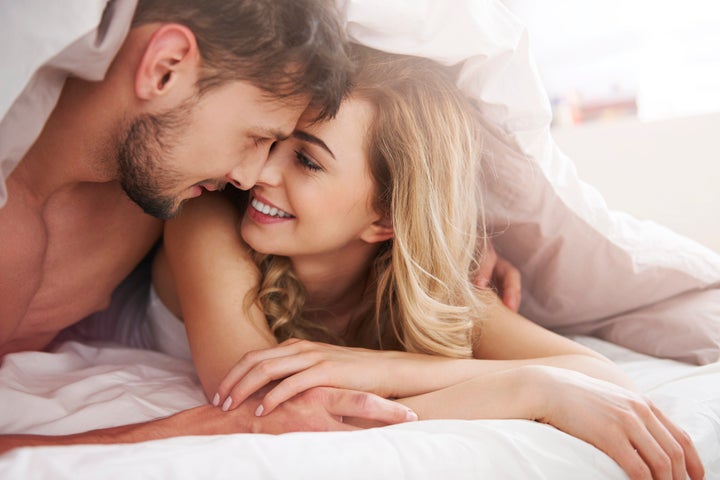 Over fifty percent of women would like to be having more sex.
That's one of the key findings from a survey run by fertility app Kindara, which surveyed 500 women who used the app about their sexual experiences and attitudes.
The data reveals that some stereotypes ring true -- for example, that the women surveyed value an emotional connection with a sexual partner more than men might. But results also showed that, contrary to popular belief, women do have high libidos and regularly orgasm.
Here are the four key findings from the survey: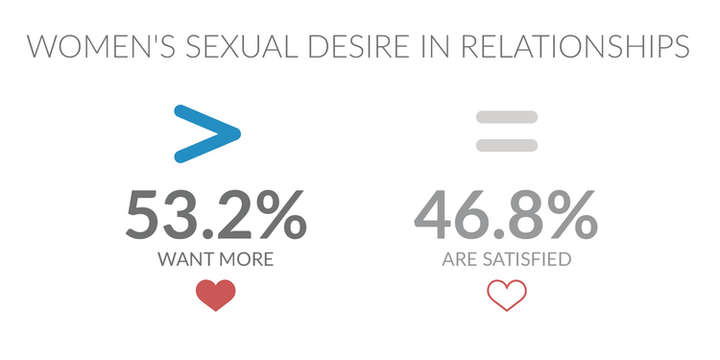 Almost three-quarters of survey participants said they wanted to engage in sexual activity more than three times a week. Thirteen percent would like to engage in sexual activity more than six times a week.
2. A majority of women orgasm at least once per sex act.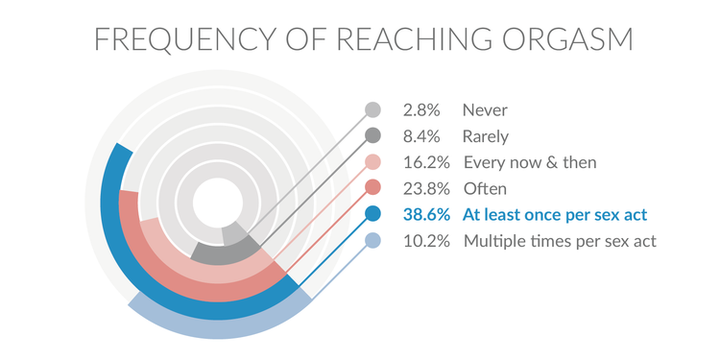 Over one-third of the women surveyed reach orgasm at least once per sex act. However, these women's partners were not surveyed, making it difficult to see whether the orgasm gap is alive and well.
3. Foreplay and emotional connection are important.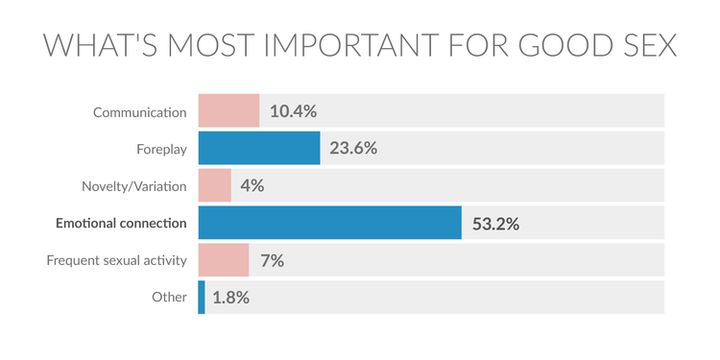 Over half of women surveyed said that emotional connection was the most important factor involved in good sex, with foreplay coming a close second.
4. Stress is getting in the way of good sex.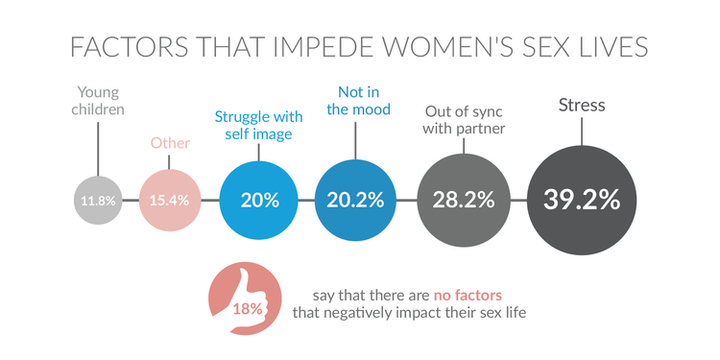 Being stressed out is ruining some women's sex lives, in case you needed any excuse to de-stress right now.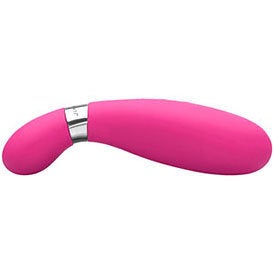 The 11 Best Sex Toys For Your Most Adventurous Friends (Or Yourself)
Related
Popular in the Community