Go to Facebook, scroll through your feed for 5 minutes, then tell me how many times you stopped and actually read or watched something? Probably once, maybe twice? Sometimes I spend 30 long minutes scrolling through my feed while I am waiting for something to happen, and when I finally find something engaging, I feel happier than ever.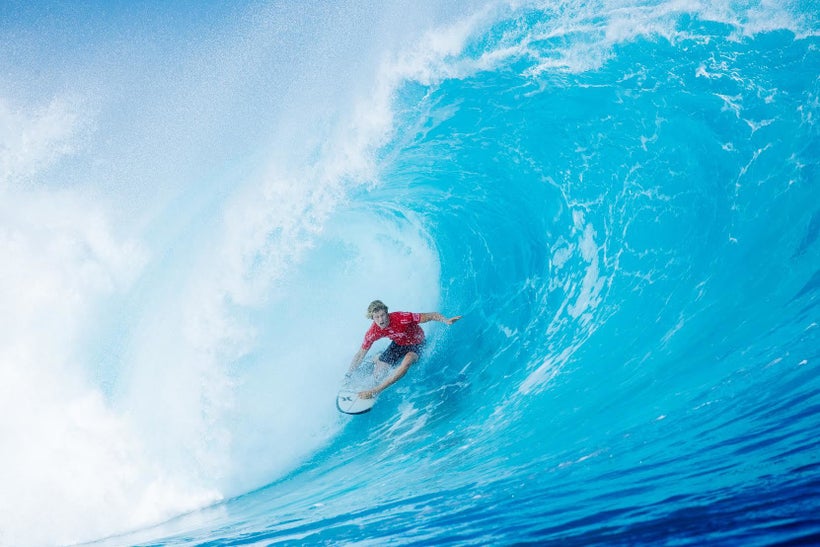 Probably the problem is that most brands are struggling to find talents in storytelling, who are also extremely passionate about their topic. When it comes to case studies on how should you build your community, World Surf League is my favorite example besides Gary Vaynerchuck. "We hear that a lot."- says Tim Greenberg, SVP of Digital at WSL, when I tell him about how much I love what they do. Passion always stands out, and that's true in their case too. "Most of the people we hire don't have social media training at all. They have the creative eye and they have the drive to make it happen, and we teach them everything that they need to know." Analyze what they do for a week or so, and it becomes clear that these people clearly live and breathe surfing.
"I grew up on the East coast, in a small state that is a beach community," says Tim. "I always kind of knew that I wanted to work in the surf world but there really wasn't a clear path when I started. I was in the entertainment business, and eventually I decided that I probably should go and chase my passion." I have this rule in my life that I only work with people who have passion for something in their lives, because I know that passion can transform your life in a way that no diploma or anything can. "In the beginning, I was a contractor, and later our CEO, Paul Speaker, brought me on full-time to run social. All I knew was that I wanted to be part of what was happening in pro surfing."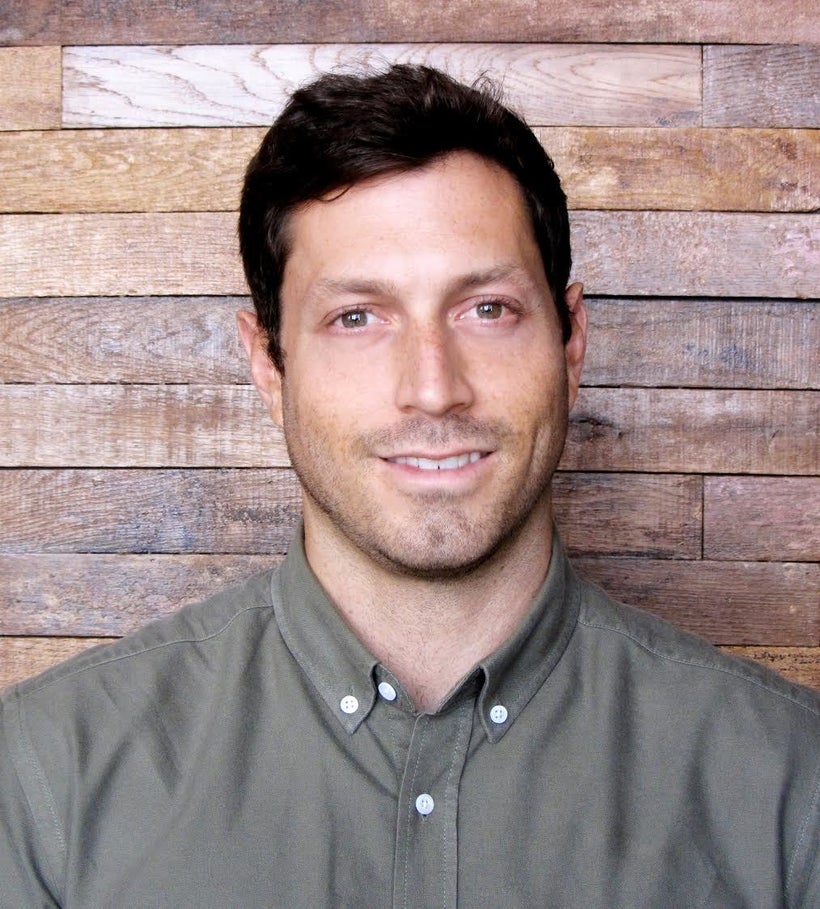 The biggest problem with most brands is that they hire whoever for their social media accounts. In most cases you can clearly tell when the person running the account is passionate about the topic or not. Tim says, "I fully believe that this is something you have to live and breathe. There's so much content. From the second I was brought on, I felt like this brand was a part of me." The surfing lifestyle has always been pretty niche, but social media has totally changed this: now anyone from anywhere can be a part of it.
2. You are the first filter
As someone with ADHD I exactly know how hard is to get my attention. That's why I can be a good filter when it comes to what to publish: if something doesn't get my attention, that's because the person who is sharing it with me is not even excited about the topic. Think about it: do you remember the last time you were passionately talking about a topic that excites you? Of course everyone was paying attention around you! That's what you should do with social media too.
"I always challenge the team to never put anything out that you don't want to see yourself. You are servicing not just pushing content." If you can do this, then you will get their attention and it's easier to, for example, let them know when the competitions are actually happening. With a sport that's so tied to the weather and the ocean, start times are sometimes pushed back hours or even days. "That's still the hardest part because we never know when we're running. People should be engaged all the time, that's really been our philosophy: let's just produce great stuff, and when we have something important to say, people will listen. Luckily, I have an amazing team working with me who create the beautiful content you see day after day."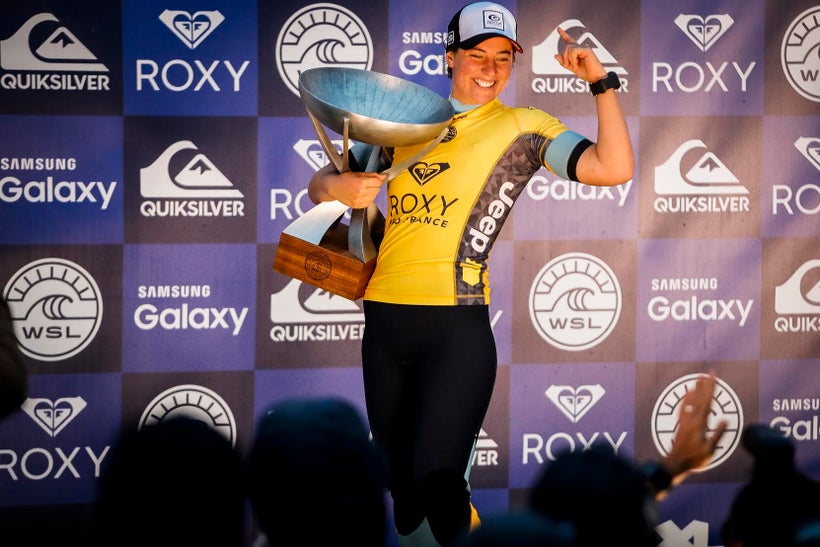 The market is changing so quickly that the only thing you can do is adapt. "You can't be comfortable in your own shoes in this job," says Tim. From 360-degree videos, to Instagram stories, to all the behind-the-scenes content, they all tie together to provide an experience that will make you fall in love with surfing. If we make someone's day a little bit better, then I've done my job. For us to be able to take people on this journey is unbelievable."
Social media is not just about you pushing out content and telling your story, it's more about starting a conversation. "Someone from BBC Studios once said "the end of a video is just the beginning of the conversation.' I really believe that philosophy." They have just launched the chat feature on Facebook, so after the Facebook live experience they can continue to build a more personal relationship. "I can tell you many names off the top of my head, these people are our biggest fans, they comment all the time. This kind of brand loyalty is incredible."
WSL does this so well – but the thing I love more is that you start the conversation on Facebook, then you go to Instagram, see the behind-the-scenes stories, and if you're still interested, you can go and catch the athlete's story. Most of them have already started to build their own following, even if it's not that natural for all of them. "Professional surfers are really humble, and in the past, they didn't necessarily want to be perceived as showing off on social. Eventually they realized that it's not bragging to post a video or photo of themselves surfing, fans just want to see what they're up to." Tim and his team have a lot to do with this: "We spend a lot of time with the athletes, we support them in all possible ways whether it's a technical question, or helping them to get their accounts verified. We even distribute event content for them to post after their heats."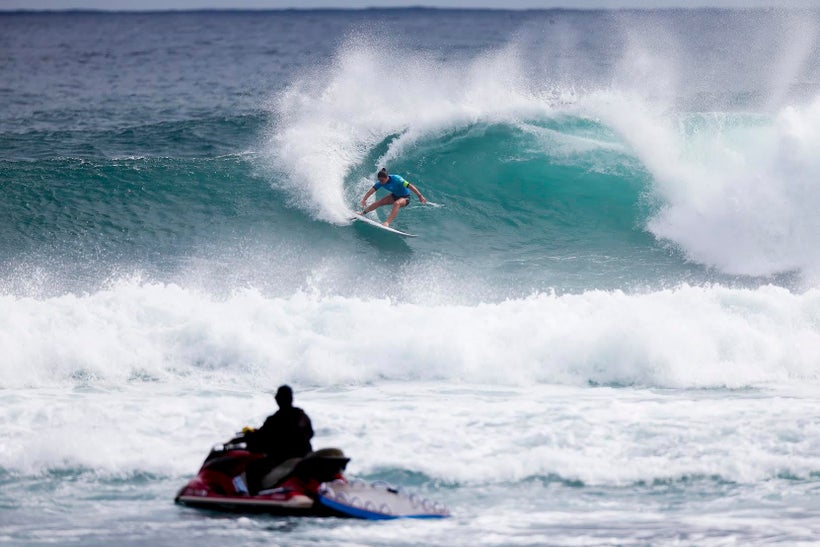 6. Support the next generation
You often hear about how important it is to try out new social media platforms, especially when trying to reach a younger, connected audience. A good example is Gary Vaynerchuck, who introduced himself to millennials by starting to use Instagram and Snapchat. WSL is also focused on connecting with this younger demographic. By keeping up with the latest social media platforms they are staying relevant to a new generation of surf fans.
You have to build CSR in to your marketing strategy. For me it was making my readers dreams come true for 3 years: you could follow their stories on my blog. Brands were happy, I was happy, fans were happy. It's a classic win-win-win situation. But sometimes I see brands using this tool in the wrong way. They start to collect money for some kind of organization they have nothing to do with. CSR should be about supporting your community in a very inspirational way. WSL's crowdsourcing project is a good example for that.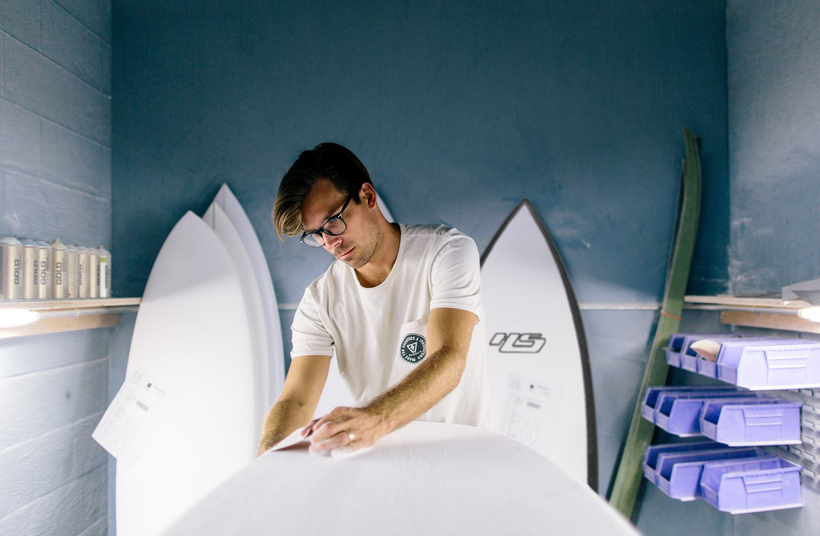 "We reached out to innovative surfboard shaper Hayden Cox to help us with this project. We said: let's create the world's first crowd-sourced surfboard live! People submitted comments, and he shaped the board live on Facebook. We shipped the finished product to Brazil where a famous street artist painted it with art inspired by the board's name. We wanted everyone to have ownership, and we later gave it away to inspire someone to become a world champ." That's what helps you to build a community. You have to make people feel like they are a part of something bigger – and this is a good example.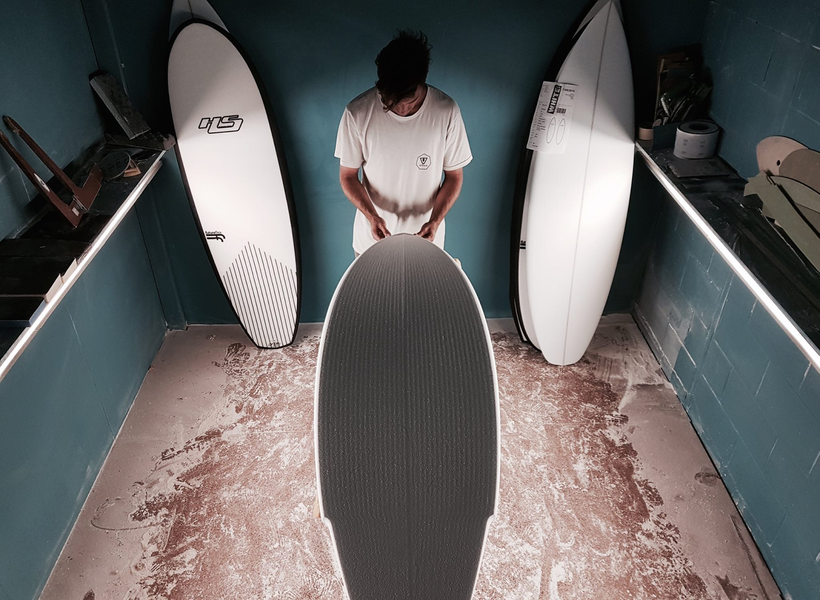 Of course, it won't work with every market, but it will work for many companies and individuals. My experience is the same: there's a kind of content you can plan, but when it comes for example to a personal brand, I can't plan every moment ahead. I just post about what is happening and what is interesting. That's the same with WSL too. "We usually never plan more than 24 hours ahead. For example, we don't have a content schedule for the month – and that works really well for us. Of course we have a strategy and plan for our partners, events campaigns, paid media, etc., but on social we really try to live in the moment."  For WSL this approach really works.You can see the engagement, you can feel that people are sitting behind those laptops, they all live and breathe surfing, and they are super involved in what's happening.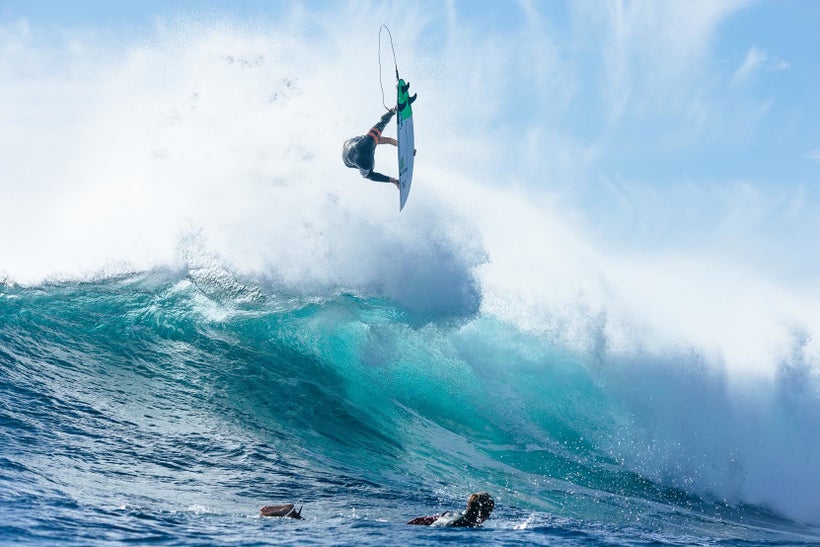 Test these things, and you never know, maybe one day you will be the proud owner of a giant following – but there's something you should always remember: ask yourself, what do you do for others? How do you serve them? What do you want them to feel when they are scrolling down your feed? If you have the answer then go and do that!
Nora Oravecz is a self-made social media personality, best-selling author, and speaker on a mission to help the next generation of influencers and entrepreneurs by exploring and sharing the stories of some of the world's most successful people. Learn more: noraoravecz.co
REAL LIFE. REAL NEWS. REAL VOICES.
Help us tell more of the stories that matter from voices that too often remain unheard.
This post was published on the now-closed HuffPost Contributor platform. Contributors control their own work and posted freely to our site. If you need to flag this entry as abusive,
send us an email
.