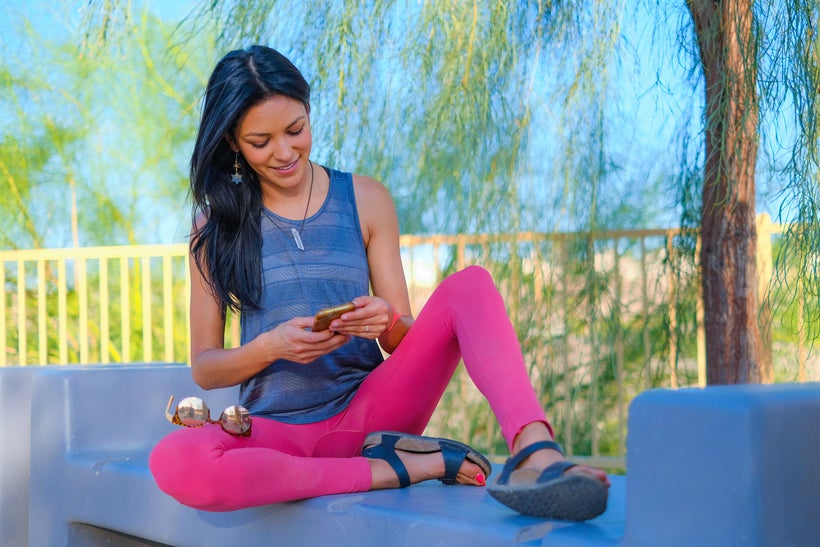 Meet the Yoga Apparel Company That Thinks Outside the Box, Literally
In today's explosive market of athleisure clothing retailers, YogaClub has erupted into one of the most distinguished in an impressive amount of short time. Founded in late 2016, the company is a styling service and subscription box that gives women a genuine freedom in shopping; making it quick, easy, and rewarding to experience.
Based in LA, YogaClub has created the perfect formula of authentic products and social empowering, becoming a nationwide retailer. With established relationships with some of the highest quality yoga apparel brands on the market, YogaClub offers these items discounted up to 60% off as a monthly subscription service. "Studio Style. Insider Prices" is the company's slogan, defining its true definition. What sets YogaClub apart? Each box purchased provides one meditation class to a group of under-privileged children in the LA area.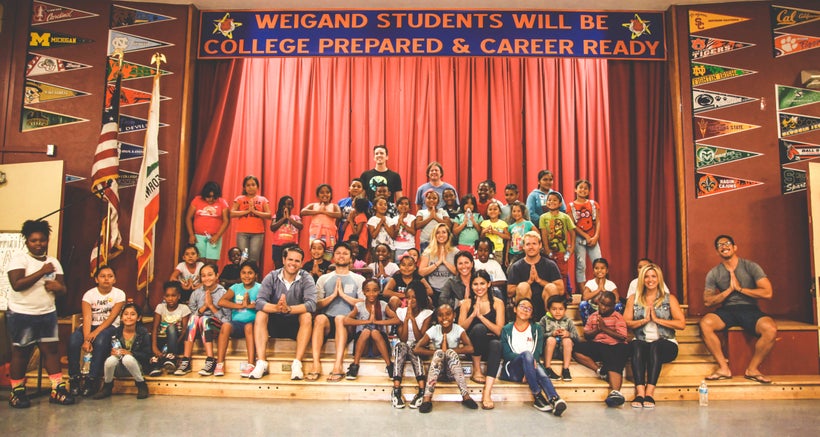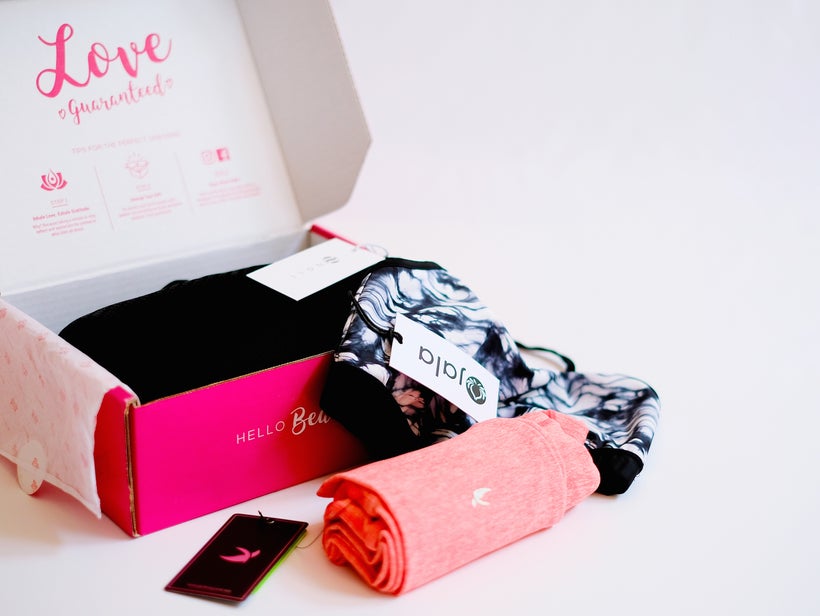 The Hands-On Experience Without the Hassle
For users who subscribe to YogaClub, each receives a box monthly in the "tier" of their choice. Ranging from one-piece boxes to full-outfit selections, YogaClub has a membership for a wide range of shoppers. After completing a quick but comprehensive "style survey", the shopper selects the choice of box they would like to receive and that's it-YogaClub handles the rest. At this point a personal stylist hand-curates the brand item(s) that most accurately matches the customer's style and preference.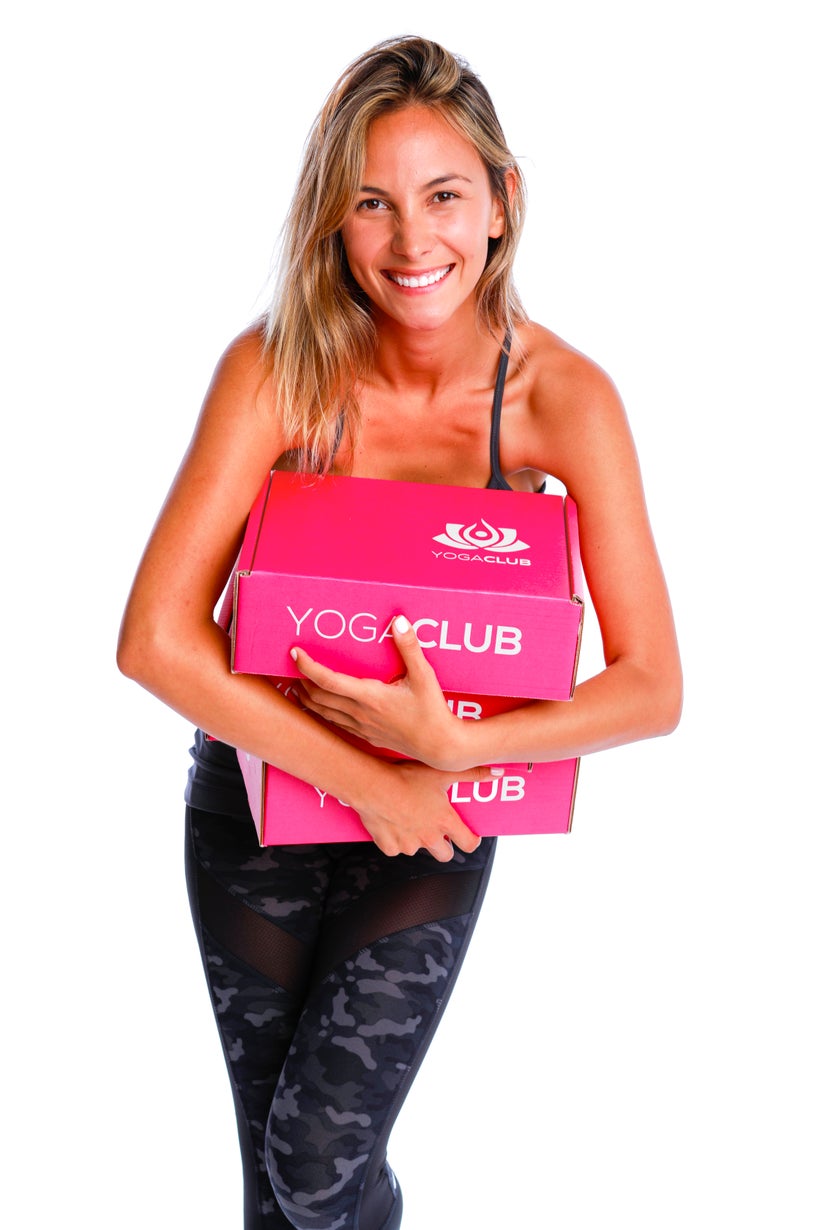 Receiving the YogaClub box is an experience in itself. Arriving in a strikingly unmistakable signature pink box, the YogaClub box brings more than just clothing; it brings a sense of playful curiosity and excitement. When one unwraps the items in the box, there's not only a rush of elation, but reward in reading the words: "Each box provides one class", further reassuring the subscriber is making a difference beyond simply shopping.
Each purchase can easily be reversed in the small chance it doesn't quite fit your taste. YogaClub has a remarkably easy exchange policy in the case the buyer wants to go in a different direction in their style choices.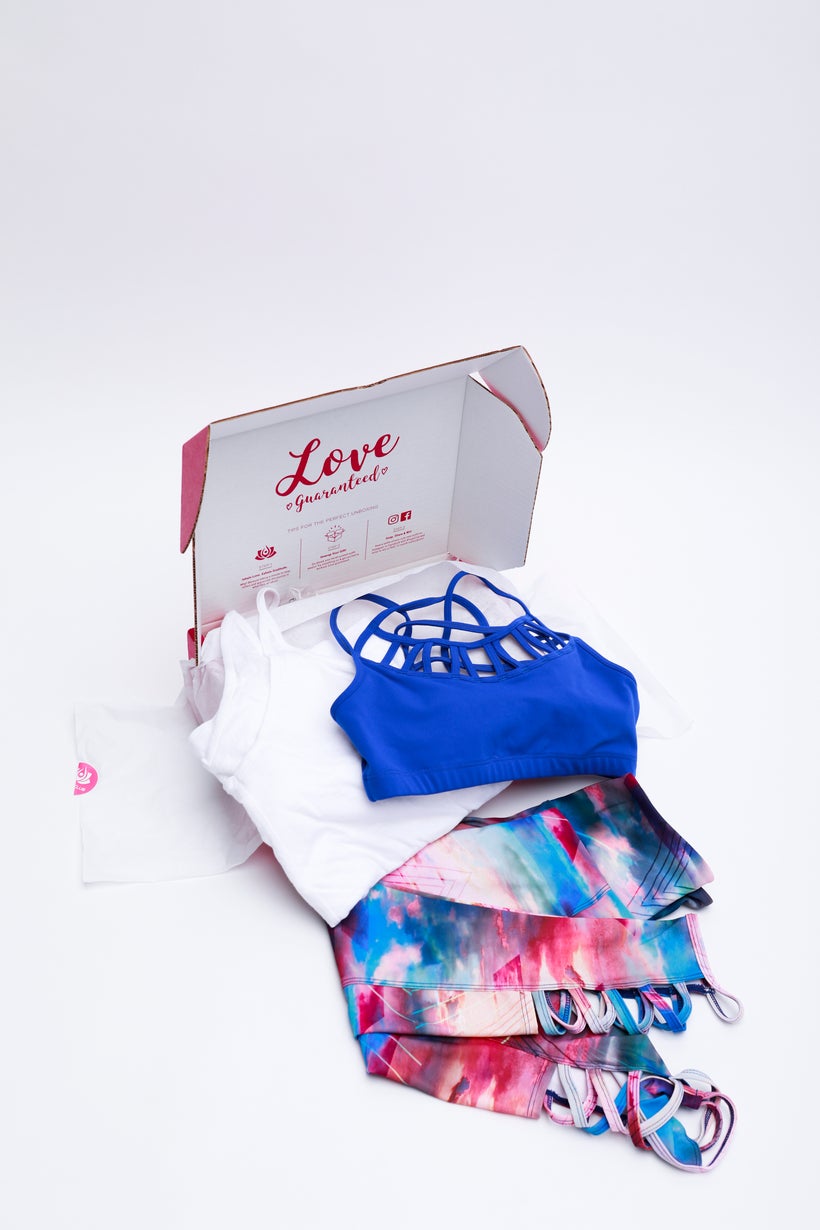 Proof in the Power of Accessibility
With over 650 ambassadors and dozens of high-level influencers throughout the country, it is no question YogaClub is quickly evolving into a household brand. As these numbers rise, YogaClub is doing much more than selling clothing. There have been countless testimonies coming from women in all parts of the US reporting how the resourcefulness of YogaClub has changed their lives. For those with disabilities unable to access retail stores, it provides a sense of community and being a part of something larger. YogaClub has significantly benefited populations that live long distances from large metropolitan areas with more resources. With YogaClub, women can shop with a trusted stylist rather than blindly searching through a forest of expensive retail e-commerce sites. Trusting the source your clothes come from is a special experience; one that makes you feel like they are a part of something larger than yourself.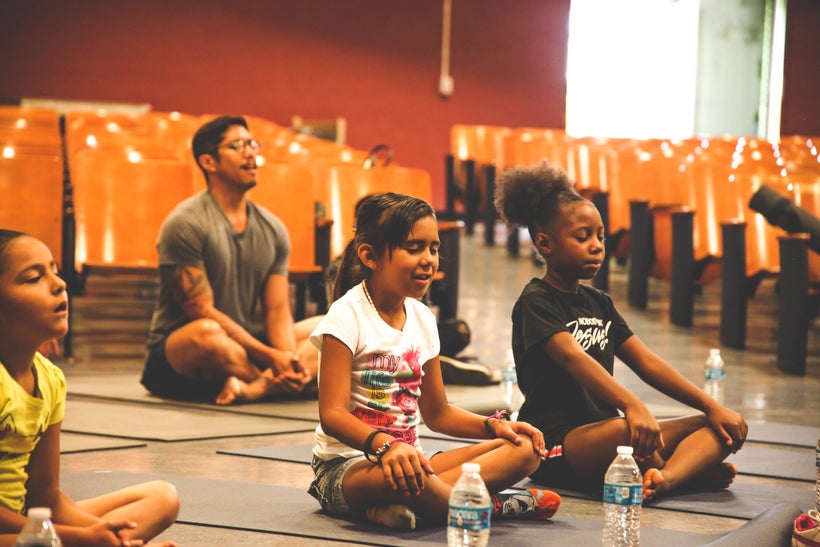 With a social focus on helping younger generations learn about yoga and meditation, YogaClub is committed to making conscious efforts to partner with ethical give-back programs. Careful selection of these brands has created the perfect combination of exclusive, multi-faceted, and functional apparel. To learn more about YogaClub, visit YogaClub.com and follow them on Instagram and Facebook.
REAL LIFE. REAL NEWS. REAL VOICES.
Help us tell more of the stories that matter from voices that too often remain unheard.
This post was published on the now-closed HuffPost Contributor platform. Contributors control their own work and posted freely to our site. If you need to flag this entry as abusive,
send us an email
.