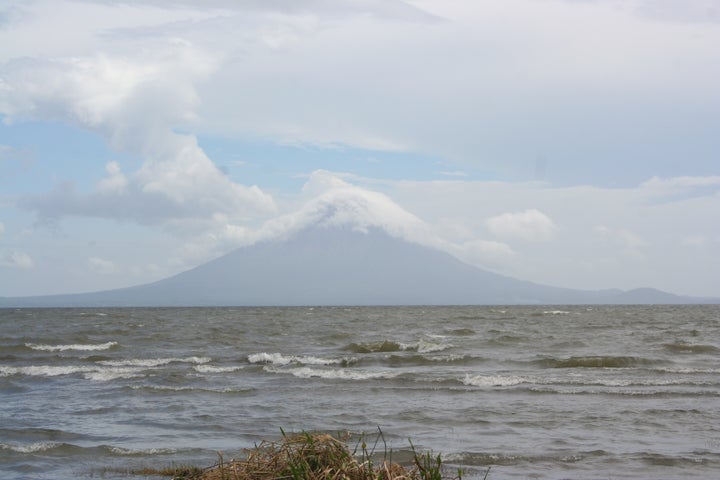 After being a dedicated traveler for a few years now, I've definitely watched myself grow as a person and what I want to get out of my adventures. When I was younger, traveling was all about "finding myself" as an individual—it was about learning what I was capable of as a young person and my place in the world.
The older I become, the more I start to feel as though I want to help others and the environment as I go along. Tourism can be a destructive force if we are not aware of others and the planet on the road, and the more I travel, the more I want to give back to the world. Part of my journey has been learning how to create positive change while also preserving cultures and places as I enjoy them.
Here are some things I've learned while traveling and how I've learned to be more culturally responsible.
Know the basics
You might think you are being aware of another culture when you travel, but that might not necessarily be the case. Are you giving candy and money to children when you shouldn't? Volunteering at orphanages? Taking pictures of locals without asking? These are simple rules that can actually make a big difference over time. They might seem small, but if we all traveled with these rules in mind, then we are encouraging a better world.
Do your research
Before I journey to a spot, I tend to take a few minutes beforehand and read a Wikipedia article or some fellow travelers' blogs about the place I am visiting. I might not absorb everything, and there is a lot I am missing by only reading about a destination through these sources, but it's better than having no idea about a culture. For me, travel is about learning, and it's a good idea to learn a little something before you go.
Ask questions
I always like to take some time and ask questions of the locals and see what problems they are dealing with as a society. I remember traveling to Egypt and asking a few questions about what were the biggest issues they faced and how they could see a solution. Much of it was how I could affect change as a traveler and let other tourists know (tourism was previously one of Egypt's biggest industries until the revolution) how they could help. You may not always agree with the answer, but it's important to understand the perspective of those who actually live there.
Volunteer correctly
I've had issues with voluntourism in the past because so many travelers have confused the idea of volunteering as foolproof way to help a community. That's not always the case, and volunteering with the wrong organization can sometimes harm more than help. Along with researching the basics of a place, make sure you also research whether or not the organization you want to work with is legitimate and is working to make their communities better.
Also, think about if you are really making a journey to help others or if you are doing it for your own experience. Are you legitimately trying to make a positive impact? Motives might seem like a strange thing to think about when you choose to volunteer, but they are important.
Be open
When traveling to a foreign culture, things are not going to be how you are used to. You might deal with certain cultural values you don't agree with, find that you feel uncomfortable in a certain environment, or mess up because you're unaware of some of the customs. The most important point is to being open to learning new things and admitting that you culture and you as an individual might not have all the answers—that there is more than one way to live. That's why we travel, right?
How have you been culturally aware when you travel?