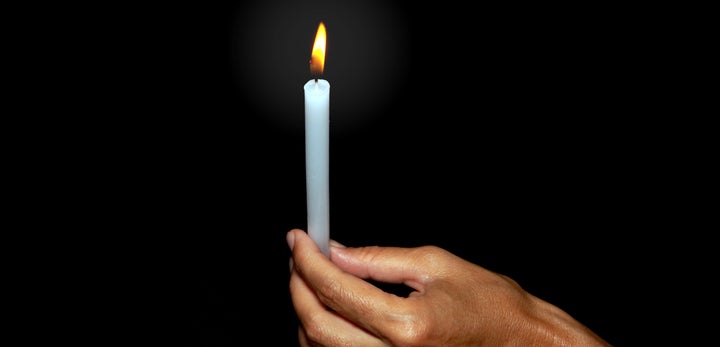 When it comes to love and sex, even the most skeptical amongst us can probably agree there is a certain "je ne sais quois" that is necessary to really make people click.
Some call it chemistry, some call it luck, some call it fate or serendipity -- but whichever word you choose to employ, one thing is certain: while science can give us a lot of the answers about why people are drawn to each other, there remains an unquantified, unqualified x-factor. 
In this week's episode of the HuffPost Love+Sex podcast, co-hosts Carina Kolodny and Noah Michelson chat with astrologer Deb McBride and Stacy Rapp, the owner of Enchantments, New York City's oldest occult store, to delve into the worlds of astrology, magic and alchemy. Together, they explore the possibilities of using the universe's unseen forces to increase your chances of finding love, strengthening existing relationships or just sussing out if you're compatible with that cute guy you met in the frozen foods aisle:
Calling all HuffPost superfans!
Sign up for membership to become a founding member and help shape HuffPost's next chapter