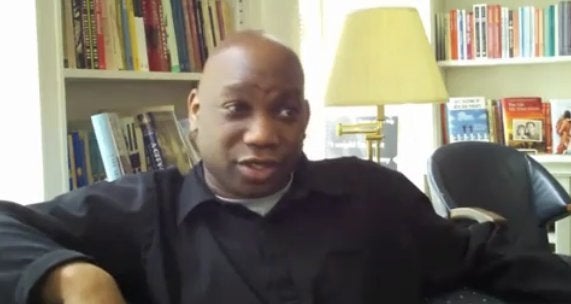 Buz Eisenberg, Bryant's lawyer, claimed on Tuesday that race was a factor in the assault allegations surrounding the 42-year-old.
''Mr. Bryant was the victim of excessive force,'' Eisenberg said, according to Recorder.com. ''Police responded to the scene and rather than do an investigation they made an arrest of a black man with a white wife."
He pleaded not guilty on Monday.