Gov. Howard Dean is building a new entity dedicated to powering the "resistance." Dean was in New York speaking to The Committee To Protect America, a grassroots organization dedicated to helping to federate resources to the growing number of organizations that are building membership and fostering activism.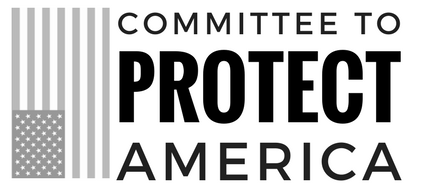 Dean was joined by former New York City Public Advocate, and the founder of Air America Mark Green, Indivisible co-founder Leah Greenberg, Color Of Change Program Director Jennifer Edwards, and #Resist organizer Jess Morales Rocketto.
Dean spoke about his days on the front lines of civic action -back in the late sixties, and said that different times require different solutions. Today, he said young people are connected by technology and don't require a central organization to give them direction. In fact, he seemed to think todays activists would reject that kind of 'top down' political organization.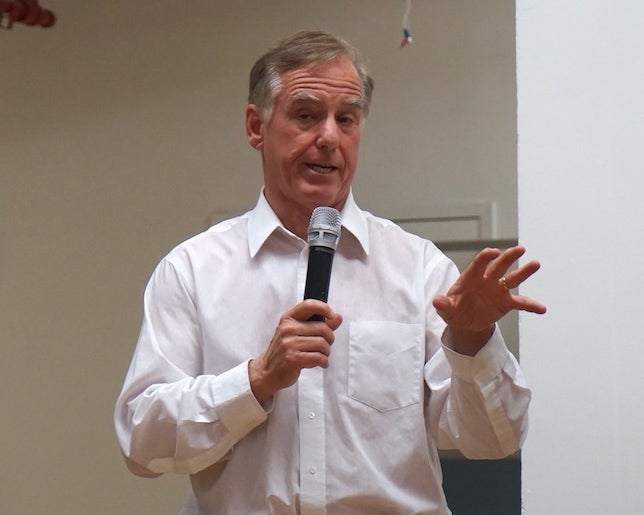 His new group, which he said didn't have a name, and might never have one, is looking to support 'bottom up' activism.
"We're not looking to duplicate or replace the DNC or the DCCC or all that stuff" said Dean. "We're looking to give these folks the opportunity to do the building they're already doing on their terms, but in a more organized way, when the one hand knows what the other hand is doing."
Dean talked about a new generation - and an important mission. "I'm 68" explained Dean, "and Hillary is older" he said with a laugh. Hillary is 69.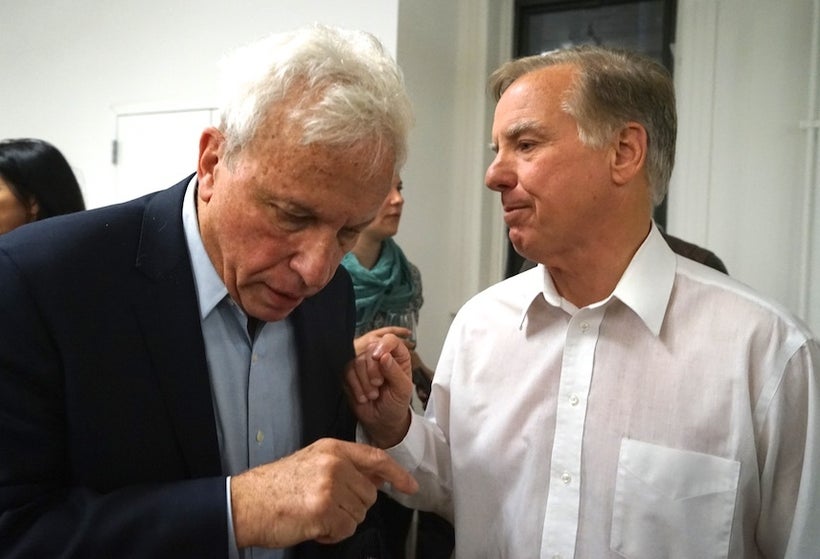 "Politics is a substitute for war. It is war. The reason you get people like Trump involved in politics is about two things, it's about the power to effect asset allocation, and succession. That's what war is about, that's what Politics is about" said Dean.
"Things can go to hell. Things can get worse" said Dean. But he said he remains optimistic, and that the long arch of history bends toward justice. "But we have a long way to go, and we're not going to get there if we're looking backwards."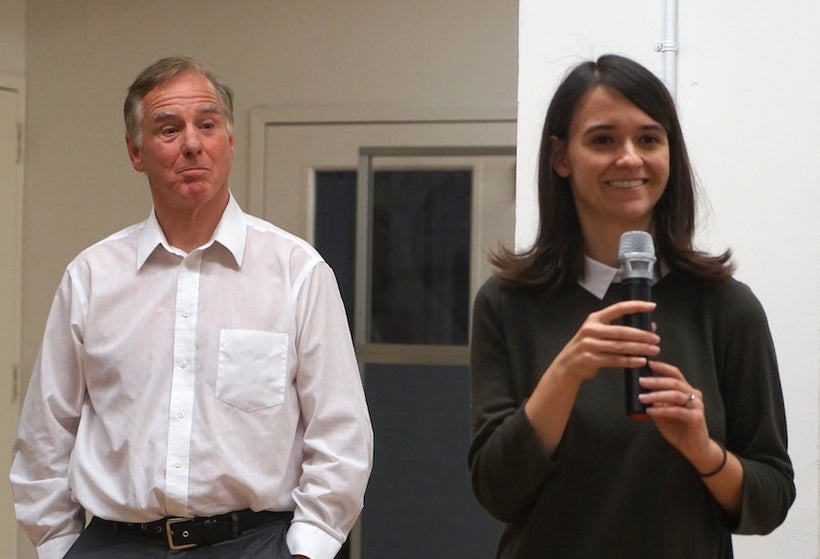 "The institutional democratic party is a creature of inside the beltway, inside the beltway on both sides. And it's been completely delated from reality for at least 20 years. It's all about them all the time." said Dean. "They're good people, and they're hard working people, and we're damn lucky to have them. But there different creatures, they don't speak the same language as the people who decided to vote for Donald Trump. We need people that speak that language."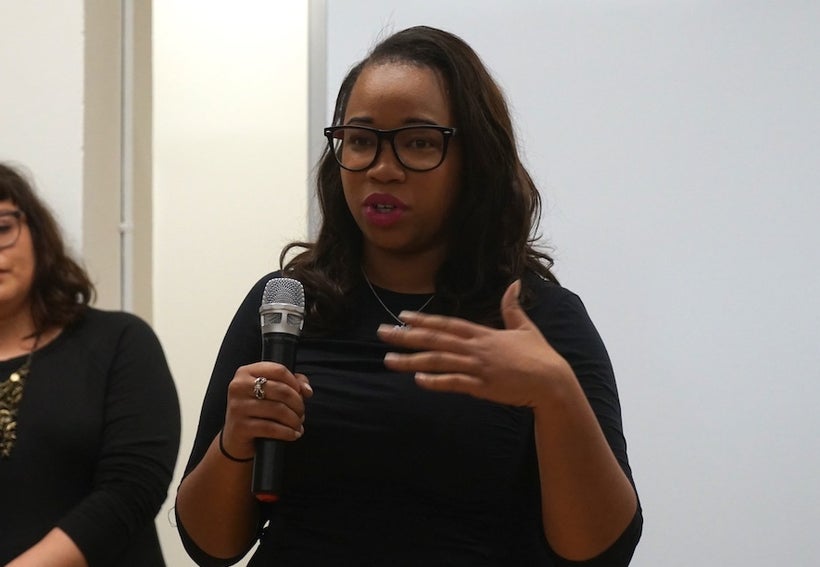 We're only going to get there if we have a modicum of idealism, and if our hard work is based on making things better, not getting as much as we can for ourself. That is the ethos of the Trump Administration, and I think it's time to put a stop to it and we have the ability to do it." "If we could stop Viet Nam, you can stop Trump because you have ten times the tools that we had."
Clearly Dean was thinking about the future, and about a different way a new generation of activist could be organized and motivated. "We're not gonna tell them what they have to do" said Dean. "This is not a top-down organization. It can't be with this generation."
Here's a video from the event:
REAL LIFE. REAL NEWS. REAL VOICES.
Help us tell more of the stories that matter from voices that too often remain unheard.
This post was published on the now-closed HuffPost Contributor platform. Contributors control their own work and posted freely to our site. If you need to flag this entry as abusive,
send us an email
.