Former Vermont Gov. Howard Dean (D) chastised Sen. Ted Cruz (R-Texas) during a CNN interview on Sunday, criticizing the senator's ideas for health care reform and dreading the idea of Cruz becoming anything more than a U.S. Senator.
"Ted Cruz may be a very good politician but he certainly doesn't know anything about health care," Dean said.
Dean criticized Cruz's plan for buying health insurance policies across state lines, saying he didn't want Texas' health care system infiltrating Vermont's universal health insurance policy.
"I don't want the Texas insurance commissioner being the commissioner up here in Vermont," Dean said. "So these are crazy ideas that are from the far right. He's a slick spokesman and God help us if he ever does get to be anything more than the senator from Texas."
Cruz appeared on CNN's State of the Union earlier on Sunday, saying he's "not convinced" that President Barack Obama's opposition to defunding the Affordable Care Act is set in stone.
"You're not convinced of that? This is what they consider his signature achievement of his administration so far," CNN's Candy Crowley responded.
Cruz admitted that the Senate's push to defund Obamacare doesn't yet have the support it needs, but the fight isn't over.
"We don't have the votes right now," Cruz said. "This fight is likely to heat up in the month of September."

Before You Go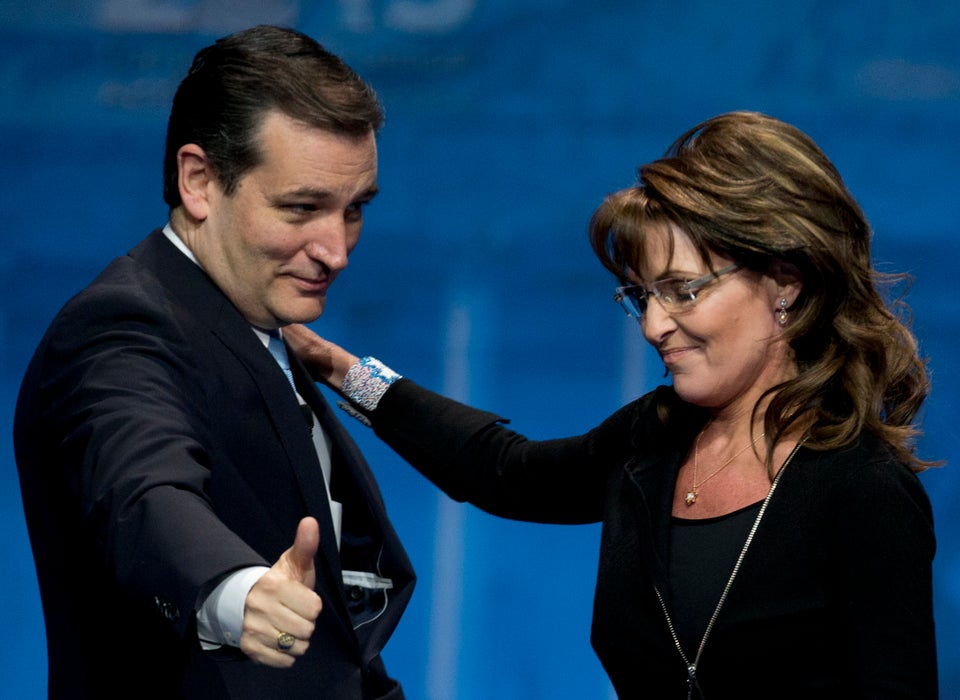 Sen. Ted Cruz
Popular in the Community