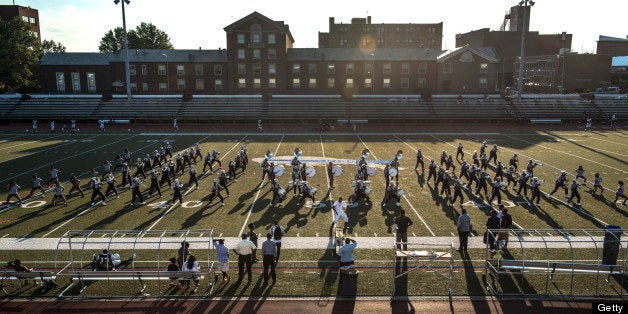 Officials at Howard University in Washington, D.C., are trying to calm students, alumni and staff after a letter with alarming assertions about the school's financial situation was leaked to the media.
Addison Rand, chair of the university's governing board, sent a message to the Howard community Monday saying that "without proper context [the letter] paints an unduly alarming picture of the University's condition."
The letter in question, from Renee Higginbotham-Brooks, the vice chair of Howard's board of trustees, was published last week in the Chronicle of Higher Education. Higginbotham-Brooks wrote that barring major changes to Howard's finances, she believed the university would be gone in three years.
Rand said Monday that the university has balanced its budget for the past three years and restored its endowment to pre-recession levels of $500 million. Howard, considered the "flagship university of black America," remains an in-demand school, especially among African-Americans, Rand said.
He pointed to changes to federal financial aid as the source of Howard's financial problems.
"With that demand comes an acute requirement for need-based aid to support students in the midst of difficult economic conditions affecting the middle class and Howard's core student constituency," he wrote. "This year, changes in national student loan policies led to a staggering increase in loan denials for undergraduates and their parents."
A Jan. 31 staff memo from Howard President Sidney Ribeau cited "a significant decrease in student enrollment in the fall semester" as the reason for some budgetary problems, the Washington City Paper reported. The university still insisted at the time that Howard's "finances are stable, its endowment is secure."
The credit-rating firm Moody's gave Howard an A3 rating in 2011, with a negative outlook, The Washington Post reports, meaning the university is at the level need they to be but there was pressure providing a higher chance of a downgrade.
Moody's said the university did "reduce expenses by streamlining the university's educational offerings," but still faces challenges, like depending on a budget-cutting federal government for 27 percent of their operating revenue.
Related
Before You Go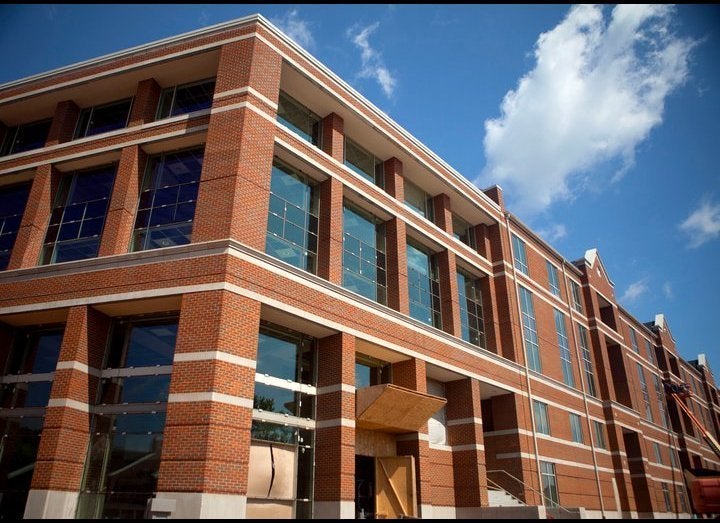 The Best Colleges To Work For: 2012 Chronicle Of Higher Education List
Popular in the Community