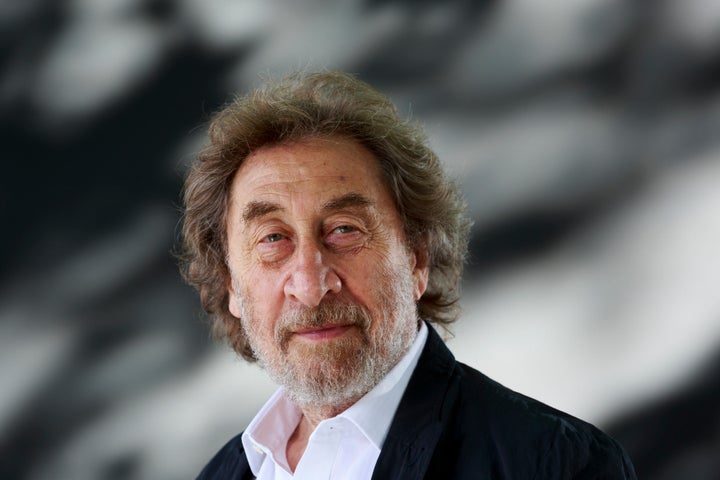 Howard Jacobson's most recent book was a smart sendup of Shakespeare's "The Merchant of Venice." His book before that was a finalist for the Man Booker Prize.
Now, the British novelist is turning his critical eye on America's recently sworn-in president, Donald Trump. The satire ― a comic fairy tale out in April in the U.K. ― will be titled Pussy.
According to The Guardian, Pussy "tells the story of Prince Fracassus, heir to the Duchy of Origen, famed for its golden-gated skyscrapers and casinos, who passes his boyhood watching reality TV shows and fantasising about sex workers." It will also attempt to explain how Trump won the election.
In the same post, Jacobson outlined his intentions and inspirations for the book. "Fiction can't match reality at the moment," he said. "Satire is an important weapon in the fight against what is happening and Trump looks like a person who is particularly vulnerable to derision."
Jacobson added that the idea for his "savage satire" came while touring America for his previous book and watching Trump speak on TV. "It was unbelievable," he said.
Before You Go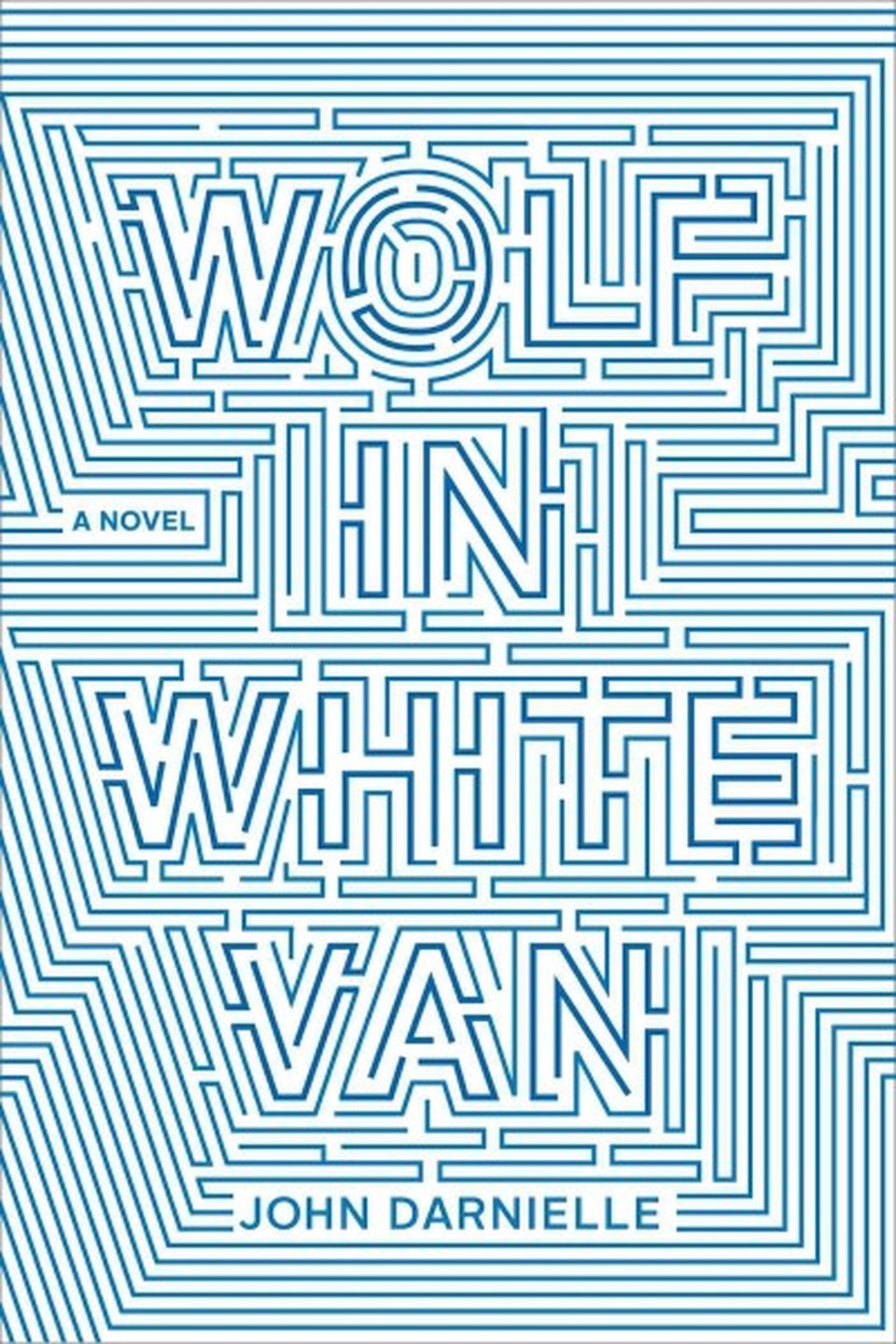 11 Great Debut Novels
Popular in the Community