"The Colbert Report" has long been known for its comedic and satirical take on the media and breaking news stories, but Fox News Channel's Howard Kurtz apparently doesn't see anything funny about it.
Colbert ran a segment Wednesday night where he joked about Fox News' obsession with Hillary Clinton's age if she were to run in the upcoming presidential election. He called out Kurtz in particular for raising the question, "How old is too old?"
Kurtz, the host of "MediaBuzz," warned viewers Thursday that he would be hitting back at Colbert during his show Sunday morning, and he was true to his word.
"Listen, Colbert," Kurtz said sternly. "I asked whether it was fair for commentators to harp on her [Hillary Clinton's] age. I guess that was too nuanced for your 'black and white' view of the world."
Kurtz proceeded to list off a number of reasons why Colbert's segment was misleading, asking him why he didn't manage to fit all of the facts into his comedic narrative.
"Even fake anchors should have standards," Kurtz said. "You, sir, were not even truthy."
In a blog post for Fox News Insider Friday, Kurtz told readers that he would be addressing his anger on the show, writing that "it's about time someone took on Stephen Colbert."
"This guy -- a fake anchor if ever there was one -- has been maligning hard-working journalists for too long," he wrote. "In an effort to get a few cheap laughs, this Comedy Central clown took my work out of context and, worse, engaged in selective editing. It was nothing less than a deliberate attempt to mislead viewers."
Kurtz continued his show with another analysis of whether or not Hillary Clinton's age should pose questions about her health and ability to run. Some wondered why Kurtz failed to acknowledge that Colbert's show, which airs on Comedy Central, is, in fact, a comedy.
Watch the video for the full clip.
CORRECTION: A previous version of this article stated that the Colbert segment aired on Thursday night. The episode ran on Wednesday night.
Related
Before You Go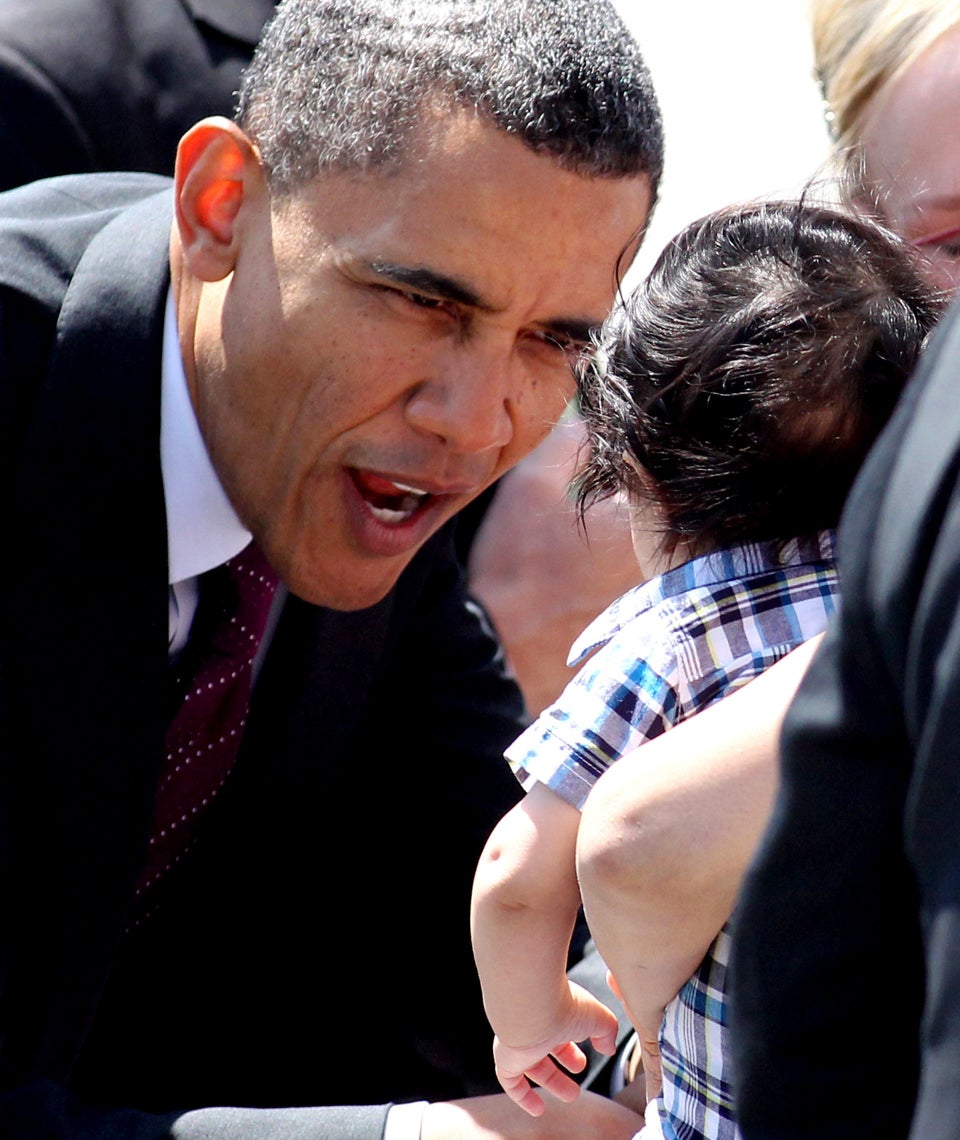 This Year's Best Political Photos
Popular in the Community