"That's absurd," Gillard had responded on-air Thursday during the exchange with Sattler.
"I don't think, in life, one can look at a whole profession full of different human beings and say 'Gee we know something about every one of those human beings,'" she said. "I mean, it's absurd, isn't it?"
"You can confirm he's not?" Sattler pressed.
"Howard, don't be ridiculous," Gillard shot back. "Of course not."
A statement from Australian talk radio station 6PR, which broadcast the interview, announced Friday that Sattler's line of questioning was "inappropriate" and "disrespectful" to Gillard. The station also apologized to Gillard and Mathieson, and said it had "decided to terminate" Sattler.
"I want young girls and women to be able to feel like they can be included in public life and not have to face questioning like the questioning I faced yesterday," Gillard said.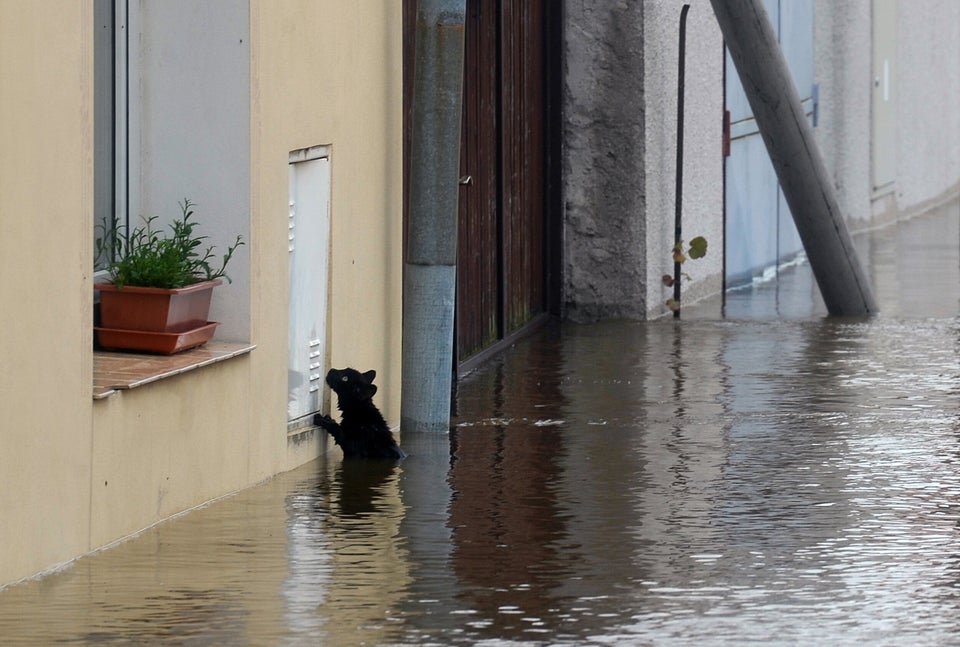 Around The World In 10 Photos