 Starbucks chief executive officer Howard Schultz didn't hesitate on Friday to come to the defense of J.C. Penney CEO Mike Ullman, who happens to also sit on the board of Schultz's coffee giant.
Ullman is at the center of a very public battle for control of the department store chain. One board member, Bill Ackman, a hedge fund billionaire and activist investor, is aggressively attempting to oust the retailer's chief executive officer and on Thursday leaked a letter meant for the company's board of directors to the news media. In the letter, Ackman called for Ullman to be replaced as CEO as fast as possible.
In an interview with The Huffington Post on Friday, Schultz said Ackman's purposeful leak of the letter to the press violated his fiduciary responsibility as a board member.
"What I observed happen yesterday, in my 20-plus years as a CEO, I have never seen or witnessed before," said Schultz. "I think it's despicable."
He also criticized Ackman's career as a J.C. Penney board member. "For some reason he's trying to rewrite history and blame Mike Ullman, who courageously came back to the company," said Schultz.
Instead, Schultz said, Ackman contributed to the downfall of J.C. Penney by bringing on former CEO Ron Johnson and forming the brand reinvention that alienated customers and ultimately led to more than a year of abysmal sales and spurred thousands of layoffs, gutting the retailer's workforce.
"Bill Ackman was the primary architect and engineer of recruiting Ron Johnson and co-authoring the strategy that ruined the lives of so many employees," said Schultz, who noted that he has never met Ackman personally and is not a J.C. Penney shareholder.
According to Schultz, no one asked him to speak out about what's happening at J.C. Penney, but felt like he should say something because it's a "tragic example of irresponsibility" on Ackman's part.
Representatives for Pershing Square Capital Management, Ackman's hedge fund, declined to comment.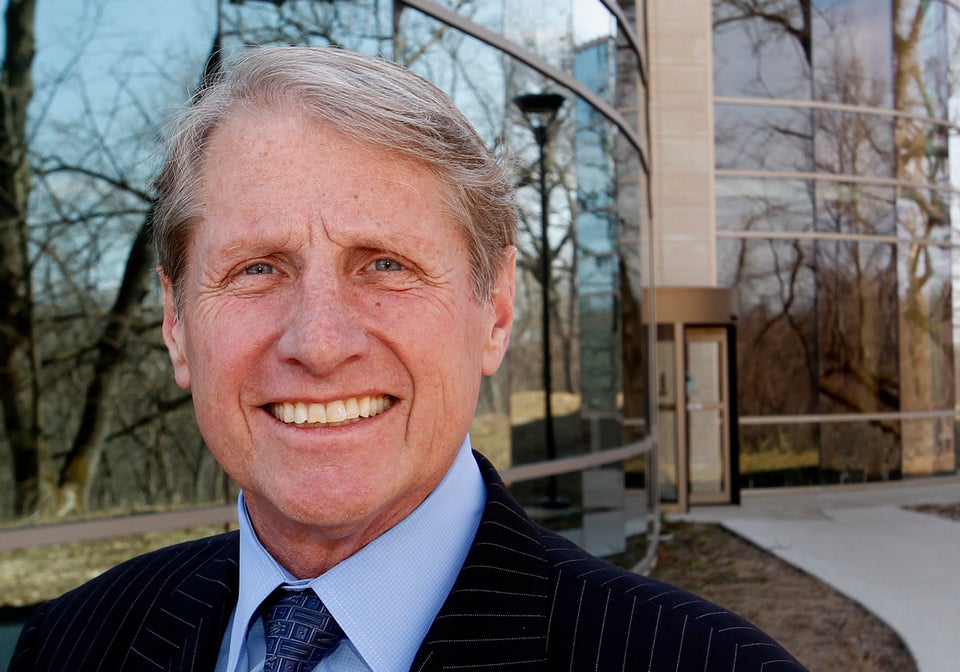 Hall Of Shame: 11 Disgraced CEOs