Howard Schultz, who helped make Starbucks a global coffee giant, announced Monday he will be retiring later this month.
Schultz made the announcement in a letter sent to more than 2 million past and present Starbucks employees:
"I write to you today enjoying a French Press of my favorite coffee, aged Sumatra, and feeling so many emotions. Pride. Nostalgia. A heavy heart. But mostly, I sit here feeling a tremendous sense of gratitude. For years I've had a dream to build a different kind of company, one that has the potential to enhance lives and endure long after I was gone. Thanks to you, my dream has come true."
Schultz joined Starbucks in 1982 and grew the chain from 11 stores to more than 28,000.
Schultz said he had initially intended to announce his retirement last month, but put it on hold after two black men were arrested while sitting in a Philadelphia Starbucks in April. Starbucks closed all of its company-owned stores in the U.S. for four hours last week so employees could undergo racial bias training.
Schultz told The New York Times that he plans to use his free time to work on his family foundation and to write a book about "social impact work and the efforts to redefine the role and responsibility of a public company."
"One of the things I want to do in my next chapter is to figure out if there is a role I can play in giving back," he said. "I'm not exactly sure what that means yet."
There has been speculation that Schultz is retiring from Starbucks to attempt a run for the 2020 Democratic presidential nomination. When the Times asked him directly if he's considering a run for president, he didn't say no.
"I intend to think about a range of options, and that could include public service," he said. "But I'm a long way from making any decisions about the future."
Related
Before You Go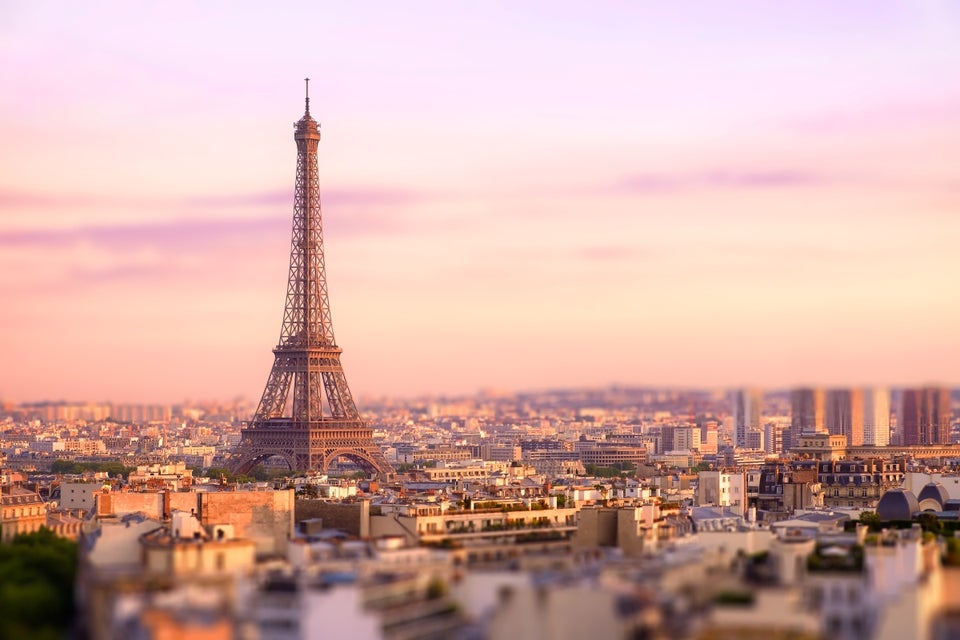 Quit Starbucks And You Can Get These Things