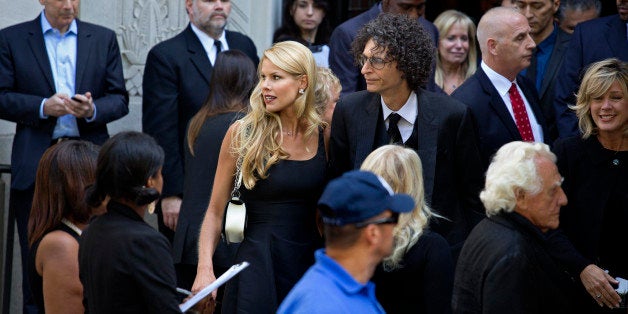 Note: This article contains explicit language.
They don't call him a shock jock for nothing.
Howard Stern delivered one of the raunchiest eulogies you'll ever hear at Joan Rivers' funeral Sunday. He joked about one of Rivers' body parts that she wasn't shy about referencing in her standup. But the setting -- Temple Emanu-El in Manhattan with a host of celebrity mourners -- made it that much more memorable.
"In the morose silence Howard Stern said, 'Joan Rivers had a dry pussy,' " comedian Margaret Cho wrote in a blog post for The Huffington Post. "At first, the words just hung there, as no one knew exactly what to do. Of course I started laughing hysterically, and everyone else, remembering who we were there to honor, followed suit. Howard Stern actually choked back tears as he continued - 'Joan's pussy was so dry it was like a sponge - so that when she got in the bathtub – whooooosh – all the water would get absorbed in there! Joan said that if Whitney Houston had as dry a pussy as Joan's, she would still be alive today.'"
And, of course, Rivers wasn't one to hesitate to deliver shtick about her own anatomy: "My vagina is like Newark. Men know it's there, but they don't want to visit."
In the end, Stern's bawdiness connected. "It was so wrong but so right at the same time," Cho wrote in her essay. "So Joan. So great. RIP my friend."
Before You Go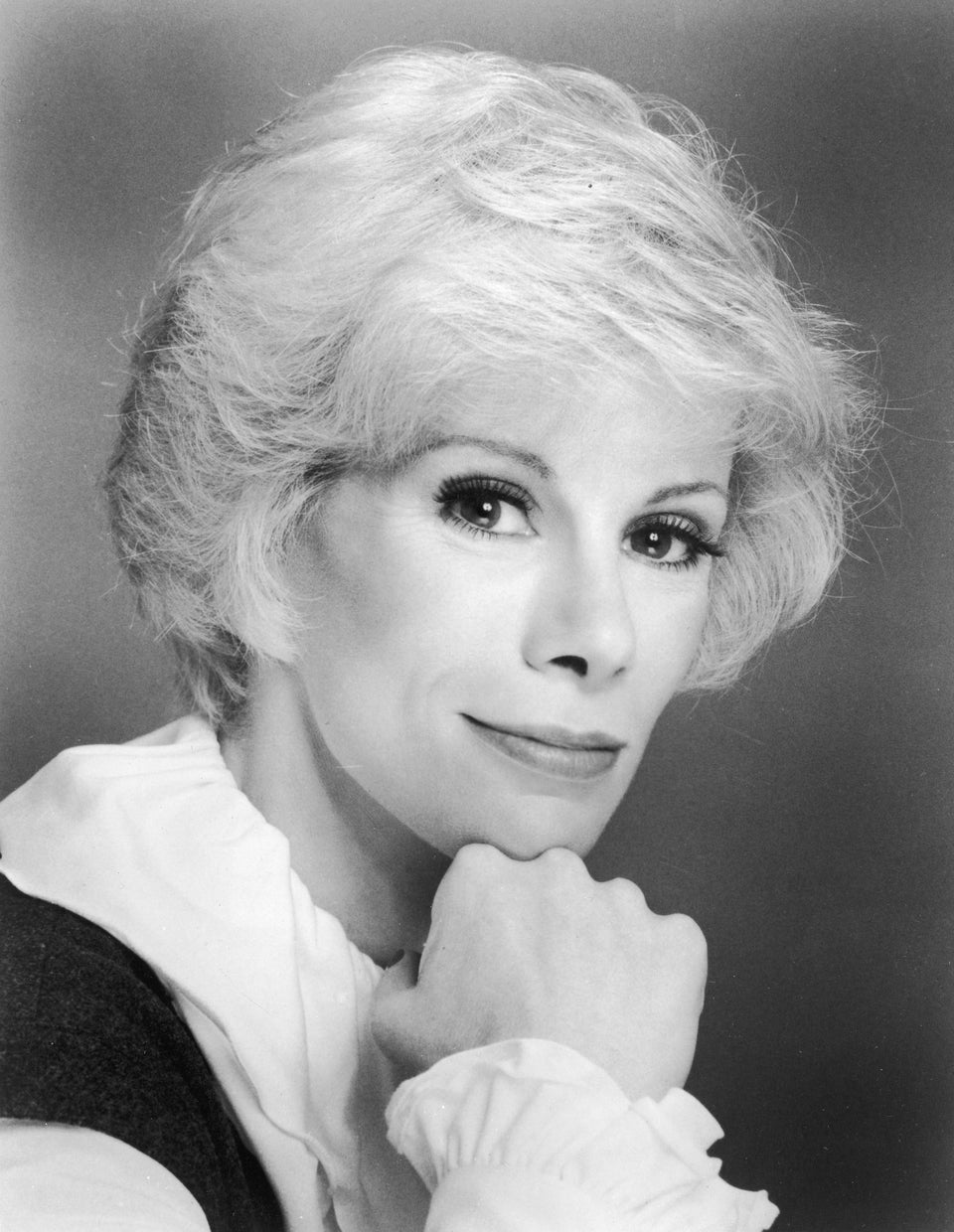 Joan Rivers Quotes
Popular in the Community