Campus officials at Howard University, a historically black college in Washington, D.C., announced they would increase security on campus and surrounding metro train stations after an anonymous death threat letter was posted on 4Chan, an online forum, on Wednesday night.
The person who posted the letter claims to be a former University of Missouri student. In the letter, the anonymous author threatened to kill "any n*****s left at Howard University after 10" in the morning on Thursday and anyone who leaves using the metro. This anonymous threat comes after a Mizzou student was arrested for threatening to shoot "every black person I see," following protests on campus that forced the system president to resign.
The school remained open on Thursday but Wayne Frederick, university president, made a statement assuring students that the school is taking the proper steps to ensure student safety.
"We are aware of the threat made against the University and its students and are working with campus, local and federal law enforcement on this serious matter," Frederick wrote in a statement. "In an abundance of caution, the University has increased security on campus and at area metro stations." He asked students to "stay vigilant and to report any suspicious activity."
The university, which is comprised of more than 90 percent black students, said in the statement that this is an ongoing investigation.
The FBI released a statement to NBC Washington this afternoon which said they are "aware of the online threat, and have made appropriate notifications... We urge anyone with information on the threat to contact the D.C. police department or the FBI."
Despite the school's increased security, some students are still wary.
A few students, however, will be pardoned from class if they don't feel safe at their professors' digression. One student tweeted an empathetic email from her professor.
School officials didn't immediately respond to HuffPost's request for comment.
Howard students also received support from Jonathan Butler, the Mizzou graduate student who went on an eight-day hunger strike to protest racial discrimination on campus.
Officials asked anyone who sees something suspicious to call the Howard University Department of Public Safety at 202-806-1100 or D.C. police at 202-727-9099.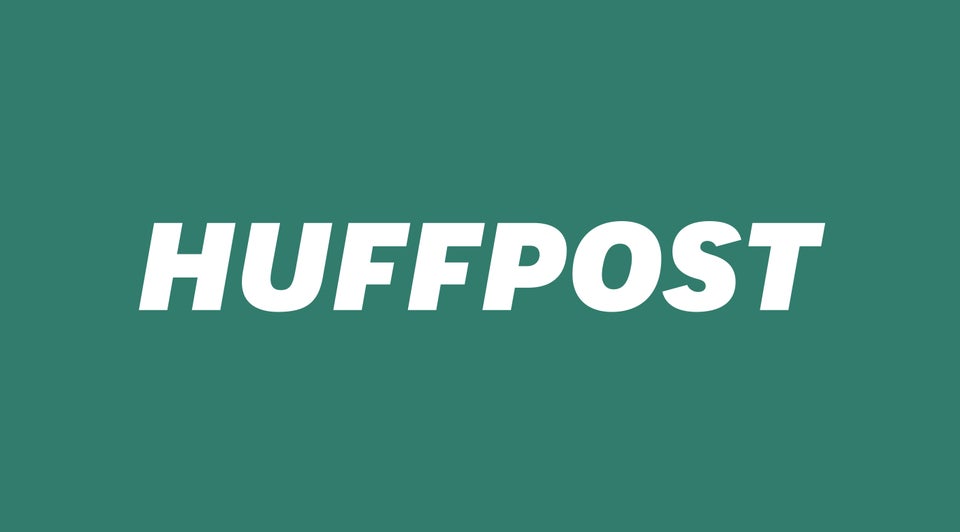 6 Times Black Students Were Unfairly Treated
Popular in the Community