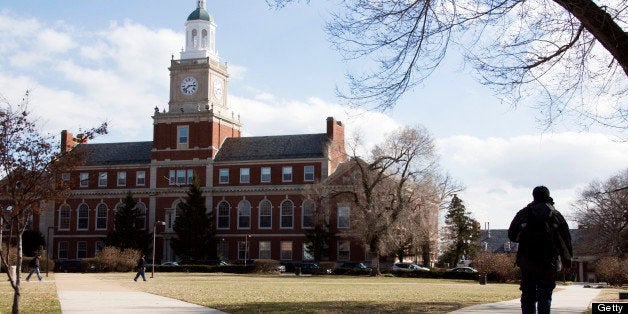 A member of Howard University's board of trustees sent a letter with a dire warning that the Washington, D.C., school "will not be here in three years" if "crucial decisions" are not made promptly.
"I can no longer sit quietly, notwithstanding my personal preference to avoid confrontation, and therefore, I am compelled to step forward to announce that our beloved university is in genuine trouble and 'time is of the essence,'" Higginbotham-Brooks wrote.
Higginbotham-Brooks called for a vote of no confidence in the board chairman and the university's president.
Higginbotham-Brooks declined to comment to the Washington Post about the letter, saying, "It is a matter between the Howard University Board [of] Trustees and the University and I have no further comment."
Board chairman Addison Barry Rand told the Post in a statement: "Spirited debate and discourse are part of the culture of higher education. The board and the university's leadership team continue to work tirelessly to address many of the tough issues facing colleges and universities like Howard."
In the letter, Higginbotham-Brooks complained of a "combination of fewer students who can arrange financial aid" and high school counselors who she claimed are steering students toward state colleges, which have lower tuition rates. She said that trend will continue, that the university should expect fewer federal dollars as a result of the sequester, and that "the rationale for the university's existence is expected to be challenged since African-American students can attend any college or university today."
Colleges have increasingly spent more on amenities, like new residence halls, in hopes of luring more applicants while impressing alumni and hopefully gaining more donations. But Higginbotham-Brooks said Howard simply doesn't have the capacity for that.
"We lack an infrastructure for fundraising to replace decreasing tuition revenue and shrinking Federal dollars," Higginbotham-Brooks wrote, "and we lack access to the larger philanthropic community."
The university also has more employees than it can afford, Higginbotham-Brooks argued, with about one employee for every two students. According to a May 2011 study from George Mason University, Howard has more than 6,900 full- and part-time employees (excluding students), with about 10,500 students enrolled. Howard's congressional budget request puts the total number of staff around 1,800.
Before You Go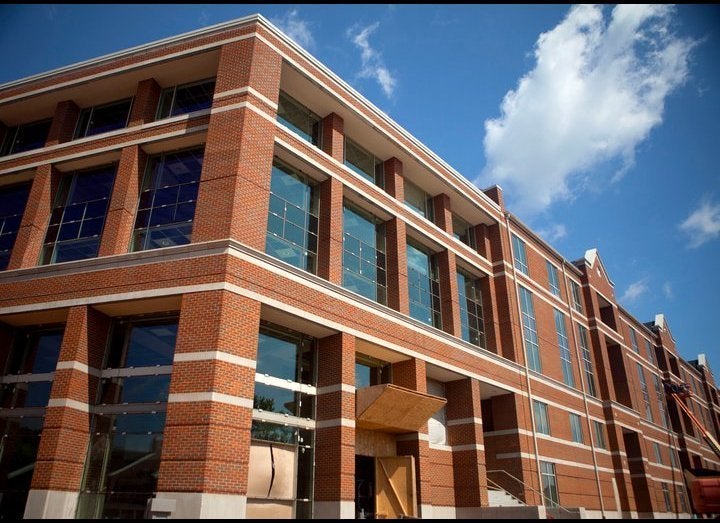 The Best Colleges To Work For: 2012 Chronicle Of Higher Education List
Popular in the Community