"I said to myself, 'Is this real life? Is this happening to us right now?' and it was," she told ABC News.
Dorough surprised the happy couple after a friend told him about a video that the pair had posted online, inviting the band to their wedding.
Ryan and A'riel are lifelong Backstreet Boys fans, and they'd posted the invitation on YouTube back in October. In it, the couple explained that the group had not just played an important role in their childhood, but also in their relationship. When they first met, they bonded over their love of the Backstreet Boys -- and the rest, as they say, is history.
"You guys are the biggest reason why we are together today," Ryan said.
At their reception, Ryan and A'riel were reportedly given a surprise letter from the Backstreet Boys, congratulating them on their big day. Four members of the band had signed it, but Dorough's name was conspicuously missing.
That's because had he bigger plans up his sleeve.
Dorough walked through the doors moments later. He then serenaded them with the band's hit song, "All I Have To Give."
"Thank you so much for coming. This, like, makes our entire life," an emotional A'riel told him after the performance.
Watch the surprise unfold in the video above.
Support HuffPost
A No-B.S. Guide To Life
Related
Before You Go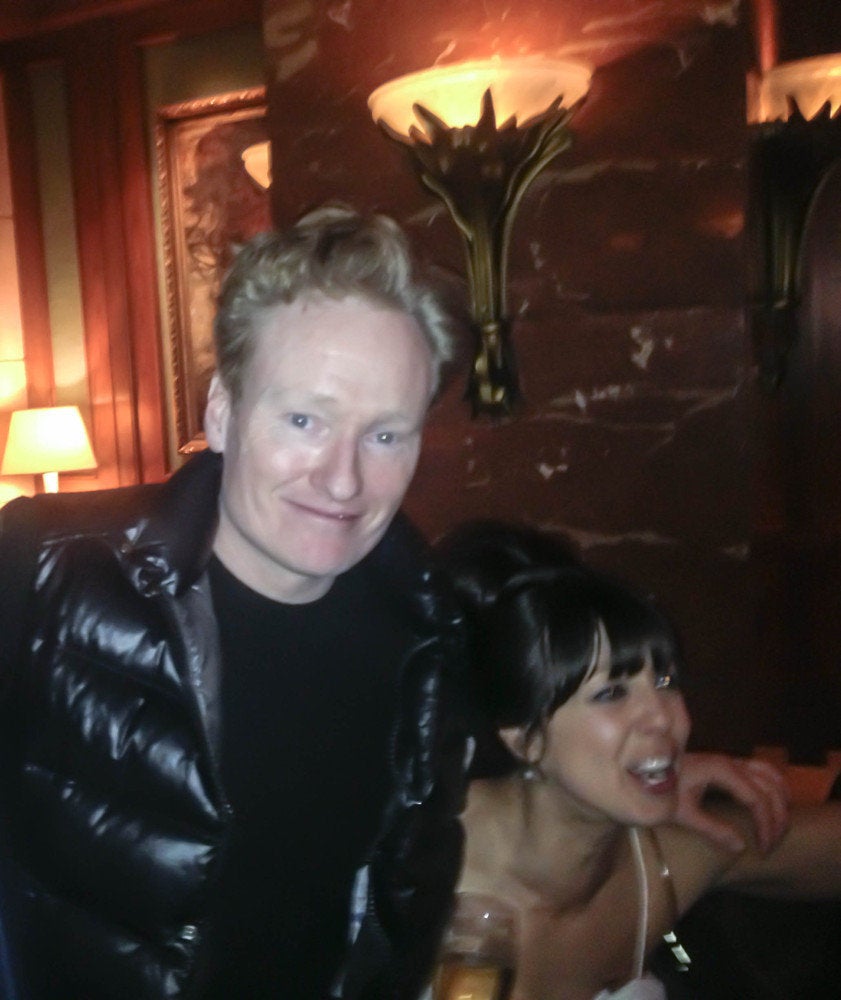 The Best Celebrity Wedding Crashers
Popular in the Community