Viewers of "America's Got Talent" over the past few seasons know all too well how much Howie Mandel loves pranks. He was ruthless in his pranks of Piers Morgan over the years, and just because Morgan is gone doesn't mean Mandel is changing his ways. And it's not just on the show that he pranks, as Mandel explained on "Late Night" (Weeknights, 12:37 a.m. ET on NBC).
One of his favorite props for his pranks is a book he has entitled "How to Live with a Large Penis." Mandel explained that he likes to just sit there like nothing unusual is happening, reading the book so that people around him can read the title.
On airplanes he takes it even one step further. "I was just sitting on the flight, reading it," he told Fallon. "I say to the flight attendant, 'Can I ask you -- I know this sounds crazy. Is there any way we can ask the person in front of me not to recline?'"
Howie Mandel keeps them laughing on "America's Got Talent," Tuesdays at 8 p.m. ET and Wednesdays at 9 p.m. ET on NBC. "Late Night with Jimmy Fallon" airs weeknights at 12:37 a.m. ET, also on NBC.
TV Replay scours the vast television landscape to find the most interesting, amusing, and, on a good day, amazing moments, and delivers them right to your browser.
Before You Go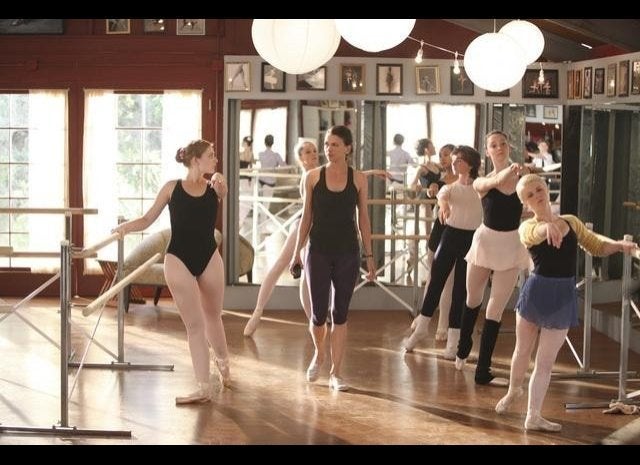 What To Watch: July 9-15
Popular in the Community