In a new video for the Make It Work campaign, "Orange Is the New Black" actress Adrienne C. Moore takes that question and parlays it into an important message. Moore plays Monica, a working mother struggling to navigate an ordinary but exhausting day, full of demands from her job and family.
When a fellow mom poses the eternal "How do you do it?" question, Monica gives an impassioned speech about "making it work" -- namely that "It shouldn't be this hard for us to make it work!" Demanding more affordable childcare and flexible sick days, the mom's speech reflects the goal of the Make It Work campaign to help hardworking parents achieve economic security and a healthy balance of career and family.
As the video press release states, "Adrienne's character, Monica, could be any of the millions of parents in the U.S. who are just trying to be superheroes; immune to common cold, able to draft a work proposal with one hand while creating a delicious batch of homemade brownies with the other. It shouldn't be this way. Working parents deserve help at the national, legislative level."
Make It Work also invites parents to share their stories about "how they make it work" on social media with the hashtag #HowWeDoIt.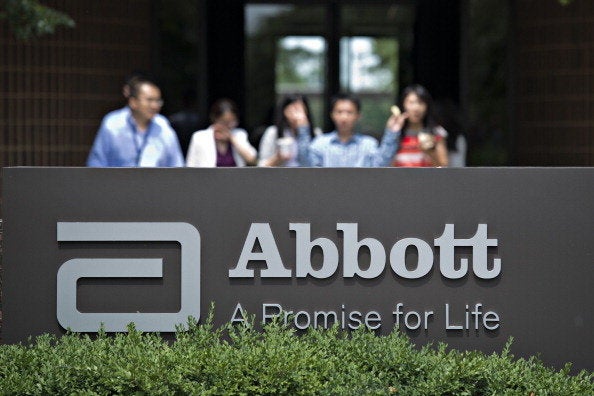 Working Mother's Top 10 Best Companies 2014